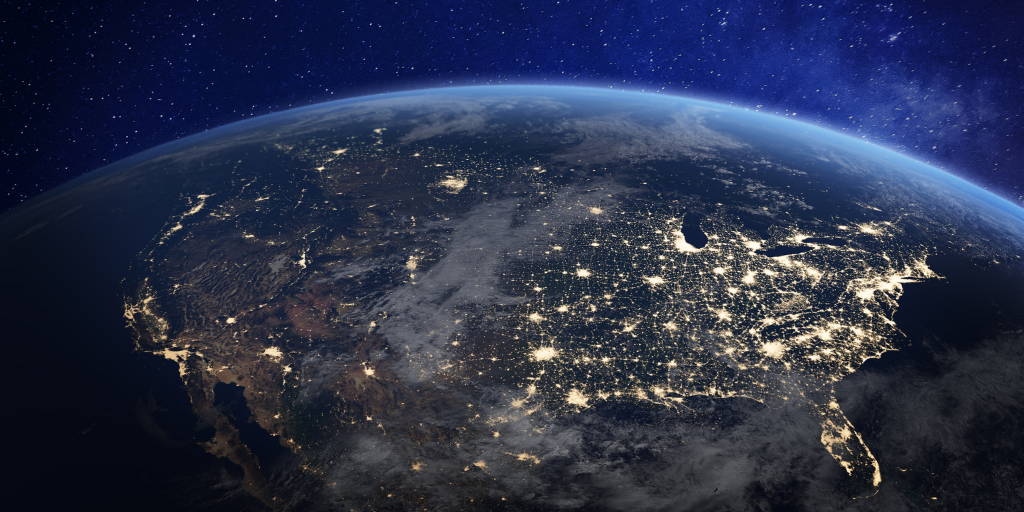 Shannon Whitmore reviews They Might Be Saints: On the Path to Sainthood in America by Michael O'Neill, new from Sophia Institute Press.
When we consider some of the most popular saints – St. Thérèse of Lisieux, St. Francis of Assisi, and St. John of the Cross, just to name a few – we contemplate the lives of holy men and women living in Catholic Europe. If we had to name five saints that came from America, we'd probably struggle to do so. Our nation is still young, especially when compared to countries like Spain, France, and Italy, where Catholicism has existed and dominated for millennia. We can only claim a handful of canonized saints as American.
Michael O'Neill's new book, They Might Be Saints: On the Path to Sainthood in America, provides short biographies for all American blesseds and venerables who are currently on the path to sainthood in the Catholic Church, along with a list of all the Servants of God who have ties to the United States. Some of these men and women lived centuries ago; others died just years ago. Many of them were priests or religious, but a handful were single or married laypeople. All of them lived incredibly holy lives, and right here in America. If we want examples of what it means to be both Catholic and America, we need look no further.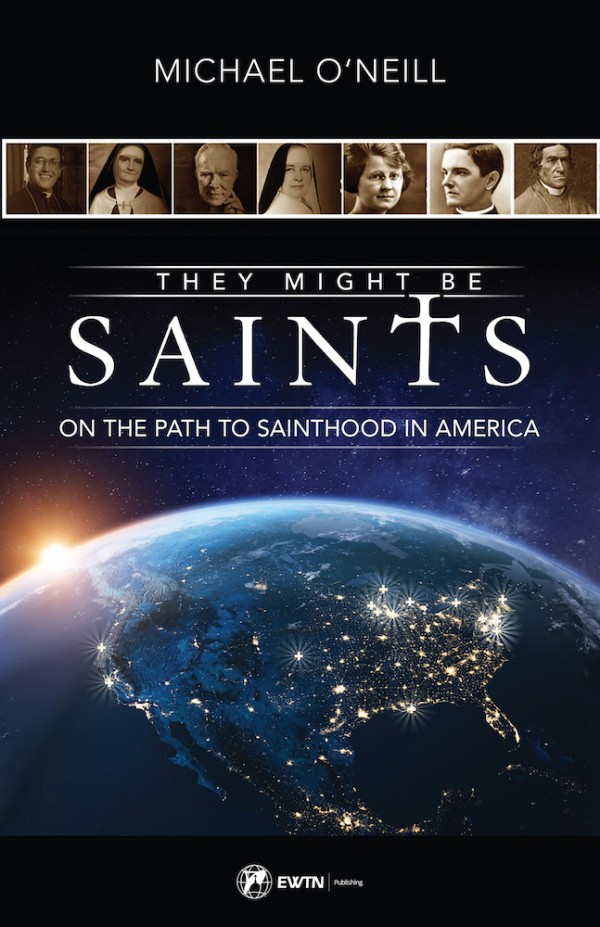 Michael O'Neill also provides a very succinct but informative description of the history and process of canonization in the Catholic Church. He describes how the process has transformed over the years, slowly taking the form that we recognize today. He defines all the terms, outlining what exactly we mean when we consider the saints and the process of canonization. Finally, in addition to providing helpful biographies of these holy men and women, he provides prayers to them as well as the contact information for reporting favors and miracles attributed to each saint.
This book includes the stories of:
Fr. Michael McGivney, founder of the Knights of Columbus



Bishop Fulton J. Sheen, America's first TV evangelist

Pierre Toussaint, once a slave, then an entrepreneur devoted to the poor

Fr. Patrick Peyton, "The Rosary Priest," who reached hundreds of thousands with his Rosary rallies and radio crusades

Henriette DeLille, the legendary "Saint of New Orleans"

Fr. Augustus Tolton, the nation's first black priest, himself a former slave

Five foundresses of religious communities who produced thousands of teaching nuns

Twelve holy souls who quietly devoted their lives to the poor

And more!
If you're looking for some new saint biographies, They Might Be Saints is a fantastic book to read. It is so encouraging to read about the lives of saints who lived right here in the United States, who were born in raised in our home states, who could have walked the same streets we walk today. America might be young, and it might not be a Catholic powerhouse like the European countries of Italy, France, and Spain, but we live in a country that has been entrusted to Our Lady, and the fruits of her labors here are readily visible in the lives of the saints described in this book.
---
Copyright 2021 Shannon Whitmore
Image: Canva Pro
About the Author
Shannon Whitmore currently lives in northwestern Virginia with her husband, Andrew, and their two children, John and Felicity. When she is not caring for her children, Shannon enjoys writing for her blog, Love in the Little Things, reading fiction, and working in youth ministry. She has experience serving in the areas of youth ministry, religious education, sacramental preparation, and marriage enrichment.