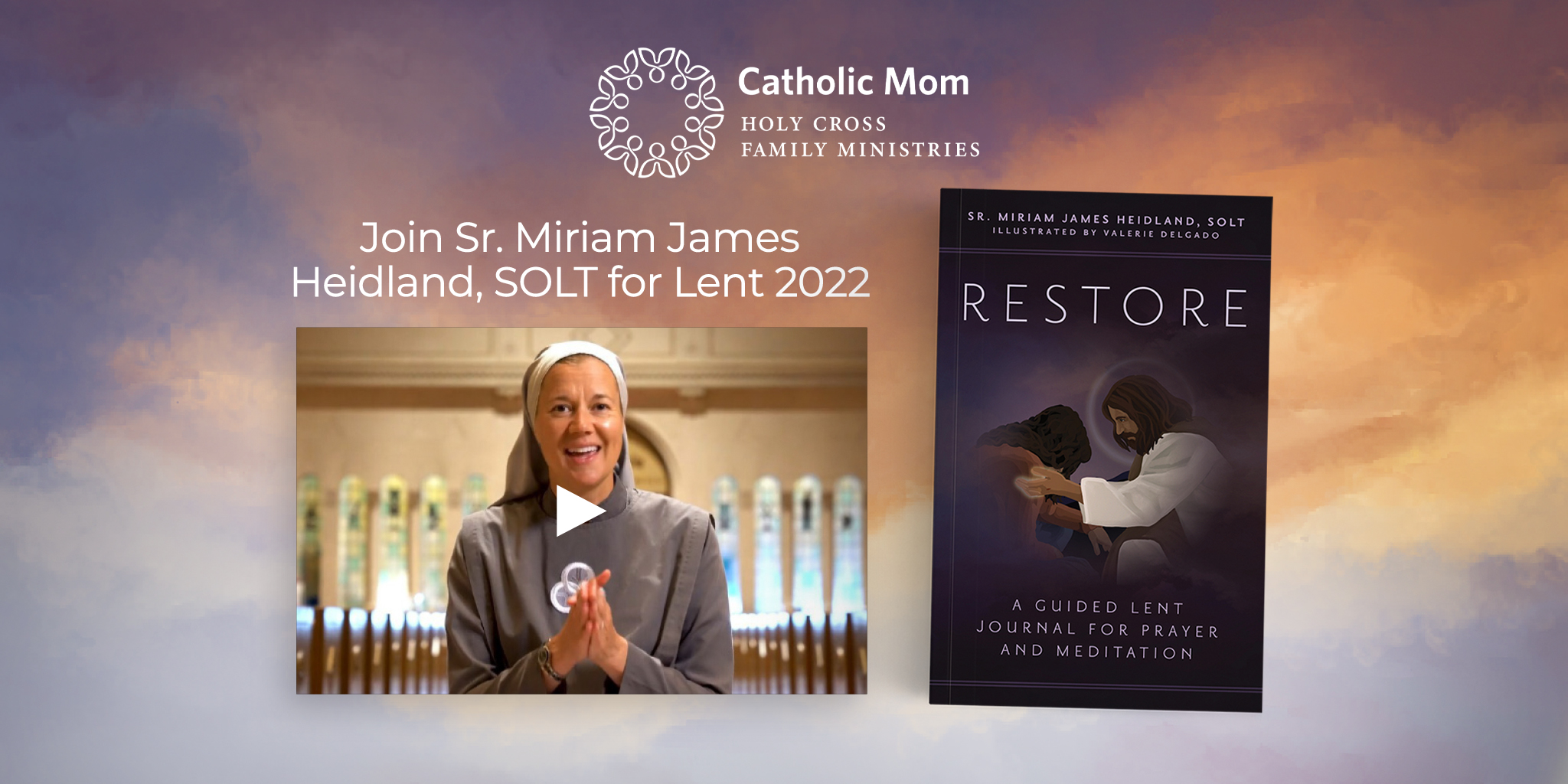 In this video from the RESTORE series from Ave Maria Press, Sr. Miriam James Heidland, SOLT, explores the root of personal sin.
Follow the Lord into the depths of your heart this Lent and you will never be the same.
Take a healing journey with Sr. Miriam James Heidland, SOLT, as she helps you turn away from what wounds you and toward God who heals you and makes you whole. Each week, Sr. Miriam will lead you to meet the tenderness of God's mercy, the power of His love, and the restoration of your heart and life as you practice prayer, fasting, almsgiving, and sacrifice.
In week three of Restore, Sr. Miriam James Heidland, SOLT, explores the root of personal sin and reflects on a quote from Bob Schuchts of the John Paul II Healing Center, "Behind every disordered desire is a good and holy desire, an unmet need, an unhealed wound, and a hidden pattern of sin." Sr. Miriam will help you open your heart to the Lord and let him go to the root of your sin—the why. It is here that the Lord wants to encounter you.
Restore: A Guided Lent Journal for Prayer and Meditation is available from Ave Maria Press. Use promo code RESTORE at checkout to receive free standard shipping or $4.99 priority mail. Offer expires April 15, 2022.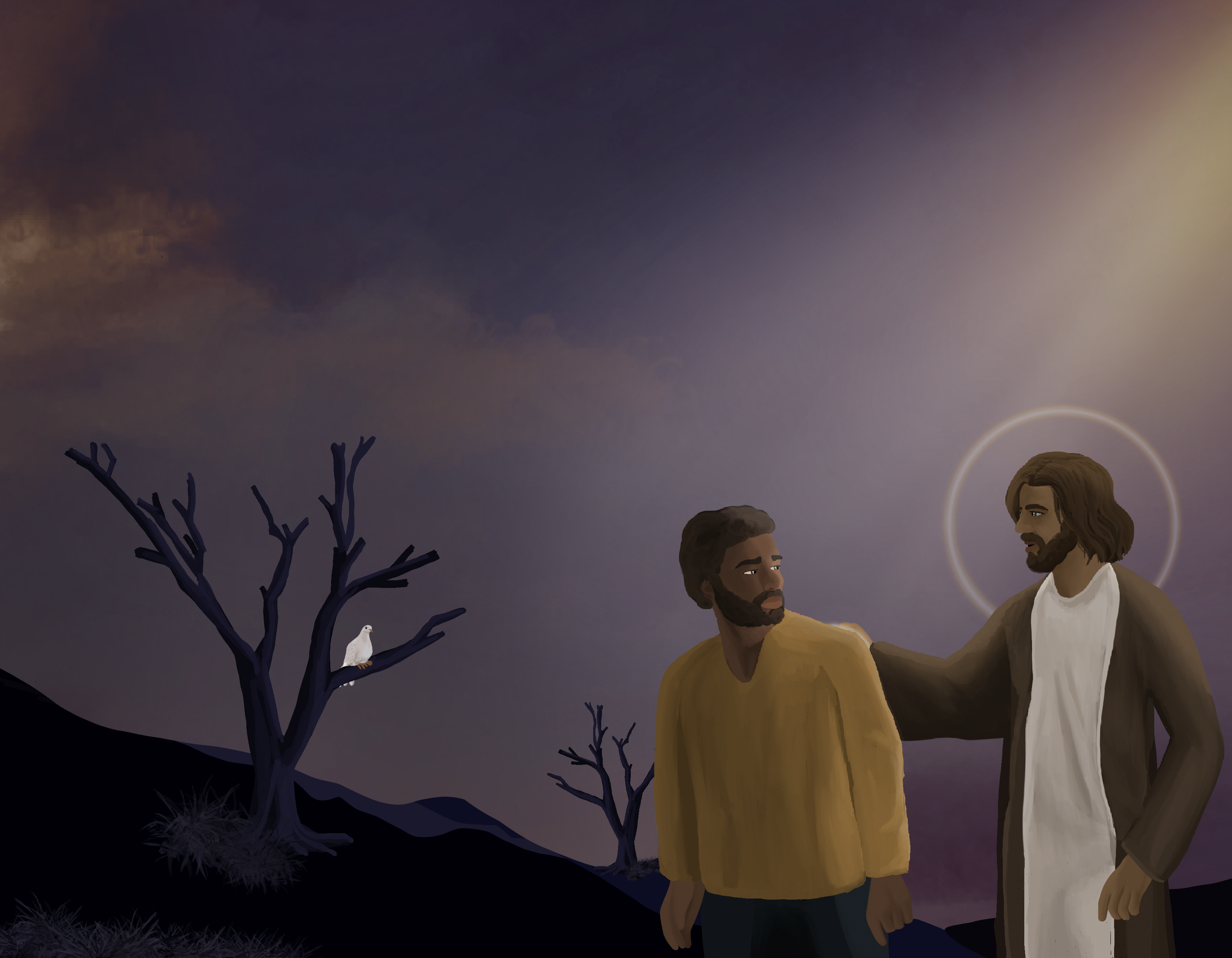 ---
Copyright 2022 Ave Maria Press
Images: Ave Maria Press
About the Author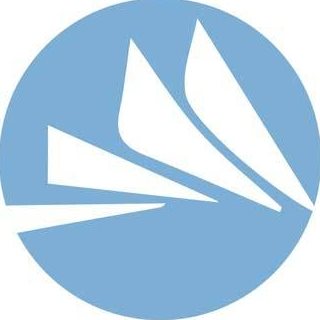 Ave Maria Press was founded by Fr. Edward Sorin, C.S.C., in 1865 and is recognized as a leader in publishing Catholic high school religion textbooks, parish resources, and books on prayer and spirituality. Ave Maria Press is a ministry of the Congregation of Holy Cross, United States Province of Priests and Brothers.