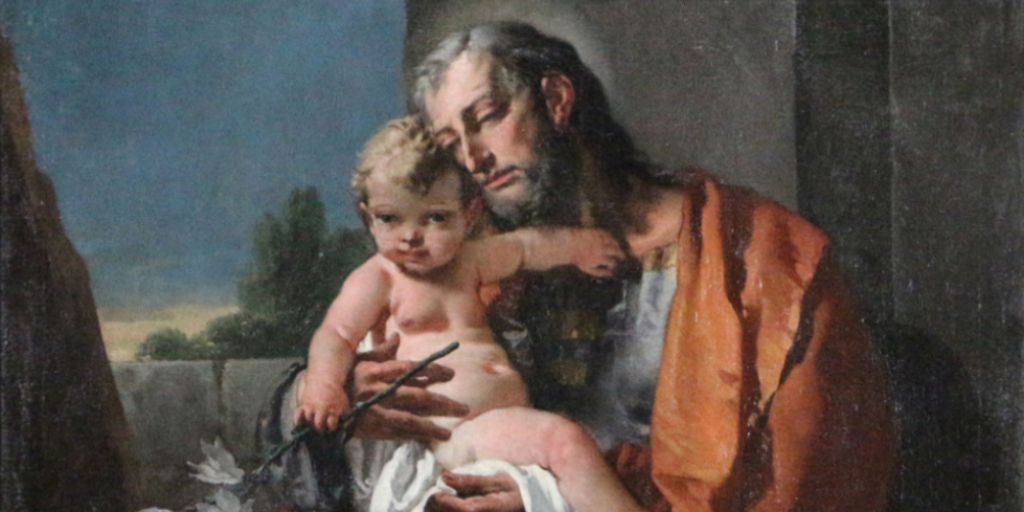 Ebeth Weidner ponders the ways St. Joseph is a role model, not simply for fathers or workers, but for us all.
Oh, what a father we have in St Joseph. He has no speaking role in the Bible, but his message is loud and clear. A strong faith in God and humble obedience spoke loudly from this mild ancient carpenter. Throughout Jesus' short life, Joseph was in the background keeping his little family fed working in his workshop. As the years went on, he taught his carpentry skills to his young foster. Ever wonder what the conversations were like that he and Jesus had while they worked together?
As Jesus and Mary were, I don't think Joseph was without sin, however, he was probably a naturally good and honest man. Considering he, unlike his peers, didn't want Mary put to shame or worse when she was found pregnant. He listened to the dreams, he obeyed the angel, his humble ways were clearly how he was able to believe what he saw and heard. Many times, it is the stubbornness that gets in the way of our obedience to what we may not see, or hear, but know. Many times our humanness gets in the way of the sacred.
In St. Joseph's simple world, it was the sacred that dominated their existence. God was among their every day lives covered in flesh. I'm sure there were moments that seemed more human and mundane, but then there were the moments that brought them back to their reality of the God-child in their midst. Oh, what a gift God gave them!
St. Joseph is a role model for all, not just fathers, or workers, but all of us. We could all use to ponder his humble obedience in the bleakest of nights. He experienced nights when his whole world was on his shoulders, leading a donkey with a very pregnant wife on it, packing up his family quickly in the dead of night to a destination unknown for a time unknown. He did it, and they survived and were comforted by his leadership.
Oh, what a father we have in St. Joseph. Strength, leadership, comfort, trust, obedience: truly traits to ponder for the year.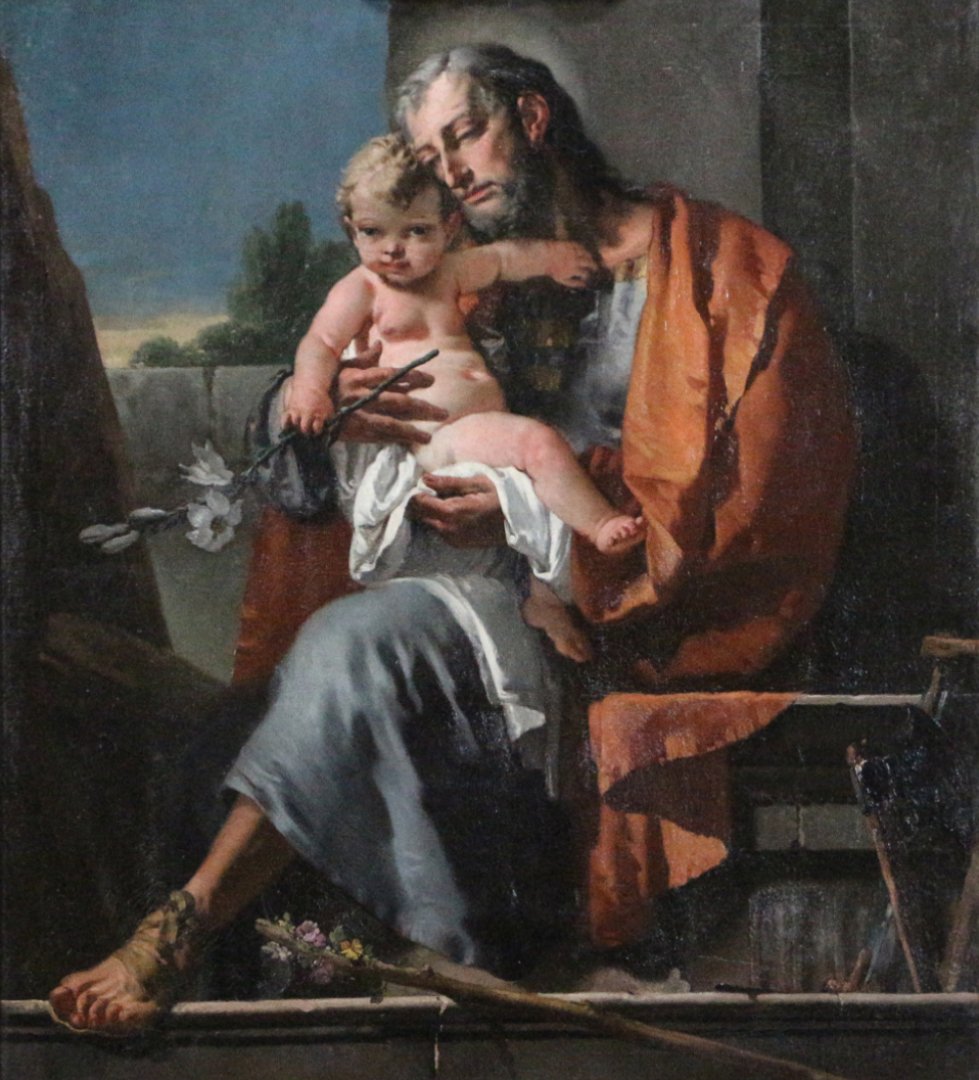 ---
Copyright 2021 Ebeth Weidner
Image: Wikimedia Commons, CC BY 3.0
About the Author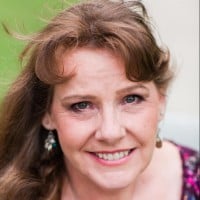 Ebeth Weidner, a Master Catechist and cradle Catholic who considers herself a Catholic information junkie, writes from her heart about the faith and hope she finds in the Catholic Church. She is the author of "A Catholic Mom Climbing the Pillars" blog. She is the wife of a research science Professor and mom to 3 great young adults people living on the coastal side of North Carolina.