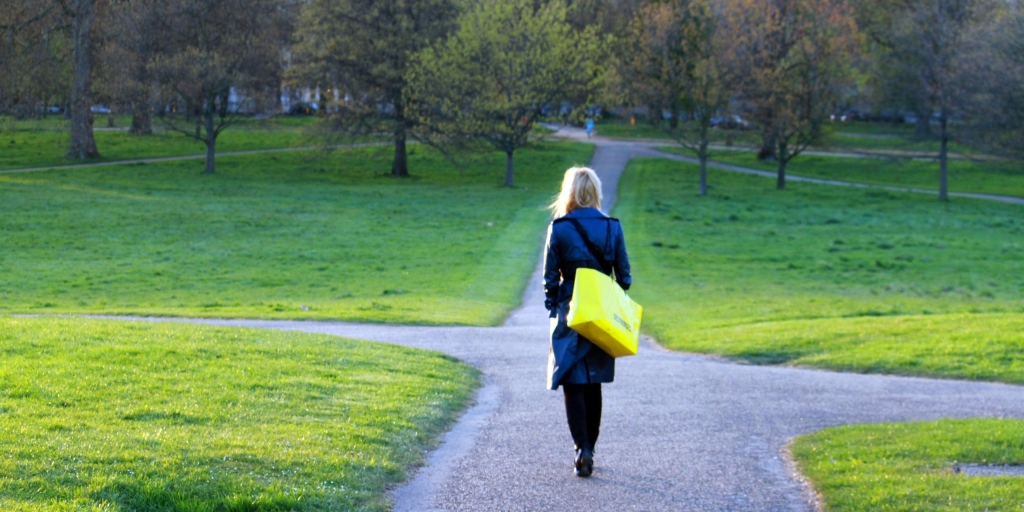 Laura Nelson ponders how the Church guides us to include God in the process of making big decisions.
Decisions! Am I right? Adults have to make decisions all. The. Time. It can be exhausting even if the decisions you're making are small in the grand scheme of life. Then, one day, you find yourself having to make a BIG decision and you get stuck. You freeze. You don't want to jump in and be impulsive. You know you need to think before you decide. But, do you remember to pray before you decide?
Prayerful discernment seems to be everywhere I look right now. That's probably because I'm trying to discern God's will for me at this stage in my life so I've got my "discernment radar" turned on full blast. Personally, I'm not a big fan of discernment. I like to make decisions quickly; partly because I'm intuitive, partly because I'm impatient, and partly because indecision gives me anxiety. So, slowing down the decision-making process for me often turns into painful overthinking instead of the peaceful union of my will with God's that I want it to be.
Luckily, our Church has a long history of teaching us how to prayerfully discern God's will for our lives. And, recently, I've come across a few new resources that are helping me through the process. Maybe they'll help you too.
Father Mike Schmitz has a great short video on discernment that helped me realize that 1) that there's not just one path to God's will, and 2) discerning with God doesn't mean He just tells you what to do and you say, "OK." Check it out. It's only six and half minutes long. You have six and a half minutes, right? Also, Fr. Mike has several short videos on discernment and decision making so, if you like that one, feel free to binge Fr. Mike videos.
Click to tweet:
The Church has a long history of teaching us how to prayerfully discern God's will for our lives. #catholicmom
I hope these resources help you change your approach to making decisions and encourage you to include God in the process. After all, it's nice to have someone help you with the big decisions. And, if that "someone" is God, even better!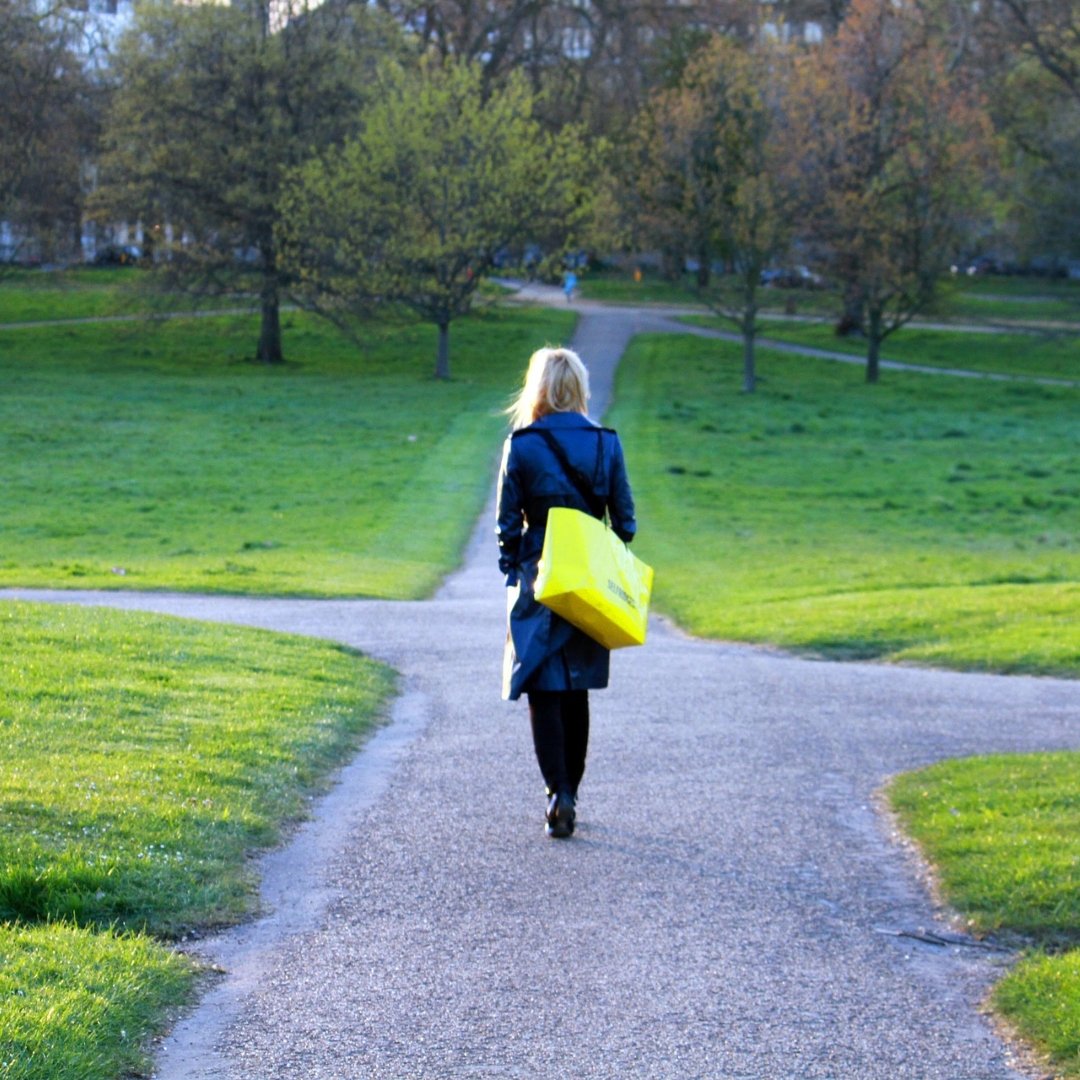 ---
Copyright 2021 Laura Nelson
Image: Pixabay (2010)
About the Author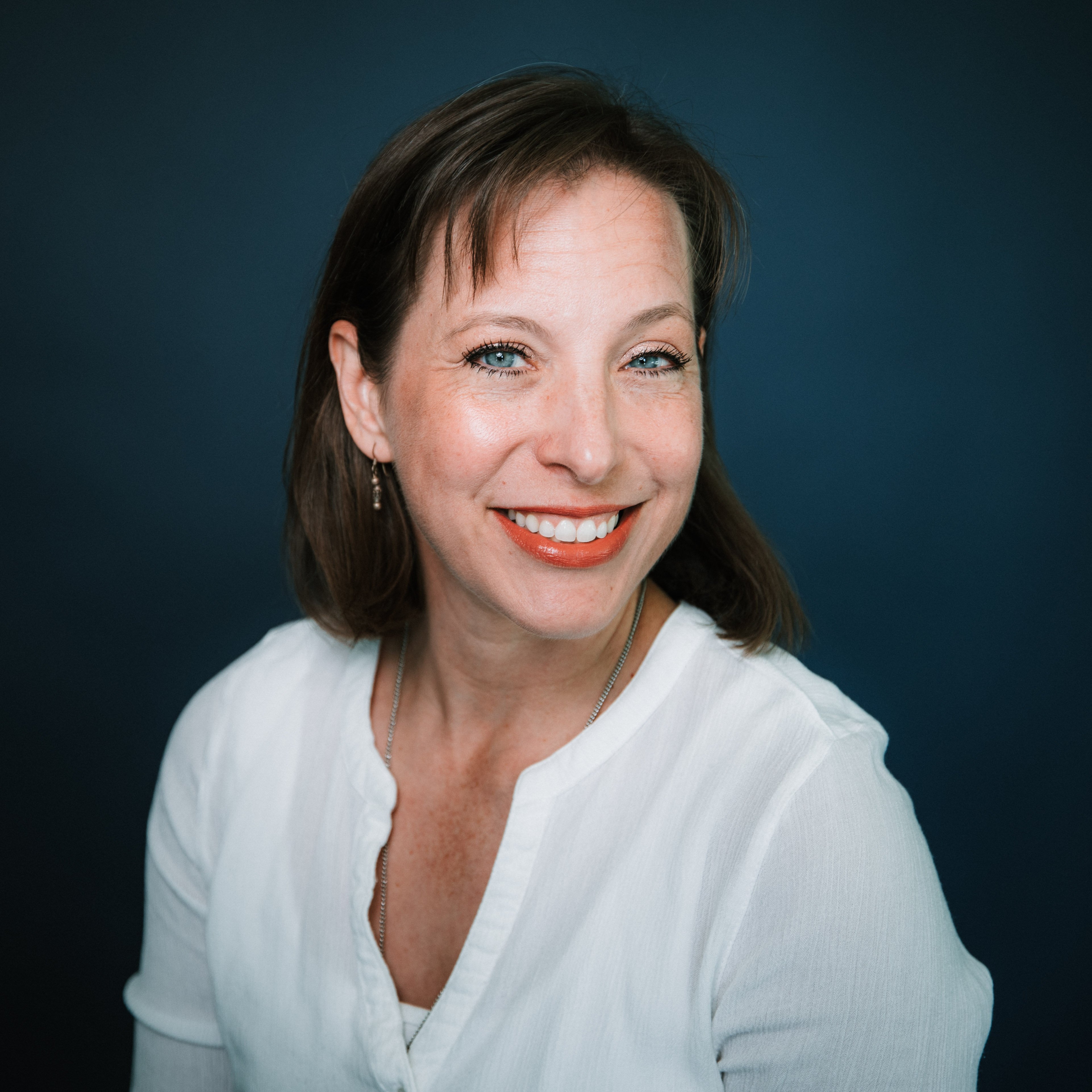 Laura B. Nelson is a Catholic wife and mother of three children. She is also a Catholic blogger, author, speaker, teacher and life-long student of the Catholic faith. Laura likes to be busy but she most enjoys spending time with her husband and three children at their home in Grapevine, TX. Find out more about Laura at LauraBNelson.com.