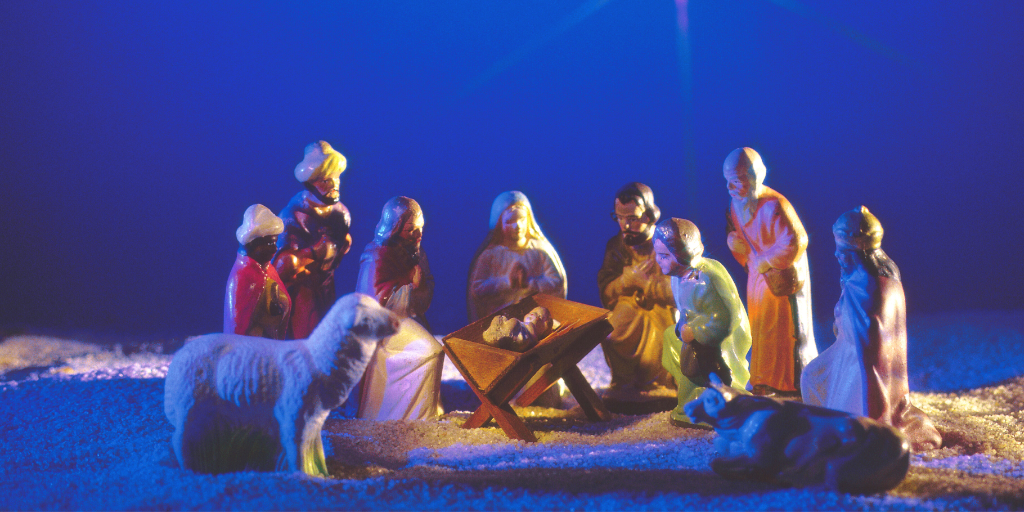 Sarah Torbeck reviews The Poorest Shepherd, a new picture book by Maura Roan McKeegan, published by Our Sunday Visitor.
---
What gift is worthy of the Christ Child? Simple introspection tells us that we all share in this primal supposition. And yet the echoes of ancient lore and legend have continued to posit this question over the past two millennia. The story of The Poorest Shepherd, by Maura Roan McKeegan, seeks to simultaneously answer this question through the template of consistent legends that we have all come to know. And yet, here is a fresh perspective—poetically expressed through rhyming couplets and sacred storytelling.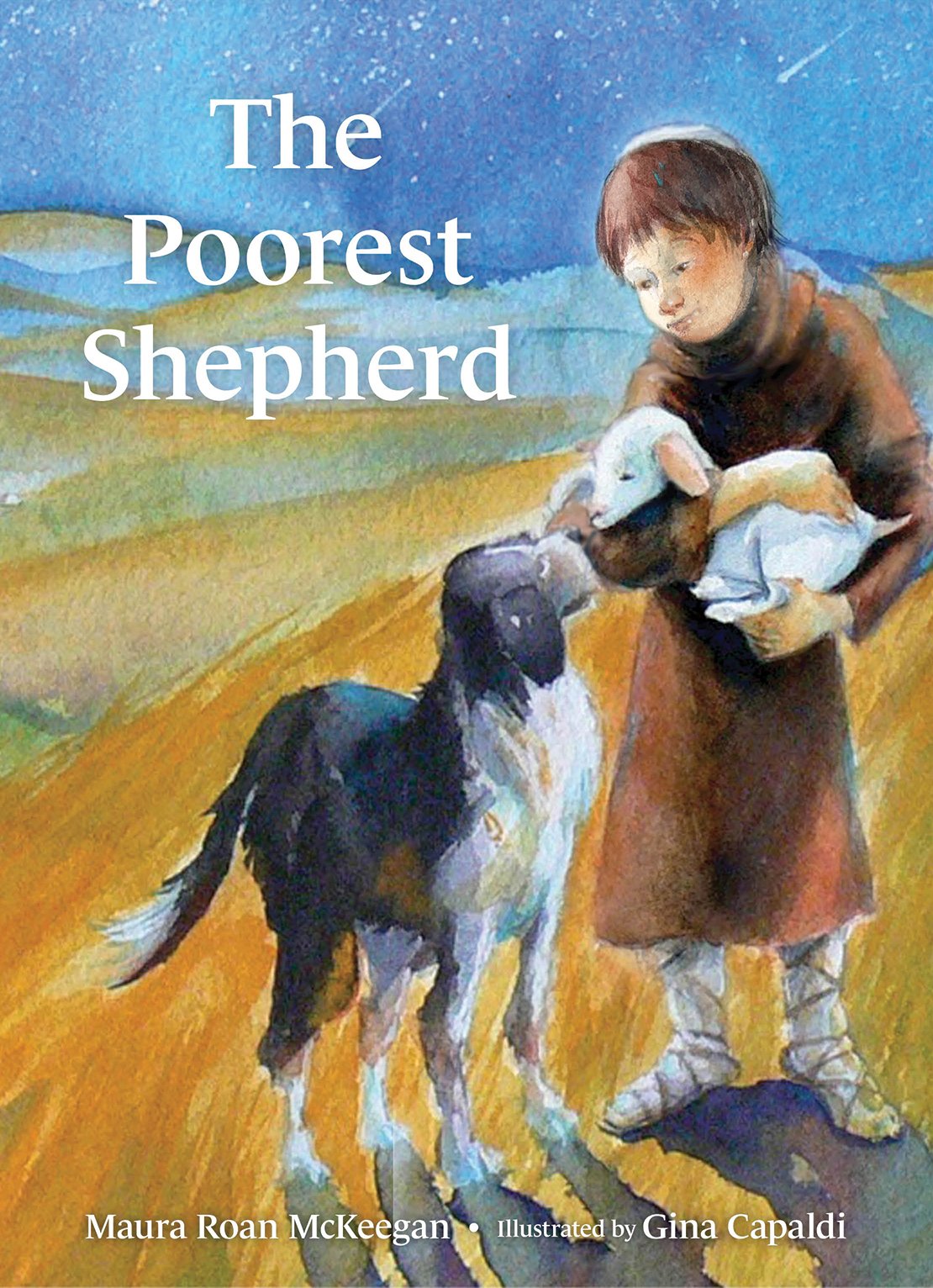 It is the story of a group of shepherd boys who have come to adore the newborn Christ. They each hasten to offer the very best gift they have to give, but it is the last and poorest shepherd who approaches the manger with nothing but regret—for though his heart is full, his arms are empty. He has no gift for the Son of God.
It is Mary who recognizes the little shepherd's plight, and graciously blesses him with the gift of adoration; for it is the little shepherd who provides his hands and arms as the resting place for the baby, so that the other shepherds can adore the Christ Child.
Maura Roan McKeegan's poetic phrasing is rivaled only by the expansive and vibrant illustrations which come to us via the talent of Gina Capaldi. Anyone who has stood beneath a starry night sky will instantly recognize the artist's faithful rendering of heaven itself. The pages are brimming with color and character.
The story of the Poorest Shepherd is appropriate for any age, but its humble message and stunning illustrations are guaranteed to capture the attention of the youngest shepherds in everyone's home.
Ask for The Poorest Shepherd at your local Catholic bookstore, or order from Amazon.com or the publisher, Our Sunday Visitor.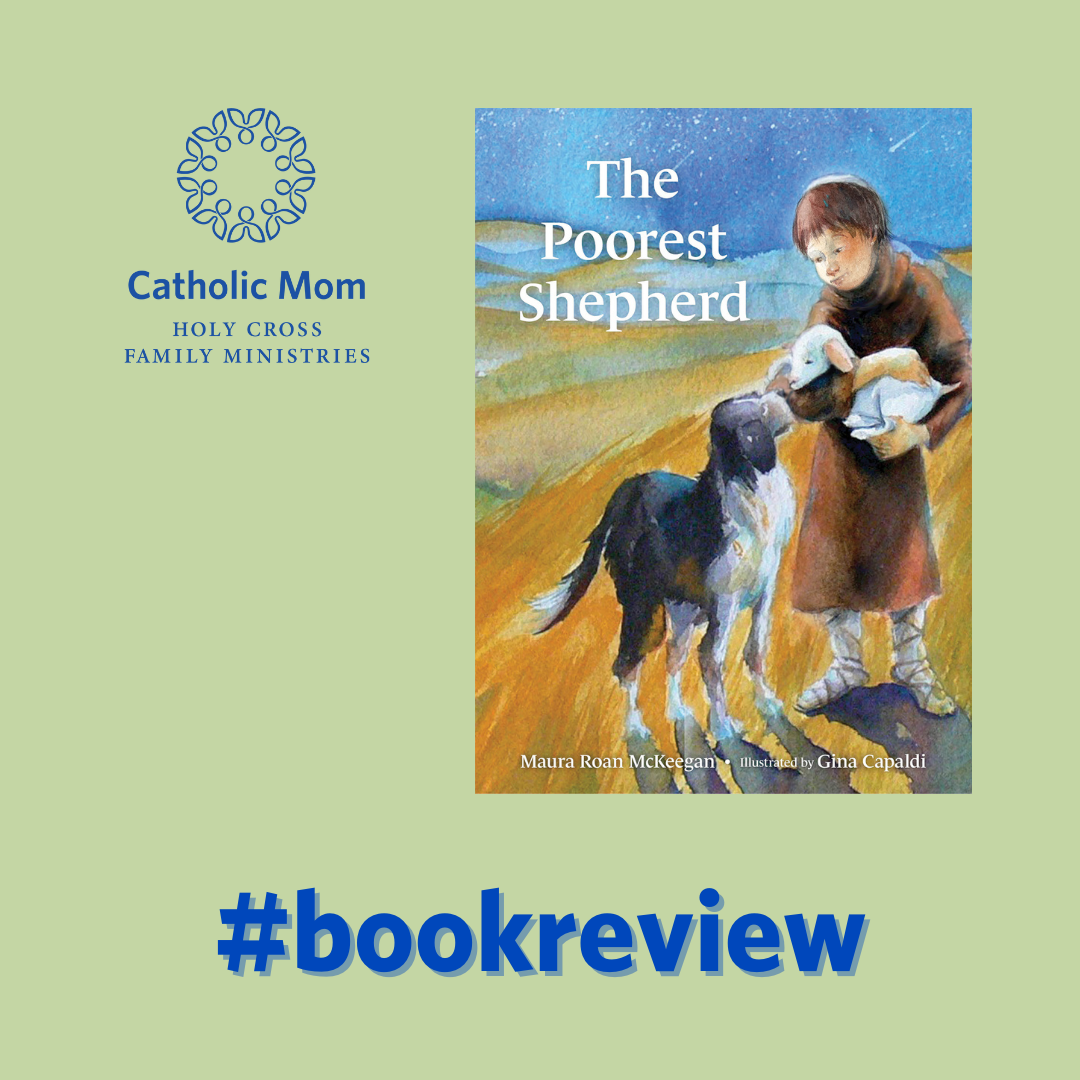 ---
Copyright 2022 Sarah Torbeck
Images: Canva
About the Author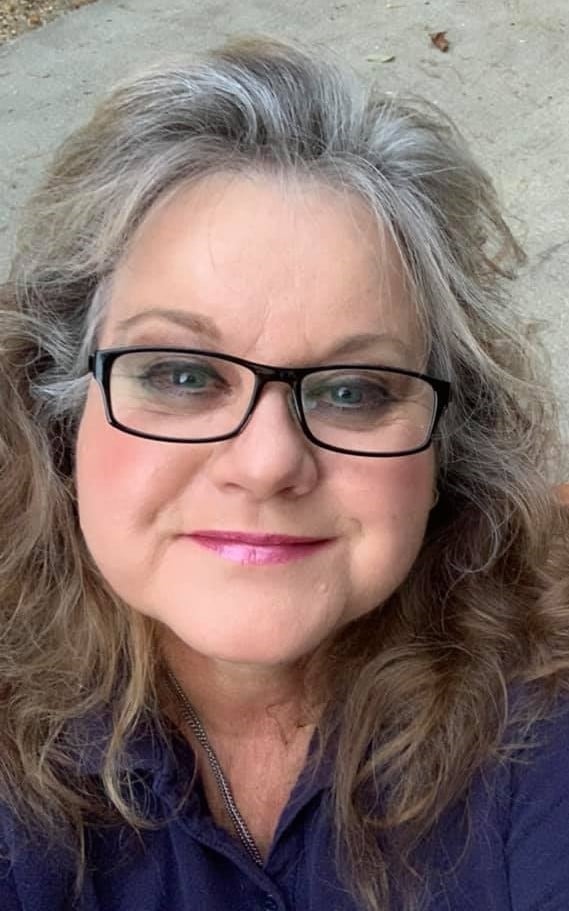 Sarah Torbeck is a mother, a grandmother, and a widow. She spent her early-adult years immersed in the esoteric religions. Through the Rosary and a miraculous intervention by the Blessed Virgin Mary, she was led into the Catholic Church. She was home! Sarah was a writing teacher, and currently writes about her faith and love for God—for He is merciful, even to His tiniest sparrow.