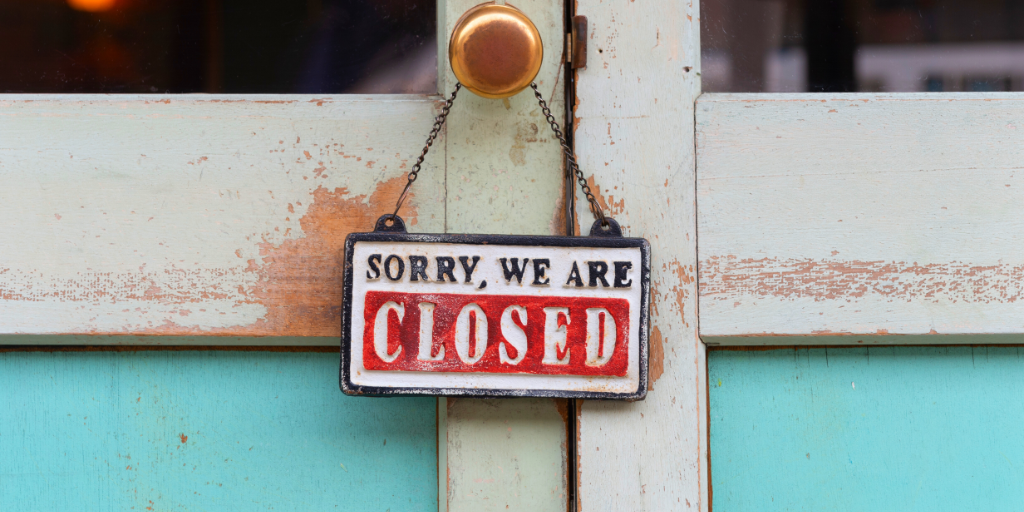 After weeks of seeing the new gym in town completely empty, Claire McGarry gets a lesson on how much happens in life that we never see.
---
With two working teens needing their paychecks cashed every week, and my husband running his own business, I spend a lot of afternoons at the bank. There's a new gym right next door. Every time I pass by, there's not a single person in it. It makes me wonder how that gym stays in business. I keep waiting to see a "Foreclosure" sign on the front door.
Last Tuesday, circumstances had me driving past the bank and gym at 6:35 AM. I was amazed to see the parking lot so full there wasn't an empty spot to be found! Apparently the most popular time to work out is very early in the morning before people head off to work.
It made me realize how much happens that we don't see. Yet, we are such an independent and stubborn people, we can't understand something, or believe it, until we see it. It's the complete opposite of faith.
God is always working for our good. But on those days when we feel as empty as that gym in the afternoon, we begin to wonder if God is still in business. When the world is falling apart around us, we begin to imagine a "foreclosure" sign on the gates of Heaven, as if God's resources have been depleted and He's given up.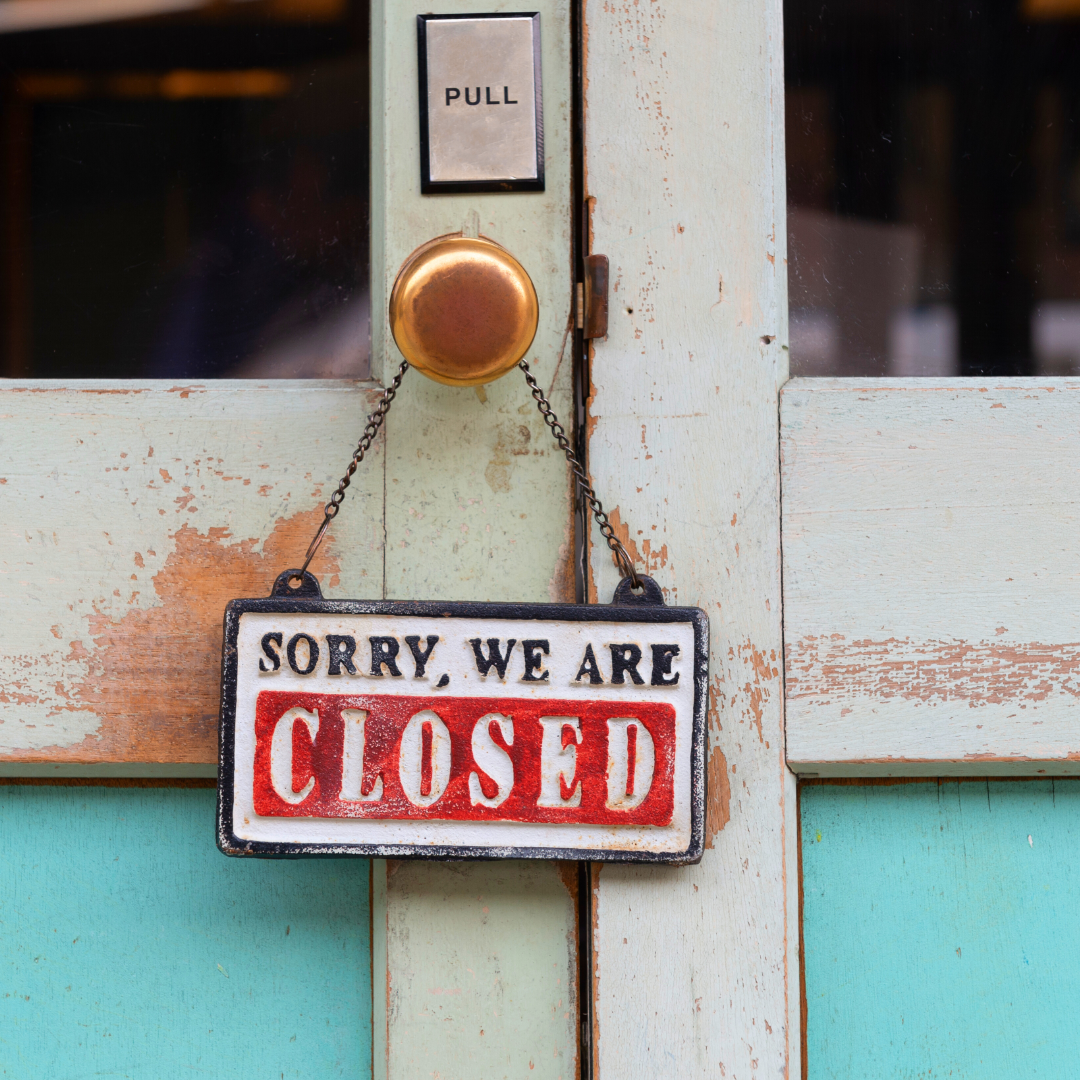 Our God is a mighty God, with an infinite amount of power. There is nothing He can't do—no hour He isn't available, no mountain He can't move.
When it feels to us like He's closed up shop, that's just Him rolling up His sleeves. He's masterminding the plan that's best for us, ready to implement it when the time is right, so things get resolved in the best way possible.
Click to tweet:
When it feels to us like God's closed up shop, that's just Him rolling up His sleeves. #CatholicMom
We may not recognize that God is always working on our behalf until that random moment: perhaps on a Tuesday morning at 6:35 AM, when we look around and realize our lives and hearts are filled to the brim with His blessings, grace and peace.
---
Copyright 2023 Claire McGarry
Images: Canva
About the Author