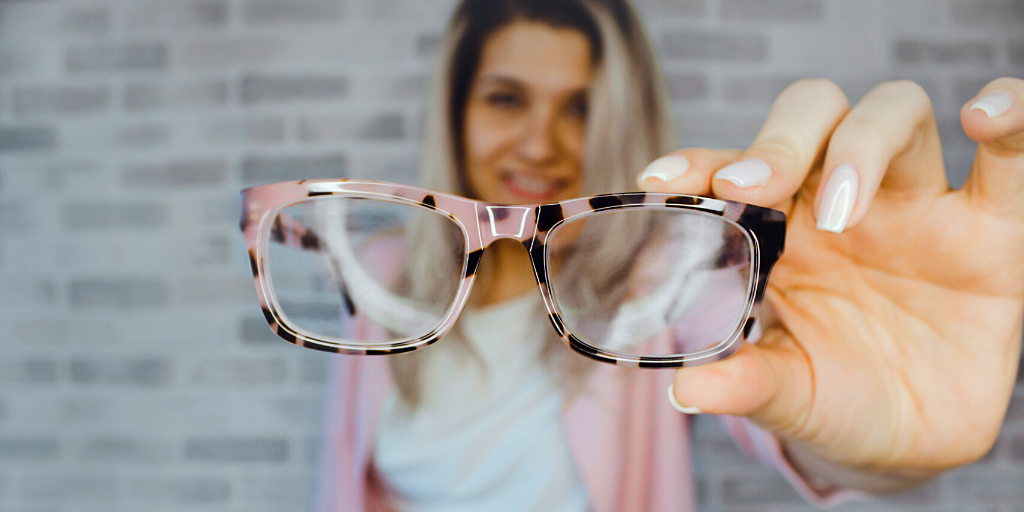 When Claire McGarry's cleaning standards change, she considers where the change came from.
---
I used to be an intense neatnik. Everything had a place and I wouldn't rest until it was in it. Some would say it bordered on obsessive compulsive disorder.
Over the years, I've relaxed a lot. I'd like to pat myself on the back and claim I've achieved balance. But the real truth is my vision has declined. Without my glasses on, I don't see the dust or dirt, stains or scuffs. Even with my glasses on, they're so weak, my house looks relatively clean even if I haven't lifted a finger or a broom in a week.
As a result, I feel lighter and freer. Things look more beautiful to me despite the dirt and dust others may see.
Rely on the mighty Lord;

constantly seek his face. (1 Chronicles 16:11)
The same holds true when I look to God and try to see things through His perspective. When calamity befalls our nation, or things in my life fall apart, my soul is too weak to handle it. But if I lift my eyes to Him, all that's negative blurs into the background.
He sharpens my vision so it focuses on the good that's happening all around me, and for me, no matter the discord or the mess. He frees up my heart so my gaze remains on the beautiful, regardless of the gloom others may see.
Click to tweet:
God sharpens my vision so it focuses on the good that's happening all around me, and for me, no matter the discord or the mess. #catholicmom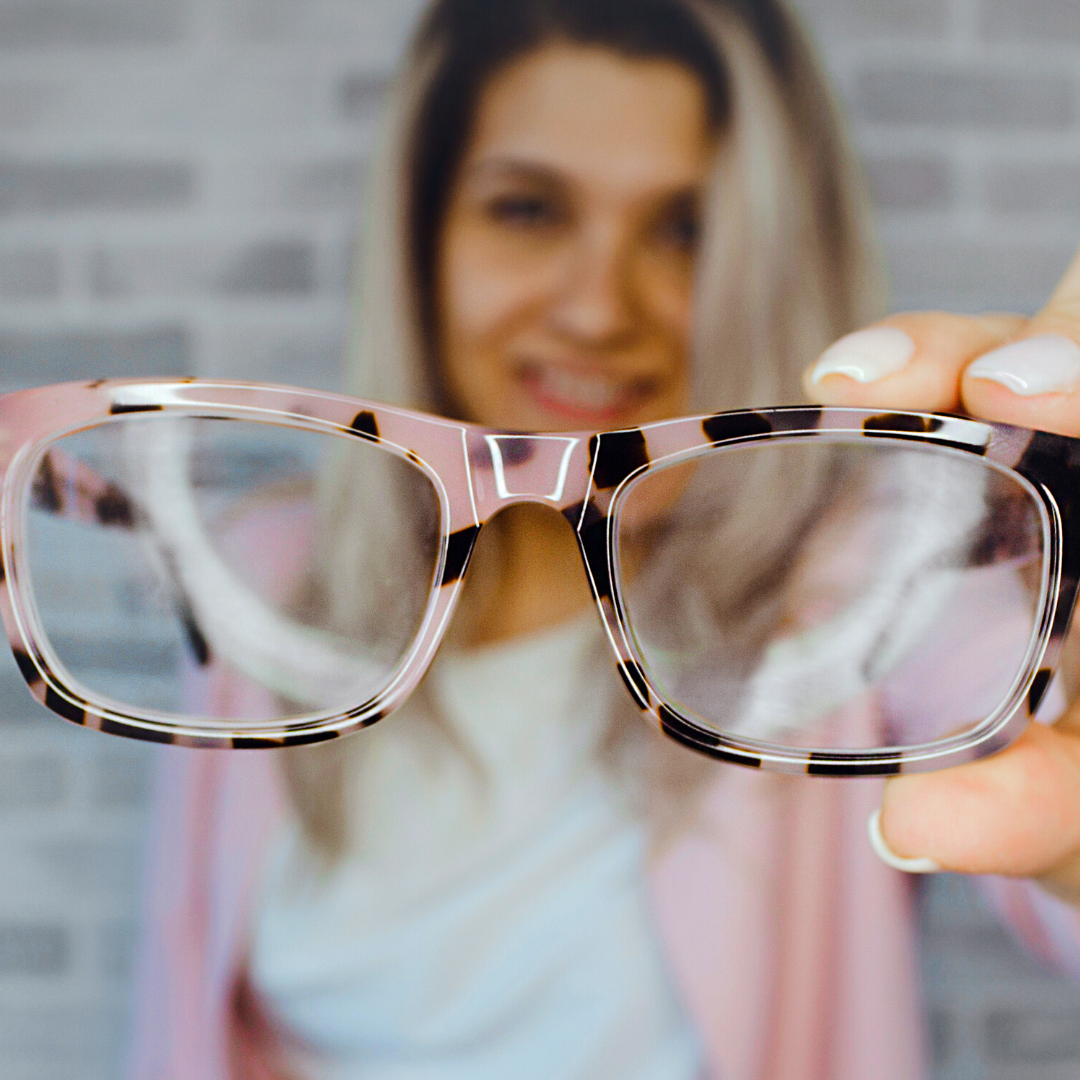 ---
Copyright 2022 Claire McGarry
Images: Canva
About the Author