Charlene Rack shares her experience and thoughts on the tragic, sudden loss of loved ones.
---
This week I received some shocking news that no one ever expects to hear: very dear friends of ours tragically lost their 14-year-old son in an off-road vehicle accident. He was celebrating the weekend with friends when it happened. As I sat there stunned, I realized that I needed to share this story.
All of us will, at some point in our lives, maybe more than once, experience such a loss. These days it seems more likely to come about from "random" violence. We just witnessed the story from Texas, with those beautiful, innocent young school children. They lost their lives that day from one young man's impulse to kill. And vitriolic violence like this is spilling out all around our world. We saw evidence of faith community support in Texas, because, truly, it's the only salve that will bring genuine healing. Some people will angrily say, "Keep your prayers," but they have no idea what they're saying. They've turned their backs on God, they are lost. With our faith, we understand the suffering in this life, and we know why. Christ told us we would suffer, but He also offers us the gifts of the sacraments to strengthen us, a community of faithful friends to turn to in time of need, and a multitude of holy saints to intercede for us. That's why we take refuge and find strength in the teachings of His Church, and why we must cling ever more tightly to Christ for strength and hope in a crumbling world.
On the flip side, we can't go through life worrying about what dangers await us around the corner. As people of faith, we live in hope, and we entrust our lives to the will of God. This "valley of tears" is not a valley of alienation, if we choose to take advantage of the ample gifts of God. We attend Mass, worthily receiving the Holy Eucharist; we spend time in Adoration, where God quietly heals and strengthens our souls; we go to confession regularly; we read the Scriptures, and when questions arise, we turn to the Catechism of the Catholic Church, or talk to a priest.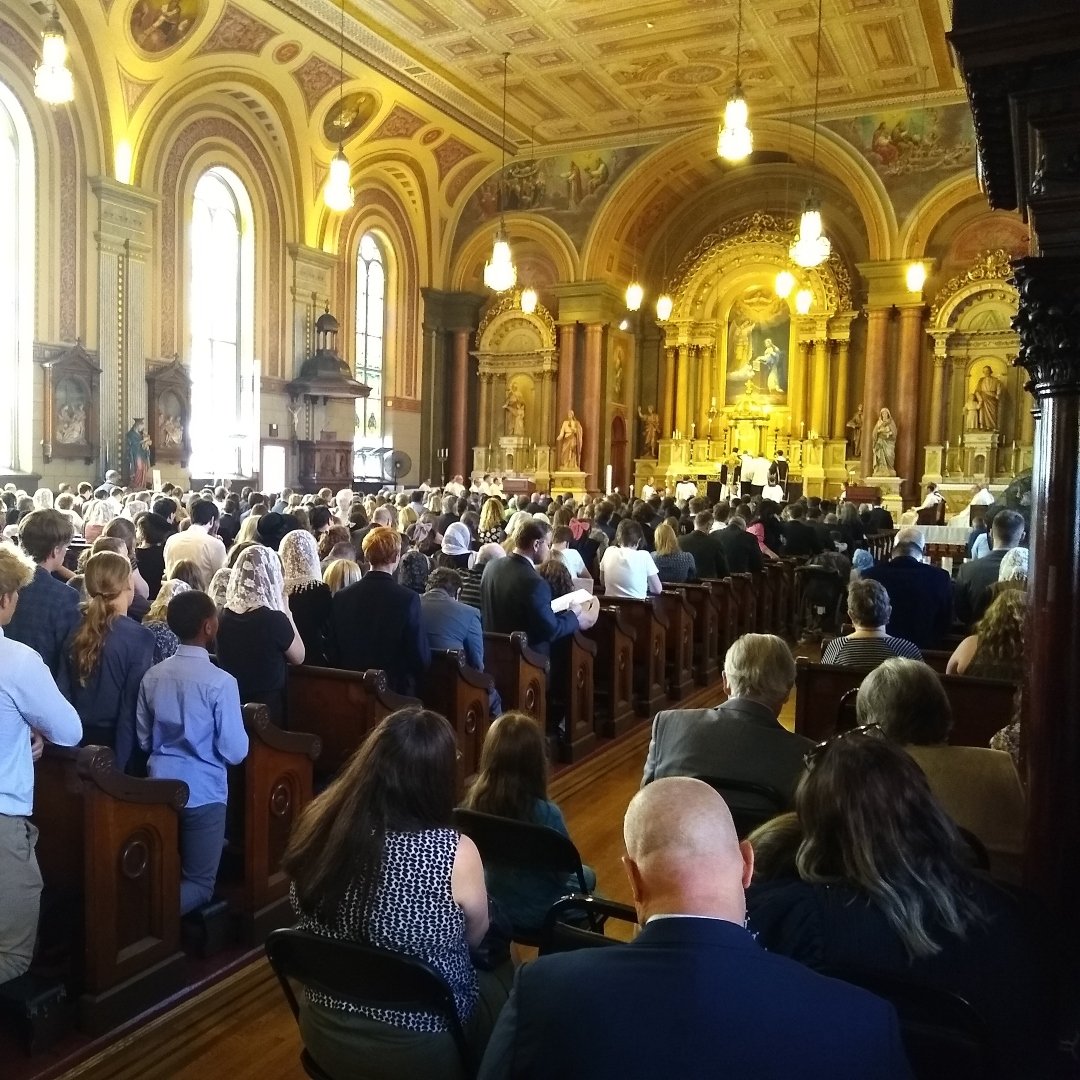 The late-night phone call my friends received is the worst pain a parent can endure: "There's been an accident, he's critically injured, we don't think he's going to survive." That's when your world stops spinning, and you can't make sense of anything. You want to run, to leave behind the pain you feel. You can run until your lungs ache, but the pain is still with you. You might scream at God. "Why me, why my child?!" And then God draws near to you, and resolutely, you meet the pain head on and "go back home." You turn to those around you for help. You go where people tell you to go, you do what people tell you to do, but everything is out of place. Your heart is somewhere else entirely, as the Blessed Mother draws your aching heart nearer to hers, and God rains down His ocean of mercy upon you. Your true and faithful friends become part of this ocean, through their constant prayer and other means of support.
Faith in God is essential, and strong attachment to a faith community is crucial. Friends and neighbors will want to help. Let them! But also be firm about boundaries that you feel you need in place. You need their care, but also, your own self-care. If you don't want people staying around to chat, tell them. On the other hand, if you can't stop talking, take advantage of your visitors—get things off your chest. Call your dearest friends and tell them you need them. Tell funny stories about the loved one you've lost. Laughing is an important part of healing. Do not feel bad about laughing. It's a holy/healing gift from God!
On the other hand, if you find yourself withdrawing, crying often, or not being able to function, seek medical help. I've never lost a child, but I lost my kindred spirit/dearest friend to suicide. I never saw it coming. It broke my heart. I cried myself to sleep every night, and decided I needed medical intervention. It's not the right step for everyone, but it was for me, and I was blessed that the Holy Spirit guided me to get help.
Click to tweet:
Christ told us we would suffer, but He also offers us the sacraments to strengthen us, a community of faithful friends, and holy saints to intercede for us. #catholicmom
I share these words of wisdom as we say good-bye to Paul. He was so cute, so vibrantly joyful, full of life, and ready for adventure, and now he's experiencing the greatest adventure of all, where we all long to join him someday. We pray for his parents and eleven siblings, for peace and consolation, and the healing of their broken hearts, that will always bear "Paul-shaped" scars.
Be good to one another: take the hand of a suffering soul this week and walk beside them in faith, united in Christ. Community is a gift!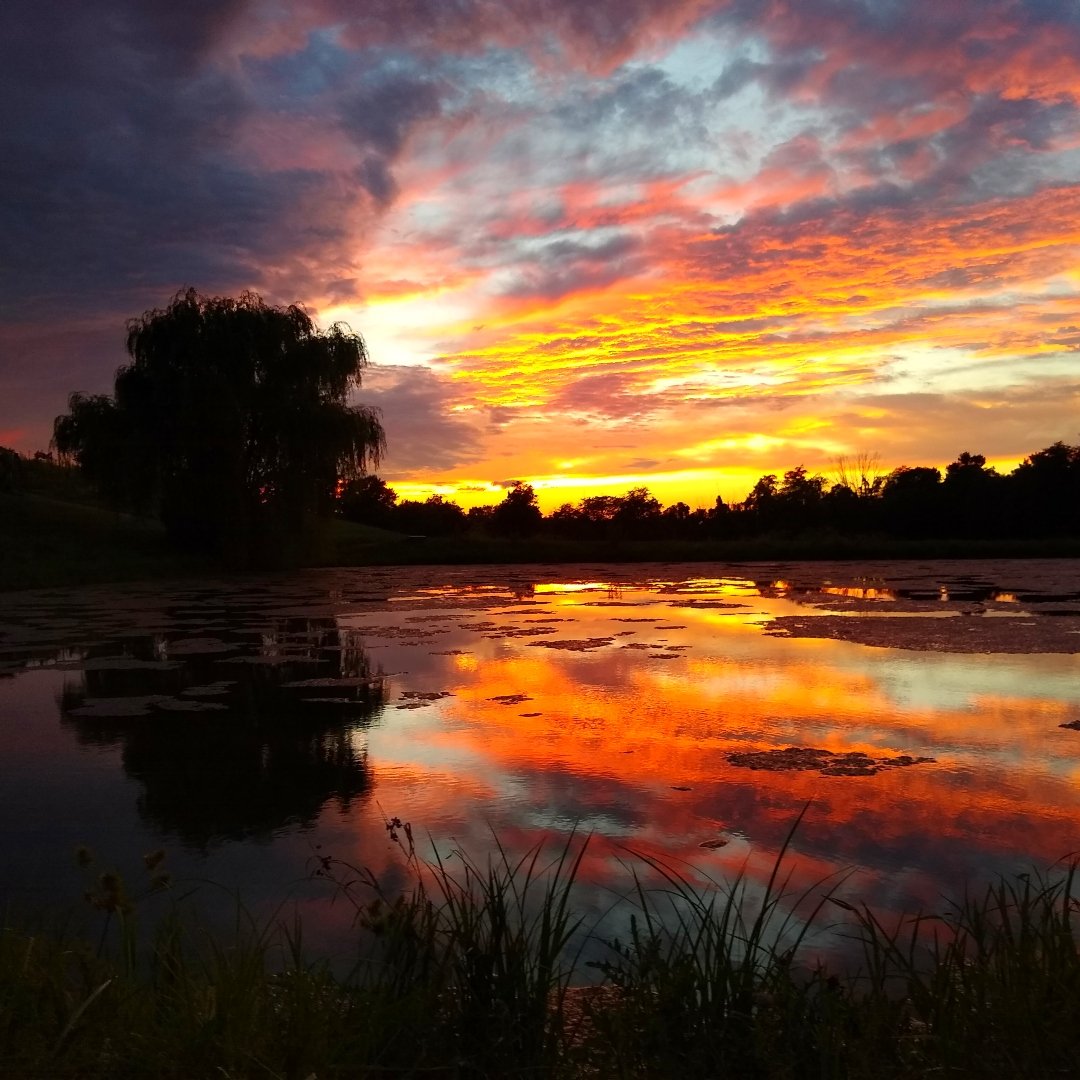 ---
Copyright 2022 Charlene Rack
Images: (sunset) copyright 2022 Ron Rack, all rights reserved, used with permission; (church) copyright 2022 Charlene Rack, all rights reserved.
About the Author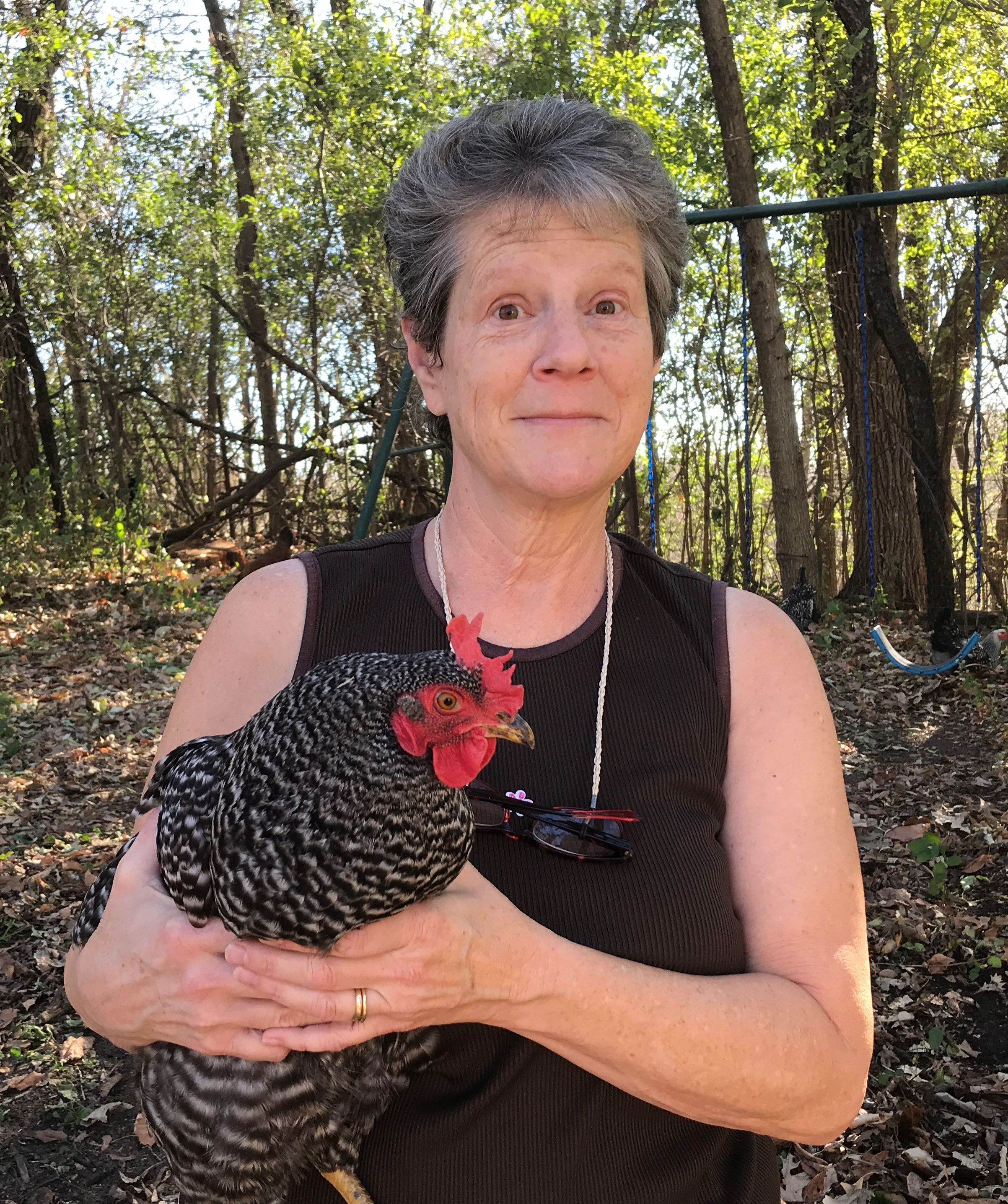 Charlene Rack grew up in the "heartland," moved south to Cincinnati, married a Catholic man, converted to Catholicism, and had three children. Along the way, she's planned many mission trips, youth groups, and pilgrimages to the March for life for teens and young adults - all carried out with her goofy sense of humor and her enthusiastic sense of adventure. Read her blog at Grandma's Coffee Soup.