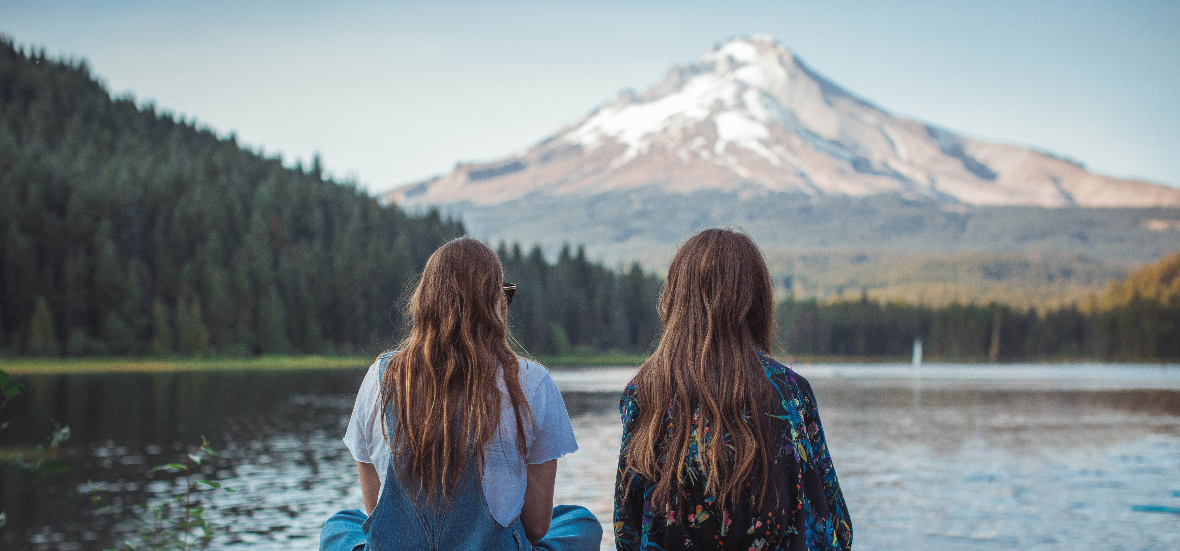 Abortion hurts the mother and the child. Christie Anne Luibrand thinks we too often forget about the mother.
We all have moments in our lives that change us. Where our hearts are never the same, our worldview is shifted, and we become different people. There are a few of those for me, but one in particular is the weekend I spent volunteering with Project Rachel. To the women in the Cincinnati chapter: please know you changed my life forever. I have carried you in my heart ever since. And I feel very much that every woman -- especially women working in women's ministry -- should volunteer with Project Rachel as well.
What is Project Rachel?
As stated by the United States Conference of Catholic Bishops:
Project Rachel, the U.S. Catholic Church's ministry to those who have been involved in abortion, is a diocesan-based network of specially trained priests, religious, counselors, and laypersons who provide a team response of care for those suffering in the aftermath of abortion. In addition to referring for Sacramental Reconciliation, the ministry provides an integrated network of services, including pastoral counseling, support groups, retreats and referrals to licensed mental health professionals.
The ministry connects post-abortive women with non post-abortive women, who are meant to represent the Church. From my experience the ministry is very protective of the post-abortive women's identities, keeping meetings very small. This is done to provide a safe place for the women to heal, connect, and discuss their circumstances.
How did you volunteer for Project Rachel?
This requires a bit of backstory. I worked as an intern for a Catholic psychologist in undergrad, and she was quite involved with the ministry. I remember her speaking highly of it and my curiosity was peaked. I had never heard of it before and did a little bit of research. When I became a therapist myself, I reached out and asked if there was any way I could be of assistance. The head of our local ministry and I messaged back and forth, and after getting the approval of the women in the ministry I was invited to a weekend long retreat.
All that to say: ask. Look on your diocesan website and contact the ministry coordinator. Project Rachel's website has an interactive map where you can find your local ministry.
Why should I volunteer with Project Rachel?
When I went on the weekend-long retreat, I joined about ten other women. Eight of them were post-abortive (that is the phrase they used on this retreat). Over those few days I got to know them very well. They shared their testimonies, we prayed together, we ate together, and we laughed together.
And I cried. A lot.
Because I was ashamed. I like to think of myself as a kind and empathetic person, but the truth is as a pro-life Catholic I formed many biases and judgments in my heart about women who have had abortions. Some that I didn't even realize were there. It isn't as if I walked around condemning them. No, of course not. Still, I found myself thinking, "you aren't who I thought you were."
This may sound silly, but I realized they were women I could have sat next to in church. Women who may have heard themselves referred to as "those women." I wondered if I had ever unknowingly done or said anything that could have set someone back in their faith journey.
After leaving that retreat, I approached conversations differently, and I think a lot of people within the church would as well. I spoke with our Pro-Life committee about having a representative of Project Rachel come and speak during Pro-Life month. Our church invited them willingly, and even hung a banner outside all month advertising the ministry. What a wonderful way to have those women feel supported. Especially during a time where they are reminded of their past. A past they are trying very much to heal from.
As one of the women told me, "abortion hurts the mother and the child." Often I think we forget about the mother. If we heard their stories more often, I think we would approach evangelization with a kinder heart and softer words. I hope we would help more women feel welcome into the Church. I believe we could help them to heal.
If you are a woman seeking help and support, please go to: HopeAfterAbortion.com
I wondered if I had ever unknowingly done or said anything that could have set someone back in their faith journey. #catholicmom
---
Copyright 2020 Christie Anne Luibrand
Image: Roberto Nickson (2019), Pexels
About the Author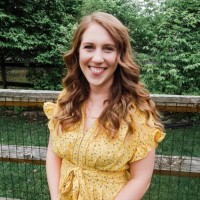 Christie Luibrand, MSW, LISW is a therapist turned stay-at-home mom with two little ones. She blogs at Her Daily Fiat where she writes about motherhood, faith, and wellness.