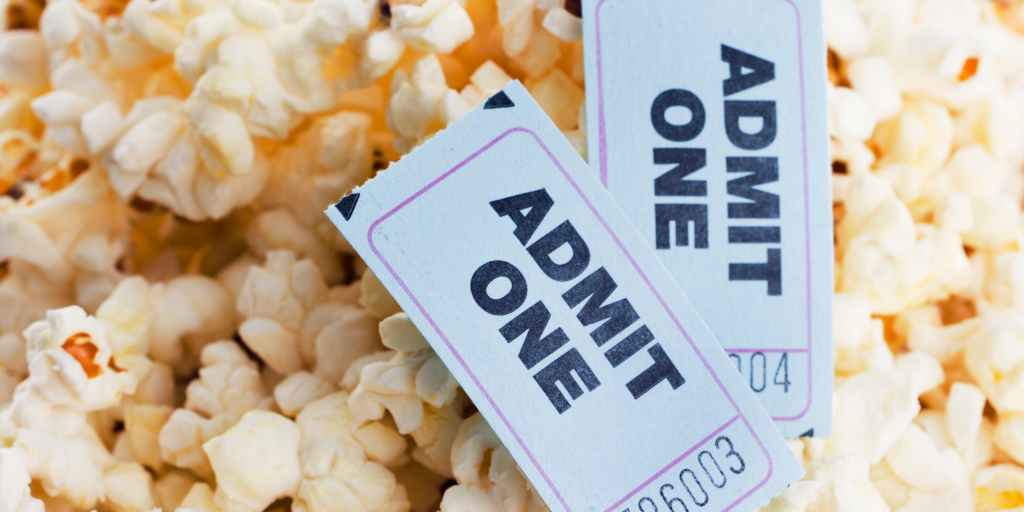 Enter today to win a pair of tickets to see the pro-life movie Lifemark in a theater near you.
---
The Kendrick Brothers, Kirk Cameron Entertainment and Fathom Events announce the release of their latest film Lifemark, premiering in theaters nationwide on September 9. Based on the documentary 'I Lived On Parker Avenue,' Lifemark is the true story of a young man's journey as he sets out to meet his birth parents.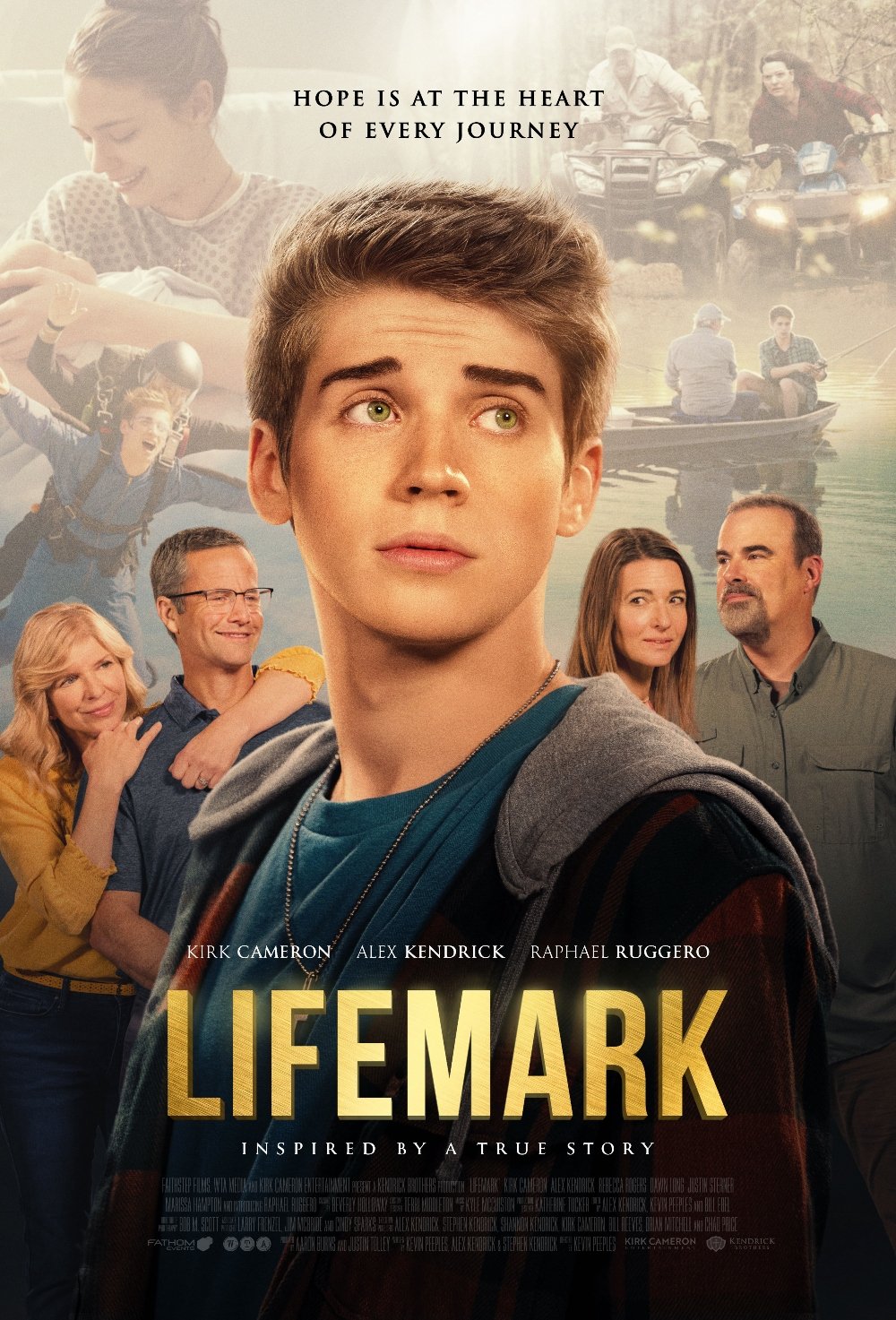 With a talented cast, including Kirk Cameron ("Growing Pains," Fireproof), Alex Kendrick (Courageous, Overcomer), Rebecca Rogers (Walking in Southport, Texas Rein), Dawn Long (Treasure Lies, Cowboys), Raphael Ruggero (The Assignment), Justin Sterner ("American Detective," Kid Combat) and Marisa Hampton (The Reliant, "Dynasty"), Lifemark is a reminder that one courageous decision can change everything. The film will be released in movie theaters nationwide September 9, 2022, for a seven-day run. Tickets are available online.


"We believe Lifemark will inspire countless people and churches at this pivotal time to get more involved in supporting life and adoption," said Executive Producer Stephen Kendrick. "This movie has something for everyone. It's inspirational, entertaining and also life changing."

David's comfortable world is turned upside down when his birth mother unexpectedly reaches out to him, longing to meet the 18-year-old son she's only held once. With the encouragement of his adoptive parents, David embarks on a journey of discovery that leads to a staggering truth from his past. From executive producers Kirk Cameron and the Kendrick Brothers—creators of War Room and Fireproof—comes Lifemark, based on an incredible true story that celebrates adoption, reconciliation, and love.

"It is a joy to be able to bring this real-life story to the big screen," said actor and Executive Producer Alex Kendrick. "We are thrilled to partner with Fathom Events for the first time and believe that this film will bring hope to many people."

"The team at Fathom Events is very excited to partner with the Kendrick Brothers and Kirk Cameron on Lifemark," said Ray Nutt, CEO of Fathom Events. "We believe in this film so much that we are going to premiere it in theaters nationwide for a seven-day limited engagement so that audiences have more opportunities to see the film."
Check out Catholic Mom contributing writer Maria V. Gallagher's interview with David Scotton, whose story inspired this film.

For more information, visit FathomEvents.com/events/LIFEMARK or LifemarkMovie.com and follow on social media at @lifemarkmovie.


Click to tweet:
Enter today to win a pair of tickets to see the pro-life movie 'Lifemark' in a theater near you. #catholicmom
Catholic Mom is excited to be able to offer our readers a chance to win one of 10 pairs of Fandango tickets for this movie!
To enter, leave a comment on this article answering this question: what's your favorite thing about seeing movies in theaters?
Access codes, each for two tickets, will be emailed to the first 10 Catholic Mom readers who leave a comment on this article. These access codes can only be used in Fandango partner theaters in the US and must be redeemed by 9/15/2022. The codes cannot be used at theater box office; they must be used to preorder tickets online or through the Fandango app.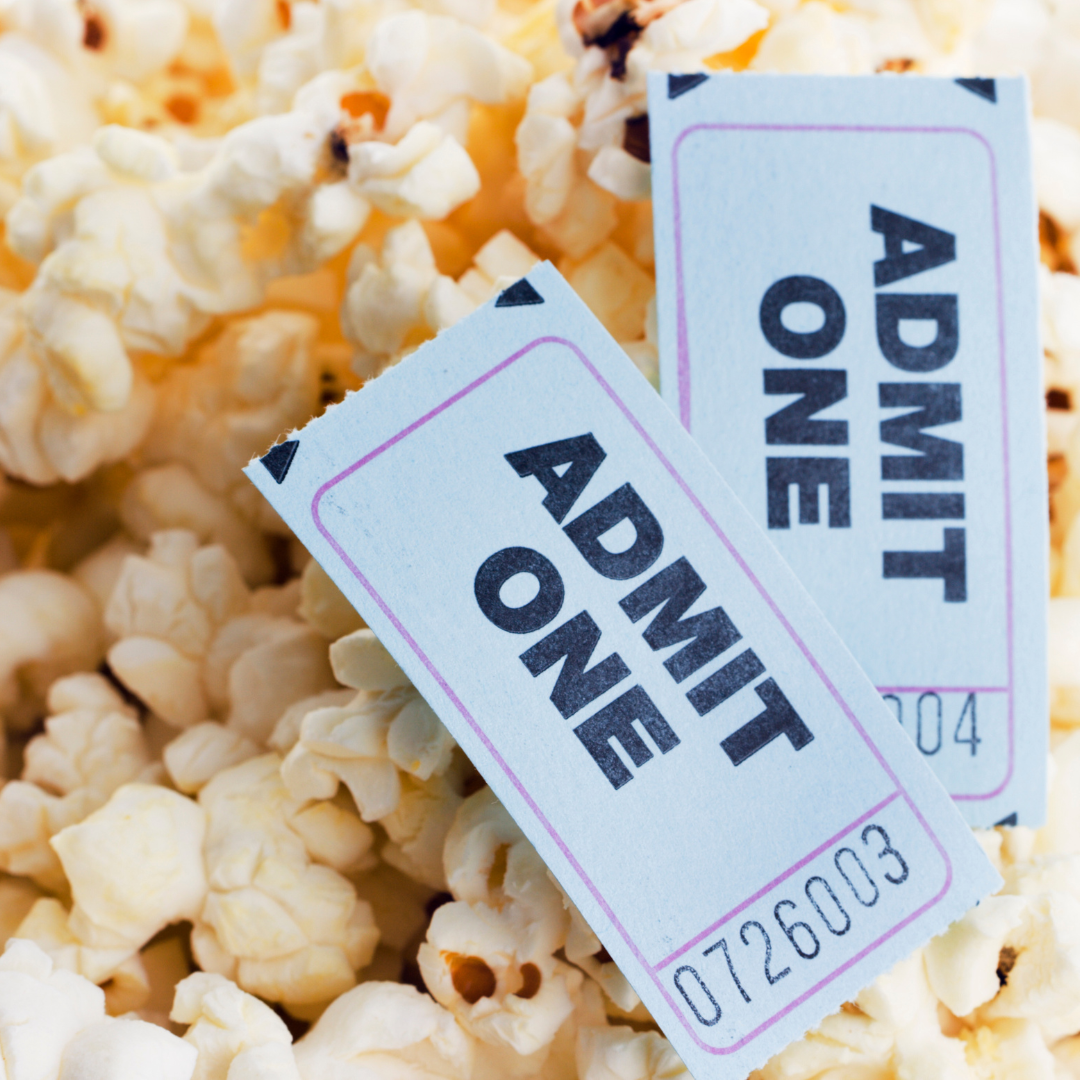 ---
Copyright 2022 Barb Szyszkiewicz
Images: Canva; movie poster courtesy of LifemarkMovie.com, all rights reserved.
About the Author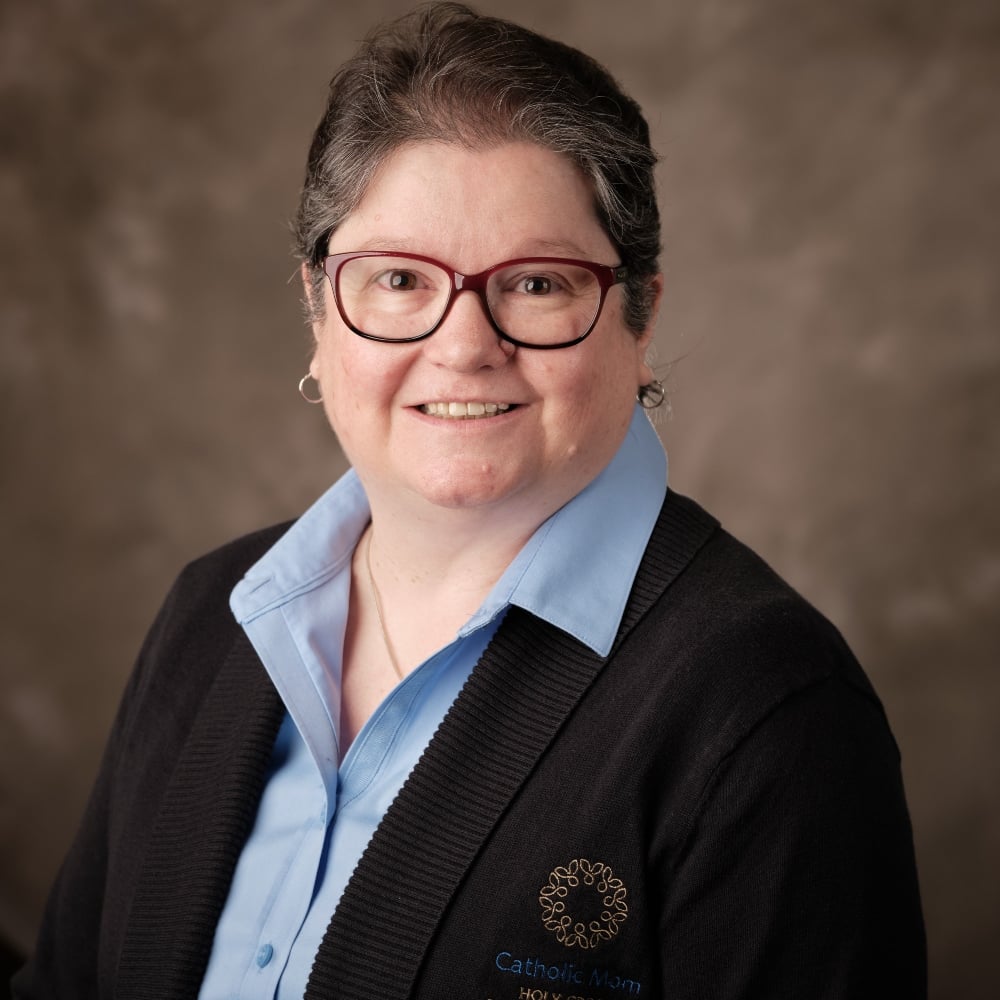 Barb Szyszkiewicz is a wife, mom of 3 young adults, and a Secular Franciscan. She is editor at CatholicMom.com. Barb enjoys writing, cooking, and reading, and is a music minister at her parish and an avid Notre Dame football and basketball fan. Find her blog at FranciscanMom and her family's favorite recipes with nutrition information for diabetics at Cook and Count. Her booklet, The Handy Little Guide to Prayer, is available now from Our Sunday Visitor.