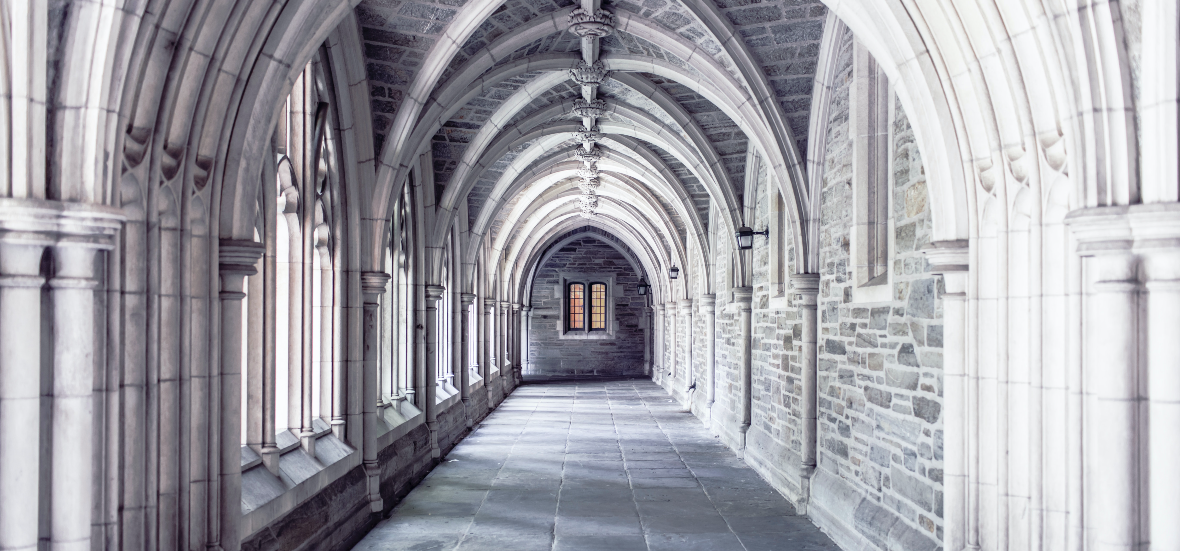 Laura Nelson looks to monastic traditions to break the monotony of isolation and restriction during the pandemic.
One of the worst things about the pandemic (assuming, of course, that you've avoided actually getting COVID), is the monotony that makes it hard to tell one day from the next. By now, we've all experienced some form of "pandemic fatigue," which is a shorthand way of saying that we're sick of the pandemic and are seriously bummed that we can't do the stuff we normally do. So, how do you stay safe and break the monotony?
Create your own structure
Much like the monks in the Benedictine order have "Ora et Labora" (pray and work) as one of their guiding rules, structuring our lives around those two things can be a great start to creating your own structure. While the monks structure their day according to the Liturgy of the Hours with prayer at dawn, 6 AM, 9 AM, noon, 3 PM, 6 PM, and 9 PM, you may need to scale that down to fit your own lifestyle.
Starting your day with a morning prayer (at a specific time that works for you) then stopping midday for a prayer break and ending with a prayer before bed may be just the right balance to frame your day and your work. I recommend setting alarms as reminders so you don't get swept away with work like I usually do.
If that sounds like too much for your situation, start your day with a morning prayer to ask God to be with you and end your day with a quick prayer of thanks. That may be all you the structure you need.
Can't remember what day it is? Consider praying a daily Rosary. Since we meditate on different mysteries each day of the week, that may help keep the days from running together.
If you have trouble making daily prayer a habit, set a prayer challenge for yourself like I do. Pray a novena (nine days) or create your own challenge to help build the habit. I once gave myself a 30-day challenge to say a daily morning and evening prayer to help me build the habit. To help myself stay on track, I hand wrote the prayers four times each on colored index cards that I then left around the house and in my car as visual reminders to pray. I also checked off each day on a calendar to see my progress and stay accountable to myself.
Party Like a Monk
In general, the life of a monk is fairly consistent and stable. But even monks like to party! Feast days are occasions for big celebrations in a monastery. What may seem like a small blip on the liturgical calendar to you and me is cause for a feast in a monastery. A special meal and more joyous music to sing are a great ways to make a day special. Consider celebrating the feast days of each of your family member's patron saints or celebrating the anniversary of their Baptism with a special meal if you can manage it.
But you don't have to limit yourself to liturgical celebrations. Find silly things to celebrate, like National Potato Chip Day or Meatball Monday -- anything to mix up the routine a bit.
Live in Community
If you live in a house full of people, don't be the only one in charge of fun. Being the cheerleader for a whole family can wear you down over time. No one can keep up the pace on their own. Enlist your family members to research strange holidays or patron saint days. Give someone the title of "Family DJ" and have them curate music to be the soundtrack for your days, evenings, or special celebrations. This is the time to tap into the strengths of our family members and put them to work to bring variety and personality to our communal lives. After all, we're in this together. Let's help each other.
Tap into the strengths of your family members and put them to work to bring variety and personality to your communal lives. #catholicmom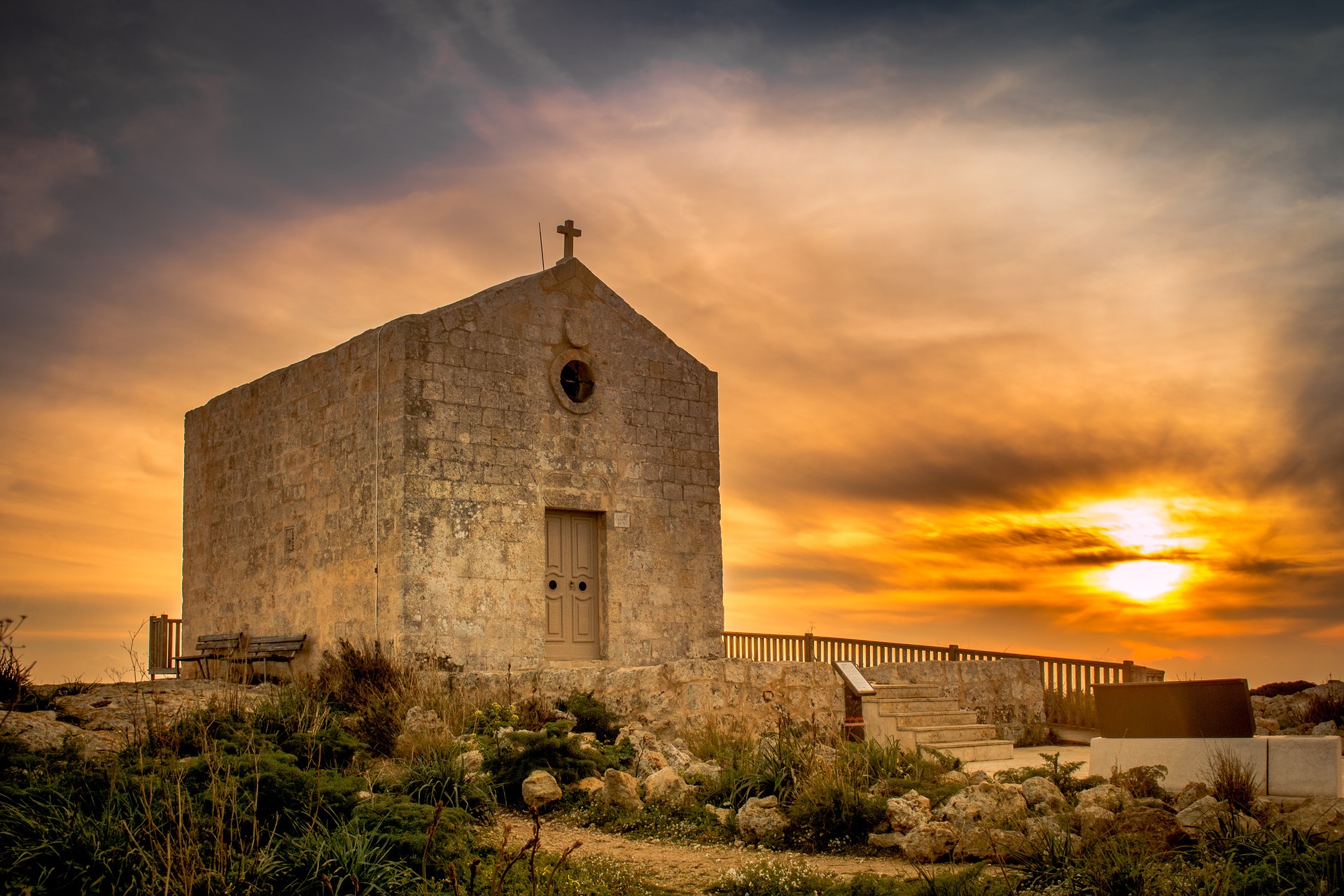 ---
Copyright 2020 Laura Nelson
Images (top to bottom): Pexels (2015); Pixabay (2016)
About the Author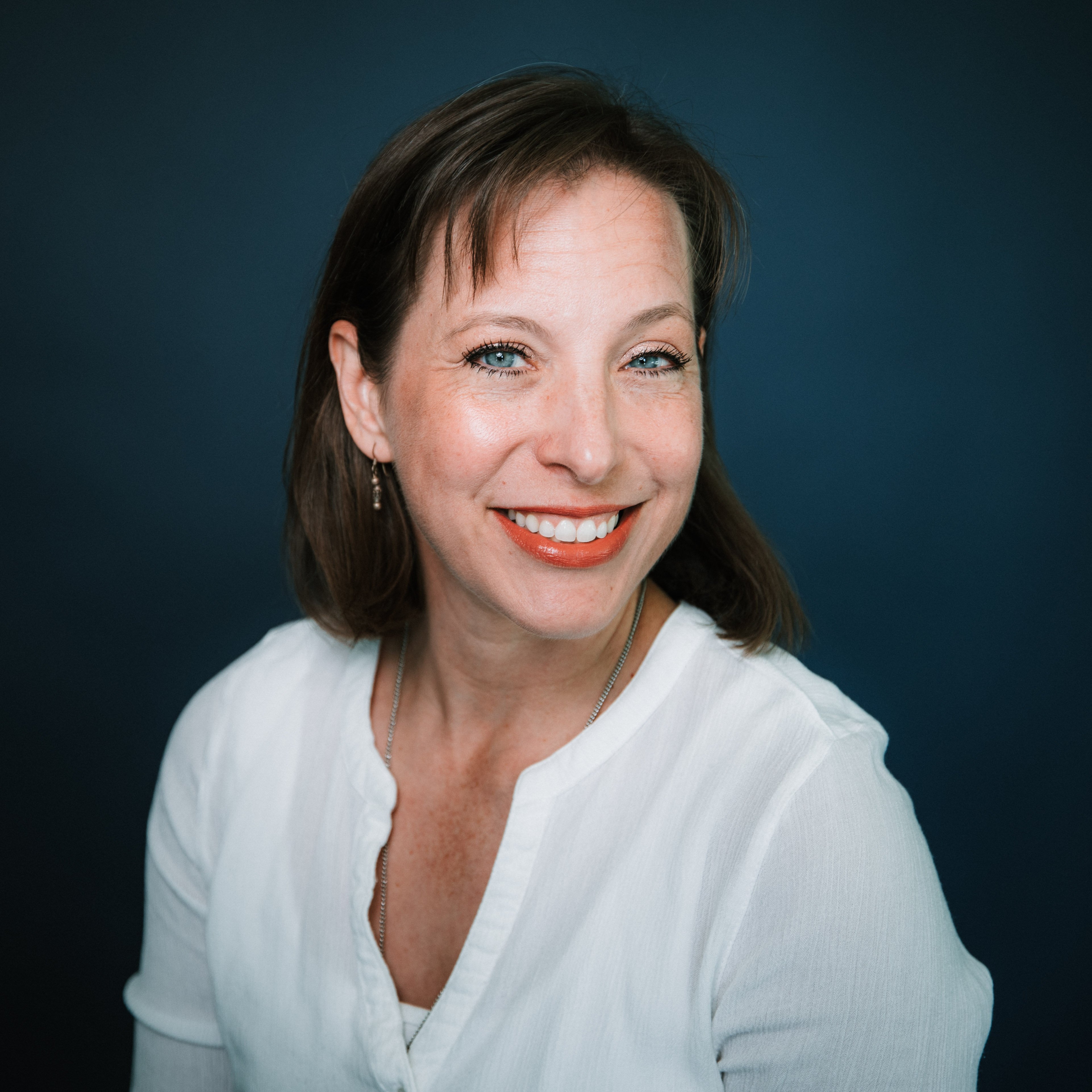 Laura B. Nelson is a Catholic wife and mother of three children. She is also a Catholic blogger, author, speaker, teacher and life-long student of the Catholic faith. Laura likes to be busy but she most enjoys spending time with her husband and three children at their home in Grapevine, TX. Find out more about Laura at LauraBNelson.com.