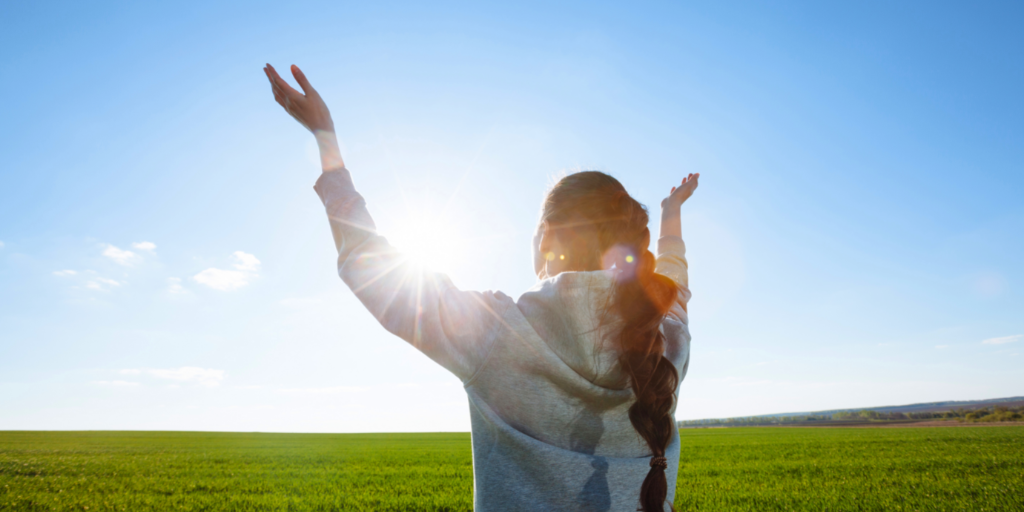 Laura Nelson shares good advice for anyone whose perfectionism discourages them from praying.
---
The first time I heard these words, they caught me off guard. Until that moment, I hadn't realized that I had an imaginary "prayer ruler" that I used to judge if my prayer was worthy or not. Unfortunately, that ruler didn't encourage me to pray better. Instead, it made me give up before I even tried. After all, if you don't feel like you have the "right" words, the "right" amount of time, or the "right" mindset to pray, why would you even try? So, for a long time, I didn't.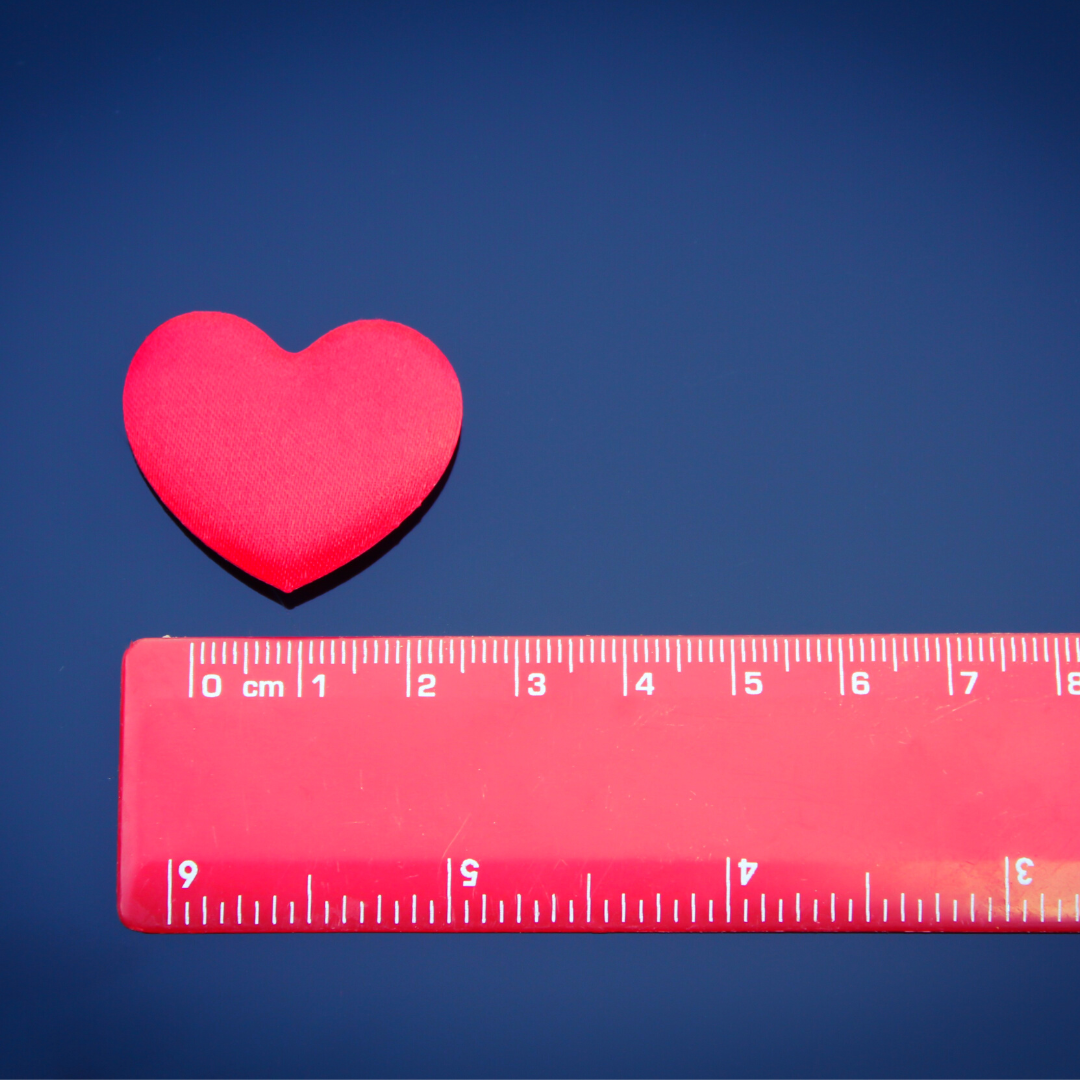 And then I heard those words: "You can't pray wrong." The funny thing is, they weren't even directed at me. I heard those words from my sister as she recounted advice she had given to someone else about their prayer life. But God knew I needed to hear those words at that moment.
A lot of us make up rules in our lives for how things "should" and "shouldn't" be. We set expectations for ourselves or others based on some unknown source or authority. Sometimes the expectations come from a good source with good intentions. Other times, those expectations come from anxiety or wounds from our past.
St. Thérèse of Lisieux defined prayer as "a surge of the heart; ... a simple look toward heaven, … a cry of recognition and of love, embracing both trial and joy." Wow … a "surge of the heart" doesn't require any words ("right" or "wrong"). It doesn't take a lot of time to cry out to God in "recognition and love." And it definitely doesn't require a calm, peaceful demeanor to embrace "both trials and joys."
Click to tweet:
If you don't feel like you have the "right" words, the "right" amount of time, or the "right" mindset to pray, why would you even try? #catholicmom
I'm not going to lie and tell you that my prayer life has been perfect since hearing my sister's words. I still struggle in my prayer life. But I will tell you that I see my prayer differently now. I judge it a little less and I try to be present with God in the moment. I focus on bringing Him whatever is in my heart and ask Him to fill my heart with His love and presence.
So, if you're like me and you have a lot of rules about what prayer is supposed to be, be smart. Listen to my sister. After all, you can't pray wrong.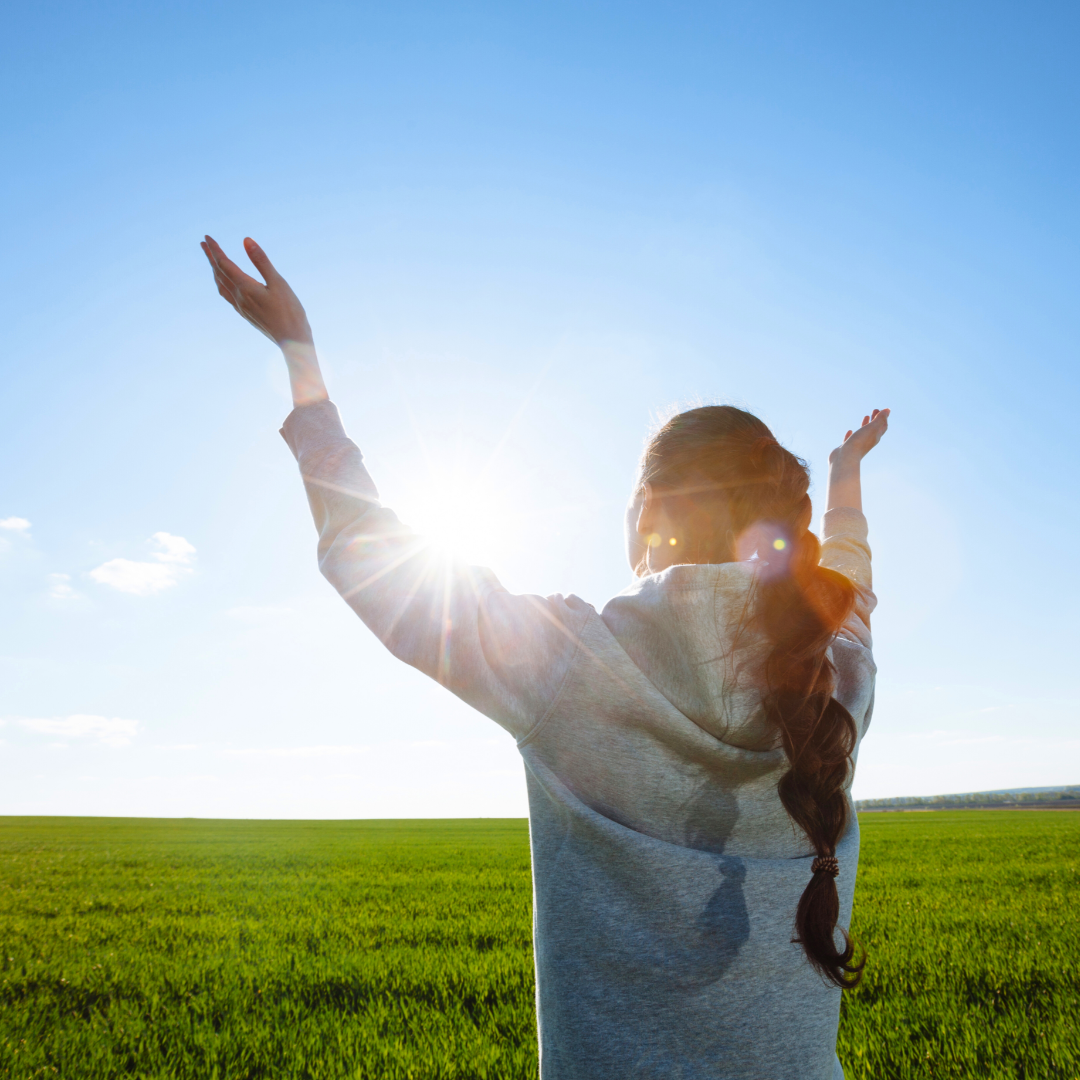 ---
Copyright 2022 Laura Nelson
Images: Canva
About the Author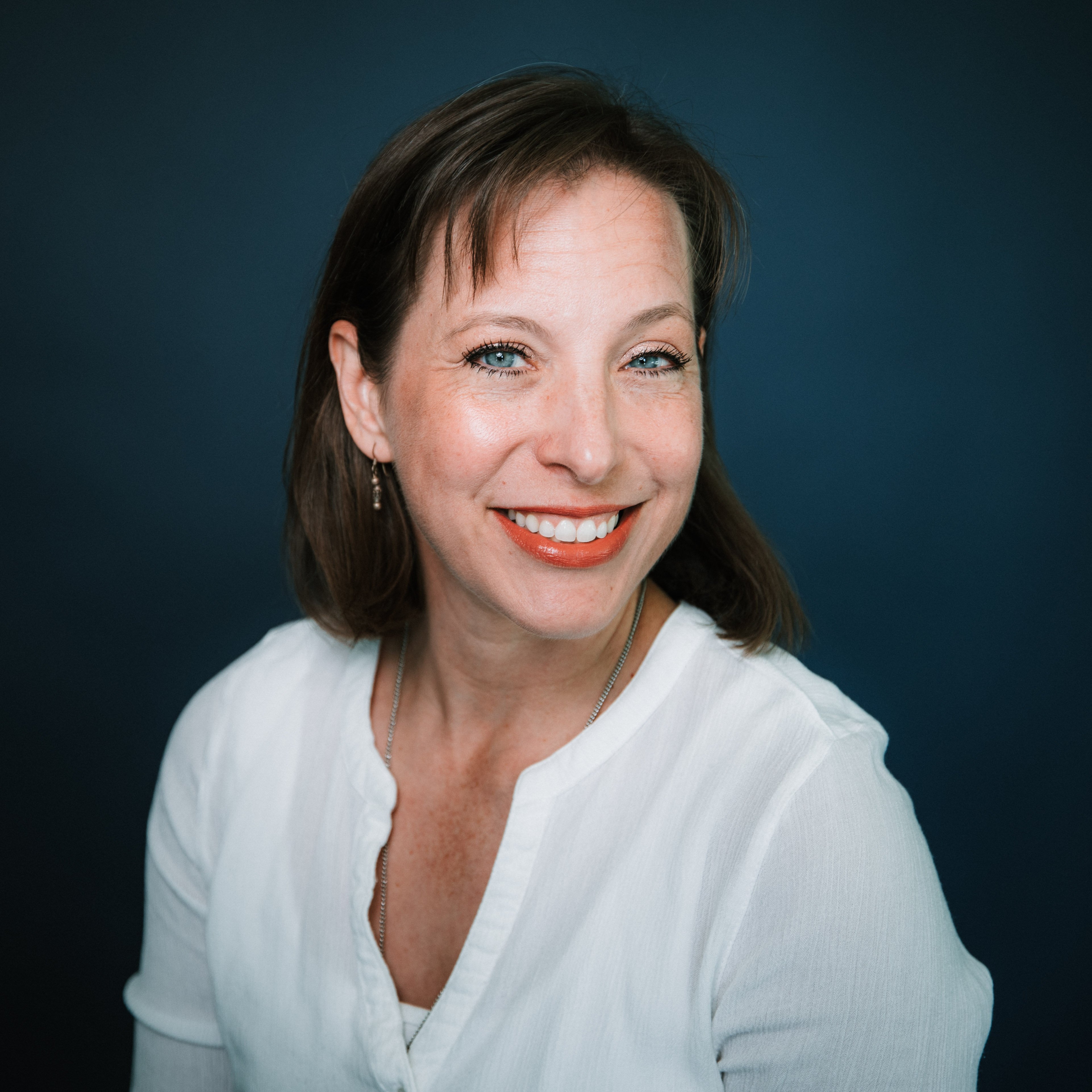 Laura B. Nelson is a Catholic wife and mother of three children. She is also a Catholic blogger, author, speaker, teacher and life-long student of the Catholic faith. Laura likes to be busy but she most enjoys spending time with her husband and three children at their home in Grapevine, TX. Find out more about Laura at LauraBNelson.com.