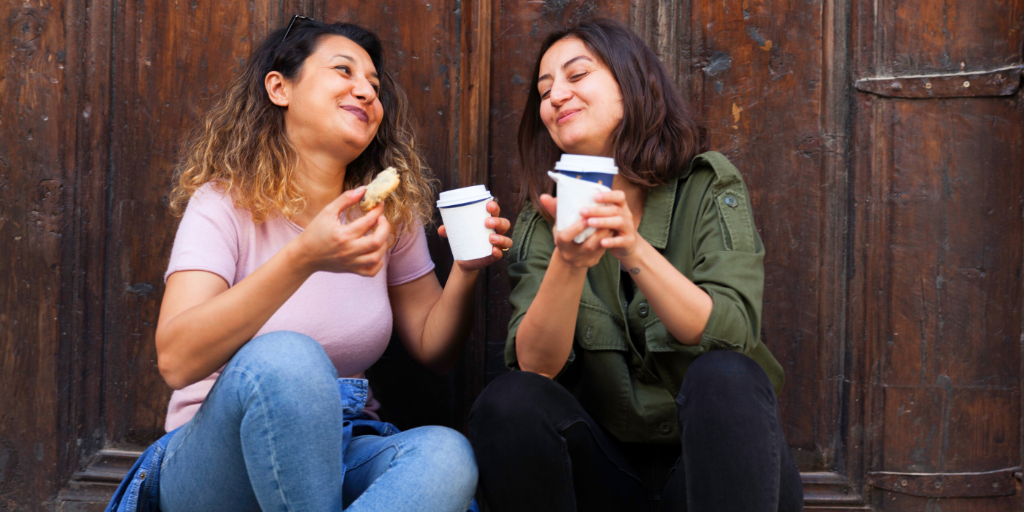 Maria V. Gallagher found friends at CatholicMom.com—and you can, too!
---
I remember when I first became acquainted with CatholicMom.com. I thought it would be an interesting outlet for my creative endeavors. What I did not realize was that it would change my life.
Some years before, during a particularly trying time in my life, a priest told me I needed to connect with other mothers. I had no clue how to do that. I was in a city far from where my parents lived. I was isolated, lonely, and scared. I longed for connection with other people, but I was at a loss as to how to achieve it.
That priest proved to be a prophet. I found my "Mom tribe" through CatholicMom.com. My relationship with these wonderful women began by simply reading their prescient words. By devouring the daily columns on the website, I learned that I was far from alone in my struggles. I felt a camaraderie with these amazing individuals—even though, at that point, we had never met in person.
One year, the Catholic Writers Guild held a conference near my home in Pennsylvania. Summoning up my courage, I decided to attend. One of the events there was a gathering for Catholic Mom contributors. It was thrilling to meet in person the many writers I had come to know online. At the time, I was trying to pitch a book proposal to a Catholic publisher. I recall the kindness of one contributor who patiently listened to my practice run and gently offered suggestions for improving it.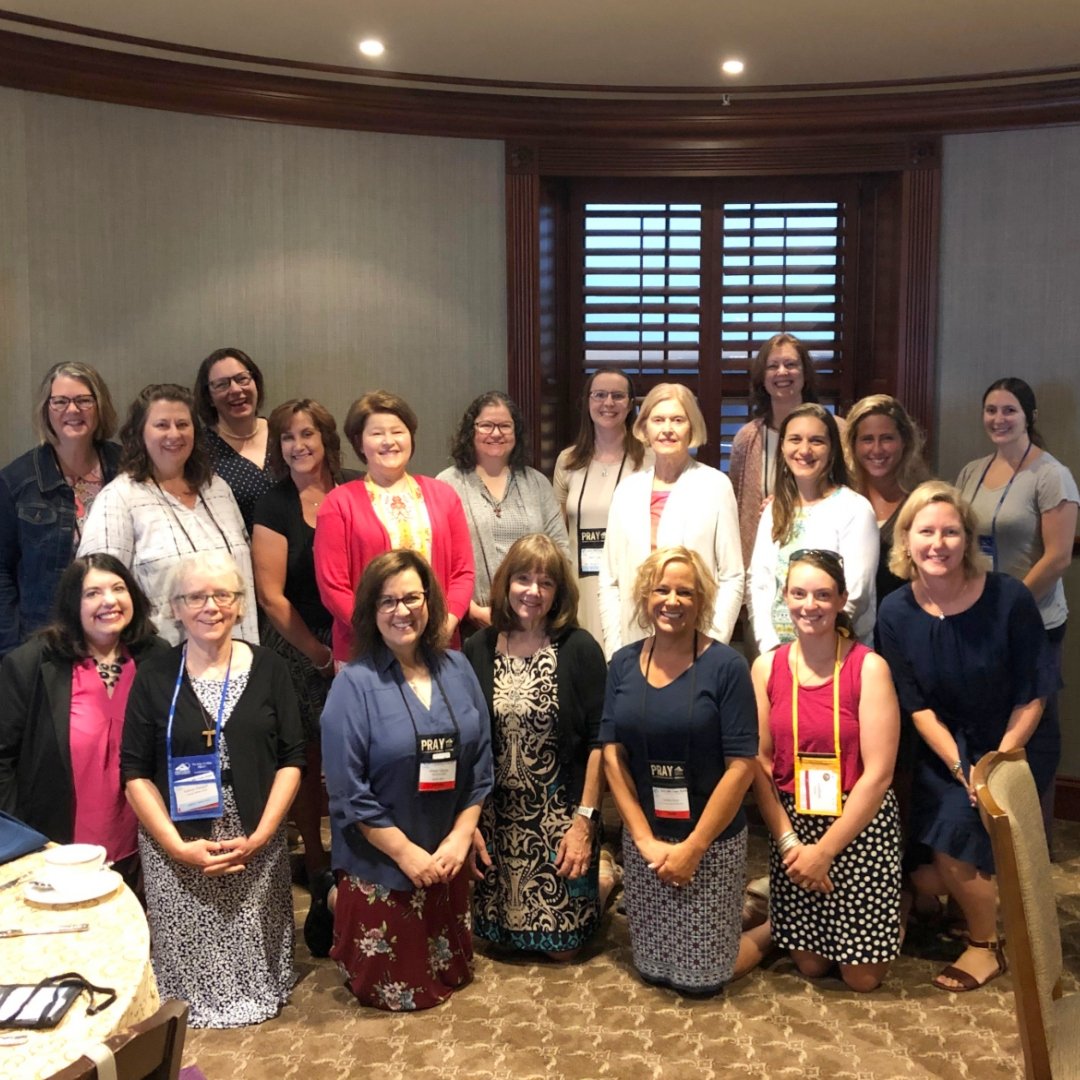 Click to tweet:
I found my "Mom tribe" through CatholicMom.com. #catholicmom
Fast forward a couple of years, and I am attending another Catholic Writers Guild conference—this time, as a published author. Who showed up at my book signing? The friends I had met through CatholicMom.com! What a joy it was to share this special moment with the many writers who had helped me along the way.
I would never have been able to publish my book, Joyful Encounters with Mary (Marian Press), without the support and love I received from the Catholic Mom community. Now, I have a second book in the works—again, largely because of the encouragement from my fellow writers.
These writers are amazing women who balance the responsibilities of motherhood, jobs, and writing with aplomb. They are role models who inspire me to strive for the best in both my personal and professional pursuits.
If you are a regular reader, I would encourage you to reach out to these incredible writers and let them know how their work has impacted your life. That note of appreciation may be just what they need on a day which carries a large load of discouragement.
CatholicMom.com changed my life for the better. And I know I am not alone. God bless all those who contribute to this terrific outreach, which is touching lives throughout the world!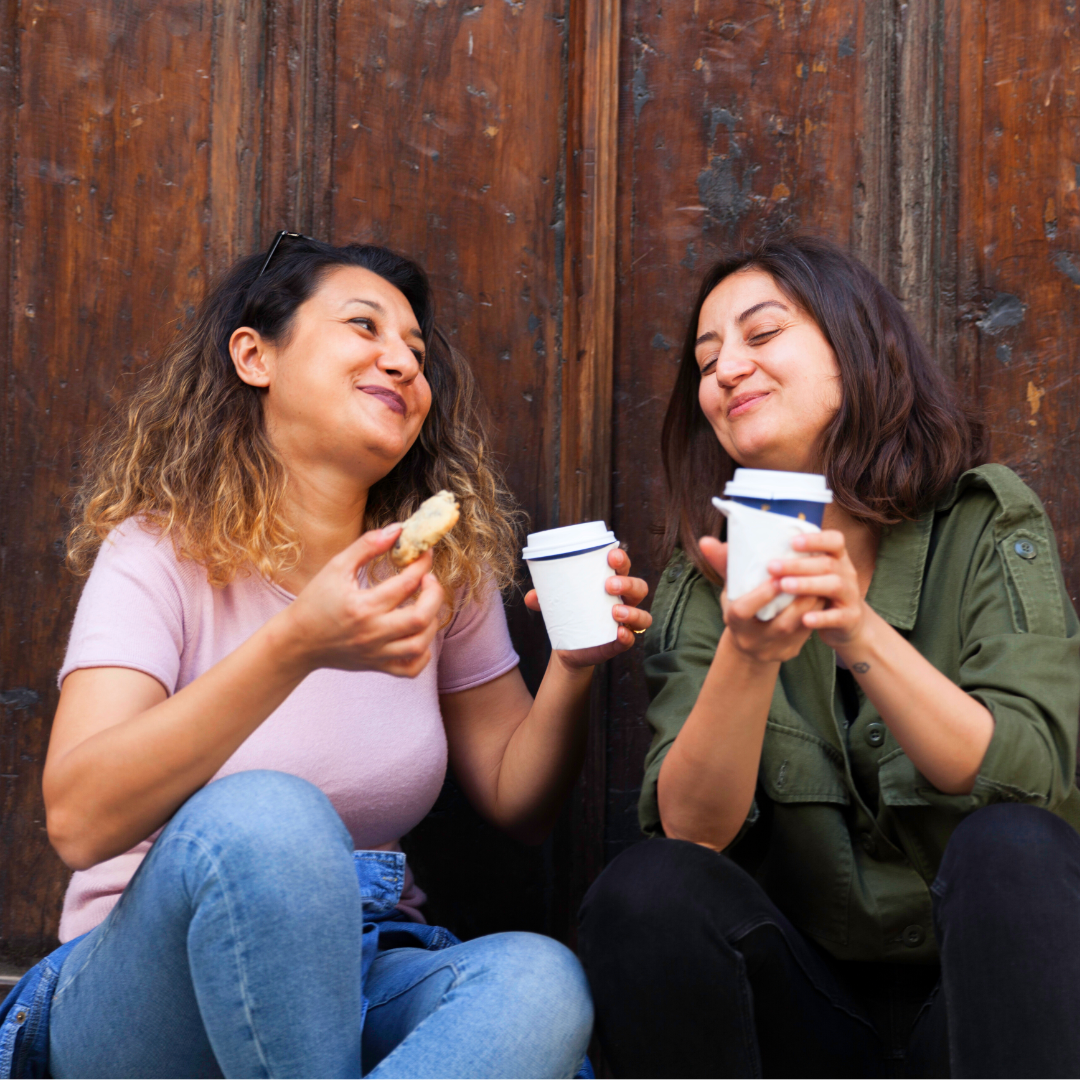 ---
Copyright 2022 Maria V. Gallagher
Images: Canva; center photo copyright 2019 CatholicMom.com, all rights reserved.
About the Author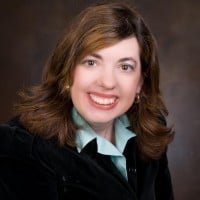 Maria V. Gallagher spends her days advocating for women, children, and families. She is the mother of a beautiful ballerina and a member of the worldwide Cursillo movement. In her spare time, Maria likes to blog, walk, sing, dance, and fill the room with laughter. Read her work at MariaVGallagher.com.