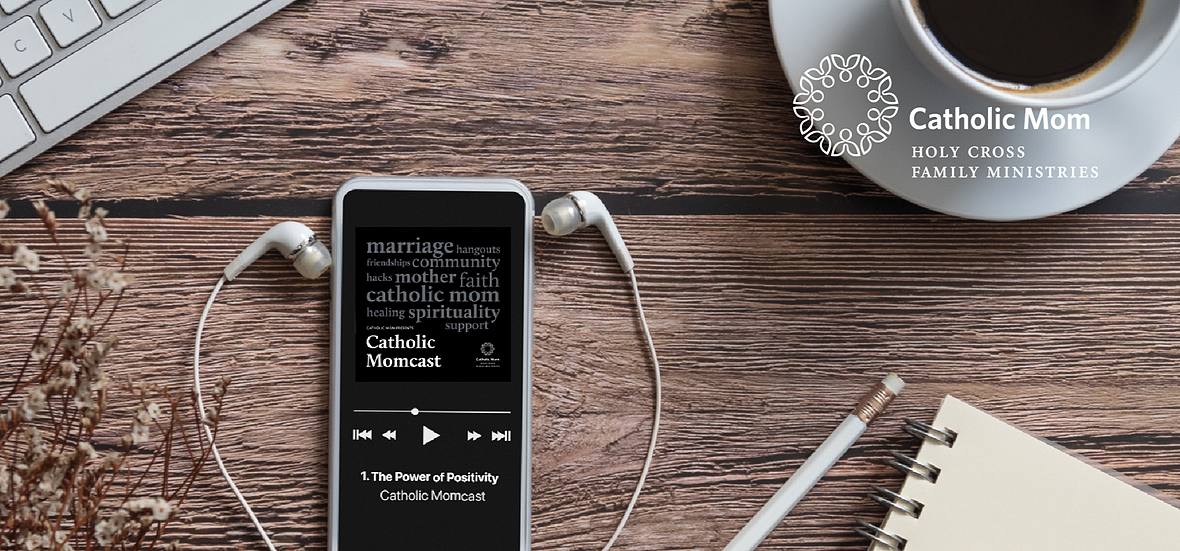 Barb Szyszkiewicz joins the Catholic Momcast this week to talk about her new book, The Handy Little Guide to Prayer.
To listen to this week's podcast, simply hit "play" above, or subscribe in iTunes!
This week, our guest is Barb Szyszkiewicz, editor at Catholic Mom and author of The Handy Little Guide to Prayer. Barb chats with Danielle Bean about what prayer is and why it is important.
Barb and Danielle discuss ways to make prayer a regular part of your everyday routines and share ideas for new ways to pray and encouragement for those who struggle with prayer.
The Handy Little Guide to Prayer is an excellent resource that can support you in your daily prayer life and inspire you to pray more, but it is also a handy toll for evangelization. Keeping some copies in your bag or in your car for handing out to others is a great, no-too-pushy way to encourage others in their prayer lives.
And ... bonus content! Barb has put together a Spotify playlist to accompany The Handy Little Guide to Prayer. You might enjoy praying as you listen to the beautiful and inspiring music she has gathered here:
We love to hear from you with feedback, questions & ideas for future podcast topics. Email us at editor@catholicmom.com or send us a voicemail or connect on social media.
CLICK TO TWEET:
Barb Szyszkiewicz joins the Catholic Momcast this week to talk about her new book, The Handy Little Guide to Prayer. #catholicmom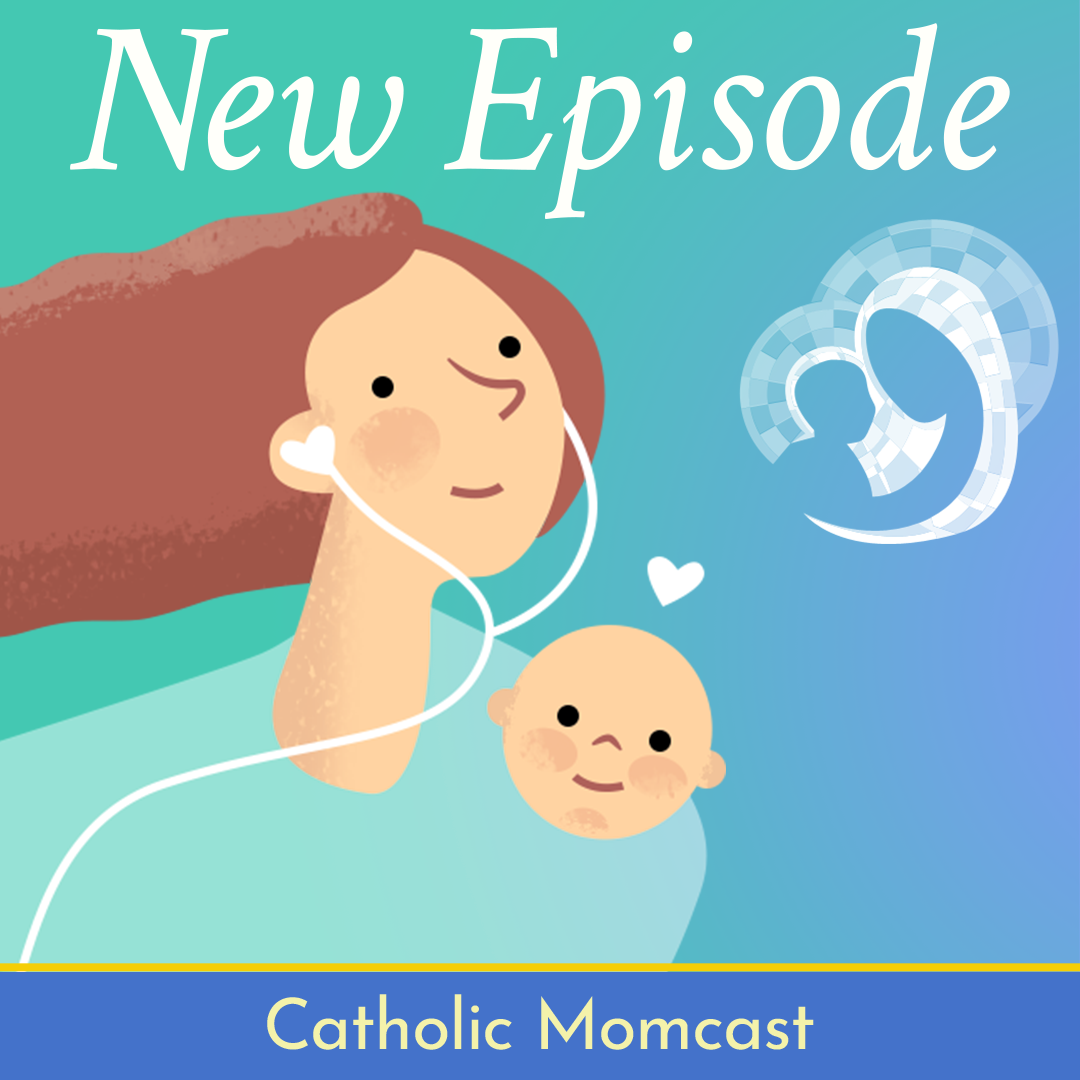 ---
Copyright 2021 Danielle Bean
Images Catholic Mom, all rights reserved