Lisa Hendey welcomes Journey to Bethlehem Director and Writer Adam Anders and his wife and co-writer Nikki for a fun conversation about the feature film.
---
To listen to this week's podcast, simply hit "play" above, or subscribe in iTunes, Google Podcasts, or Spotify.
Journey to Bethlehem—A young woman carrying an unimaginable responsibility. A young man torn between love and honor. A jealous king who will stop at nothing to keep his crown. This live-action Christmas musical adventure for the entire family, weaves classic Christmas melodies with humor, faith and new pop songs in a retelling of the greatest story ever told, the story of Mary and Joseph and the birth of Jesus. A unique new entry into the collection of holiday classic movies, this epic Christmas musical is unlike any before it.
ADAM ANDERS is a four-time Grammy nominee and two-time People's Choice Award winner. For many years, he served as the executive music producer of "Glee" and recently re-teamed with "Glee" co-creator Ryan Murphy to produce Netflix's feature film "The Prom." His company, Anders Media Inc., produces film and television content for global audiences. He has sold over 100 million records and worked with artists ranging from the Jonas Brothers and Miley Cyrus to Andy Grammar and Ceelo Green. His music has been heard in such film productions as High School Musical, The Wedding Planner, Captain Underpants, and Rock of Ages. His many other credits include executive producing the television shows "Perfect Harmony," starring Bradley Whitford for NBC and the international hit teen musical "Kally's Mashup," which he created based on his own life; he is also credited with executive producing the faith-based FOX live television event "The Passion," starring Tyler Perry, which generated the No. 1 soundtrack on Billboard. Anders is represented by John Frankenheimer and Scott Edel from Loeb & Loeb.
NIKKI ANDERS is a singer and songwriter who was the founding member of the multi-platinum Christian group AVALON. She previously has penned songs for film and TV, including Glee, Kally's Mashup, The Young Victoria, and High School Musical, as well as for artists ranging from Sheryl Crow to Selena Gomez. She also starred in the reality show "The Glee Project" and served as its music mentor.
Show Notes Links:
We love to hear from you with feedback, questions & ideas for future podcast topics. Email us at editor@catholicmom.com or send us a voicemail or connect on social media.
Lisa Hendey discusses the film Journey to Bethlehem with director and writer Adam Anders and co-writer Nikki Anders. #CatholicMom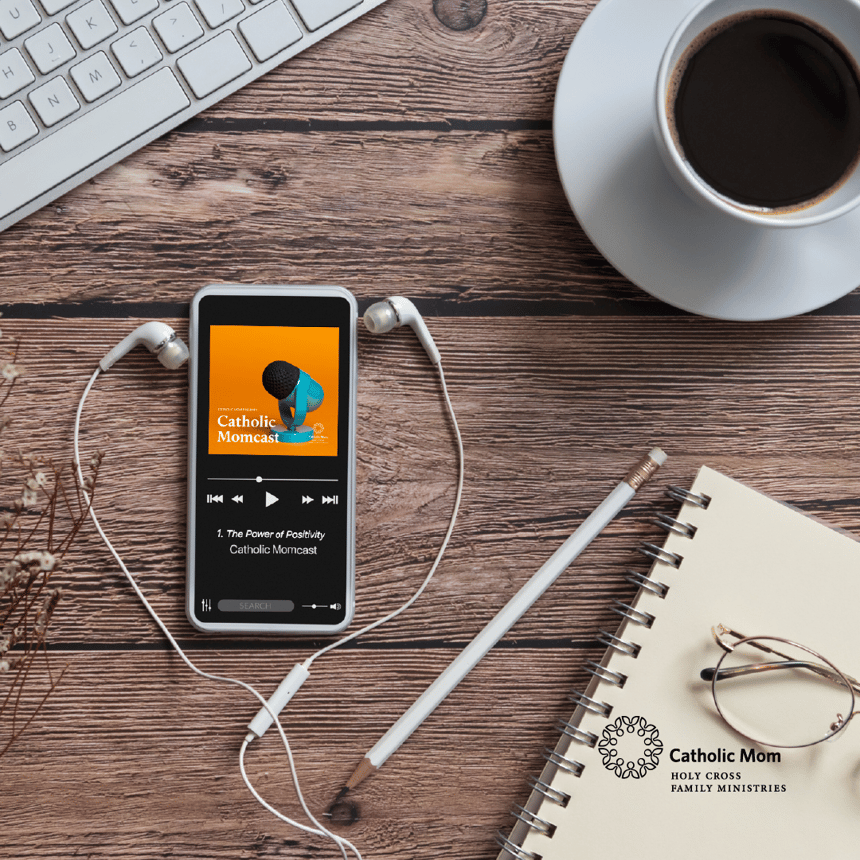 ---
Copyright 2023 Lisa M. Hendey
Images: Holy Cross Family Ministries