Receive Daily Gospel Reflections in your inbox
Today's Gospel: Mark 1:21-28 My social media feeds are filled with book recommendations. My friends read and recommend books, of course. Also some of the people I follow are authors, and they want me to buy and read their books. Finally, the book publishers have come up with some surprisingly accurate algorithms to place before my eyes -- in the middle of a feed -- a multitude of perfect "flat lays" of all the most popular books with the most beautiful covers. The books are about any number of things. Some promise insight into the spiritual life, others want me to be happy, and still others seek to teach me how to be "be free." My bookshelves are already filled to overflowing: double and stacked rows of books with still more perched on top. Literal piles on piles of book. But on particular shelf there is a leather-bound book with soft vellum pages that holds the very essence of life itself. Next to it, a paperback version of the Catechism of the Catholic Church. These two books together, the Holy Scriptures and Sacred Tradition, promise me more than any of these other books. They contain the words, promises, and instruction of "the Holy One of God" who has already fed the multitudes, healed the sick, and cast out demons. Indeed, the Kingdom of God is at hand. The people in the synagogue that day in Capernaum were astonished, first that Jesus taught as one with authority, then that He had that authority, and finally that this teaching was "a new teaching with authority." We, too, have seen the miraculous and astonishing work of our Lord. His power is the same today as was yesterday, and the same, even, as it was some 2000 years ago.
Ponder:
Are we duly astonished at the power of our Lord and Savior Jesus Christ? Contemplate the powerful work He has accomplished in your own life, see how He loves you.
Pray:
Jesus, astonish me with your love today that I might come to love you more.
---
Copyright 2018 Christine Cooney Christine Cooney is a wife, mother, compulsive reader, and freelance writer living in Central Ohio. In her spare time she plays word games and takes pictures with her iPhone. She also likes superheroes, fancy pens, and the color blue. She blogs at Epiphanies of Beauty. Receive CatholicMom.com newsletters in your inbox, including the Daily Gospel Reflection each morning!

*

indicates required
About the Author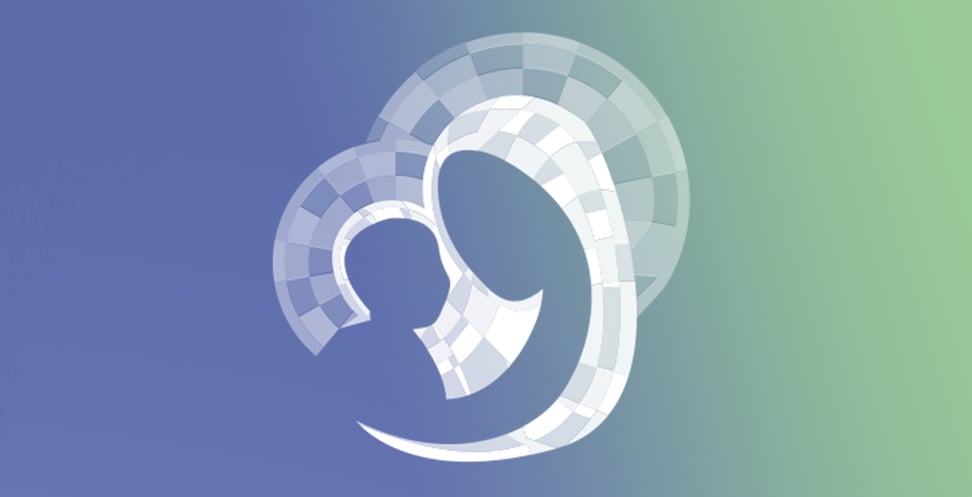 Our Gospel Reflections Team is comprised of over 115 volunteers. We invite you to join us daily to reflect upon the Liturgy of the Word and thank our volunteers for sharing their gifts.