Receive Daily Gospel Reflections in your inbox
Today's Gospel: John 4:43-54 A royal official approached Jesus and asked Him to come heal his son. Jesus's response is not what the man expected, and not what we expect. Jesus's initial response is directed at non-believers, of which the official is not one. He already had some modicum of belief or he never would have approached Jesus with the expectation that his son would be healed. But Jesus' answer motivates the official, unknowingly, to step up his faith. Jesus tells the official, after a second plea for his son's restoration to life, that his son lives and to go home to him. Still not what the official wanted to hear. He wanted Jesus to come to his home, to lay His hands on the dying boy. Reluctantly the man does as Jesus asks and turns to go home. He probably still has doubts, but he also has an increase in faith as a result of his renewed hope. As the story comes to an end we see the man meet his servants and receive the news that his son lives. Then the official and his entire household came to believe. How often do I come to Jesus with certain expectations, only to have Him take a totally different path than I expected? How do I react to His change of my plans? Jesus was strengthening the official's faith, just as He strives to do with us. We were never promised that we would get exactly what we wanted, exactly the way we wanted it. Jesus inspires us to do what we don't want in order to get what we really want. In His way He encourages and grows our faith. In our way our faith stagnates.
Ponder:
Am I open to letting Jesus chose the path for His answers to my expectations?
Pray:
Lord Jesus, in your mercy and wisdom You chose the paths for me to follow. May I be open to Your path and not discouraged when it does not agree with my expectations.
---
Copyright 2018 Christina Weigand Christina Weigand is a writer, wife, and mother of four as well as Nana to four. She lives with her husband and youngest daughter in Pennsylvania. She has published YA Fantasy novels and MG Fantasy novels along with a woman's Bible study. Through her writing she strives to share the love and mercy God has for all His children. Receive CatholicMom.com newsletters in your inbox, including the Daily Gospel Reflection each morning!

*

indicates required
About the Author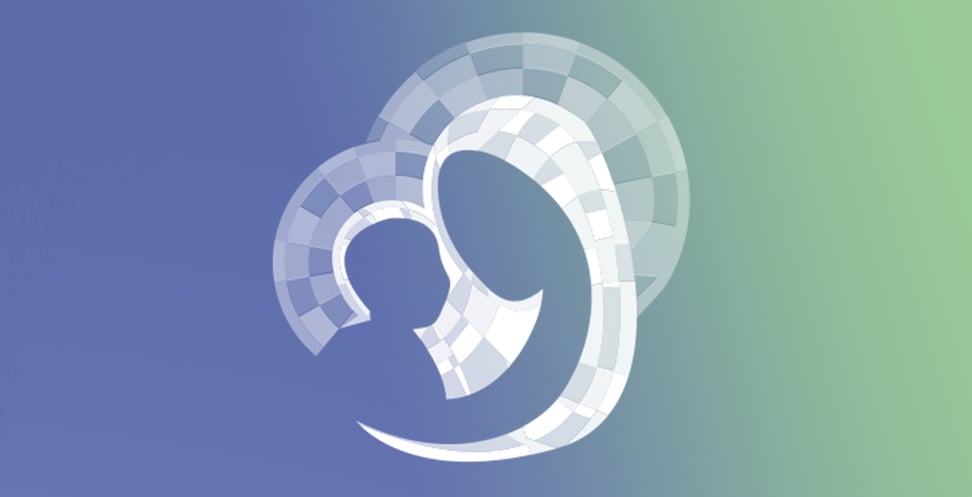 Our Gospel Reflections Team is comprised of over 115 volunteers. We invite you to join us daily to reflect upon the Liturgy of the Word and thank our volunteers for sharing their gifts.