Receive Daily Gospel Reflections in your inbox
Today's Gospel: John 6:16-21 In this Gospel reading, like the episode of the calming of the sea, Jesus defies the laws of nature—a sign of His divinity. Everyone knows people can't walk on water, but Jesus did. The disciples became afraid when they saw Jesus coming to them on the water. They thought they were seeing a ghost. Often times, when we encounter the unexplainable, we get fearful because we feel we have no control. However, Jesus immediately assured them, saying, "It is I. Do not be afraid." Imagine the relief they felt when they heard the familiar voice of Jesus. They immediately felt safe, and wanted to invite Him to come on board. What else happened? They were expecting to row many more miles, but immediately they arrived at the shore to which they were heading. They were miraculously transported to their destination. When we recognize Jesus in fearful situations that's what happens--everything comes together. Jesus and His disciples had such a close relationship that when a storm blew in, He didn't let disaster come upon them. Although the disciples were miles away, Jesus still had His eyes on them. The same is true for you. When you and Jesus are friends, He's always "got your back." When you feel you have no control over a situation and you're scared about what will happen next, just remember that Jesus has His eyes on you and is saying, "It is I. Do not be afraid."
Ponder:
If I'm in a frightening situation, would I recognize Jesus' presence? Can I find comfort closing my eyes, breathing slowly, and imagining Jesus saying to me, "It is I. Do not be afraid"?
Pray:
Jesus, please help me recognize You in the storms of my life and realize that everything is in Your hands.
---
Copyright 2018 Cynthia Brewer My name is Cynthia Brewer. My husband and I have one child in heaven, following a miscarriage. We are members of St. Mary's Parish in Victoria, Texas. After 13 years as editor of The Catholic Lighthouse newspaper, I'm currently working to publish two religious books. I received a Church History Graduate Certificate from Catholic Distance University. Receive CatholicMom.com newsletters in your inbox, including the Daily Gospel Reflection each morning!

*

indicates required
About the Author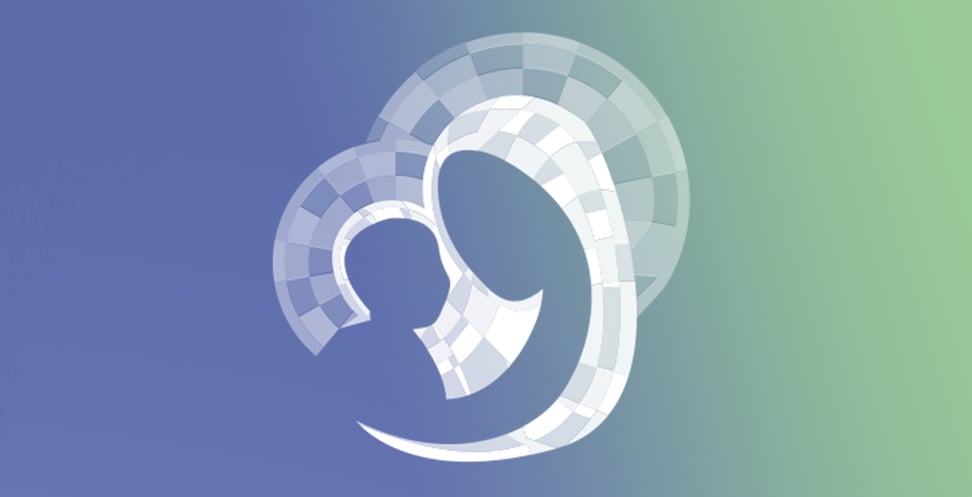 Our Gospel Reflections Team is comprised of over 115 volunteers. We invite you to join us daily to reflect upon the Liturgy of the Word and thank our volunteers for sharing their gifts.