Receive Daily Gospel Reflections in your inbox
Today's Gospel: John 14:7-14 Jesus is both true God and true Man on mission. He makes the invisible God visible as the Word made flesh Who dwelt among us. Just prior to today's Gospel passage, Jesus reveals that where He is going His disciples can't follow Him now, but will later. Jesus says, "You know the way where I am going." Thomas questions, how can they know the way when they don't know where they're going? I just love Thomas' child-like honesty! Jesus tells Thomas, "I am the way, the truth and the life, no one comes to the Father but by me. If you know me, you know my Father." Put another way, "eyes on me" one step at a time, like a child who places her feet on her daddy's toes as he leads her in the dance. Like us, Phillip shares his disbelief in what Jesus says, and asks Jesus to "show" them the Father. Surely Jesus' heart aches as He replies, "Have I been with you for so long a time and you still do not know me, (insert your name here)?" Jesus asks us to believe His words and works. If we believe, Jesus promises that He will intercede to the Father for us and we will do works greater than He did. What an amazing gift to be called to labor through, with and in Jesus! This requires surrendering our desires and very selves to Him. Today is the feast of St. Gianna Beretta Molla. She was a woman who lived life with zeal on mission as a wife, mother and physician. She gave her life so that the child in her womb could live. Let us live like Gianna so our lives become as "a monstrance (so that) through its crystal, the world should see God".
Ponder:
How many times, like Philip, have we not seen God in our midst or within ourselves? What is it that blocks us from knowing Who Jesus wants to be for us and who He is calling us to be?
Pray:
Let us ask God for the grace to pray as St. Gianna did, "O Jesus, I promise You to submit myself to all that You permit to happen to me, make me only know Your Will." Amen.
---
Copyright 2018 Cara Stolarczyk Cara is a wife and mother who strives to live each day savoring the present moment where God abides. She enjoys collaborating to address people's and organizations' needs so they can become their best selves and achieve desired results. Cara is passionate about working with those devoted to serving the needs of others while developing people to their fullest potential. Receive CatholicMom.com newsletters in your inbox, including the Daily Gospel Reflection each morning!

*

indicates required
About the Author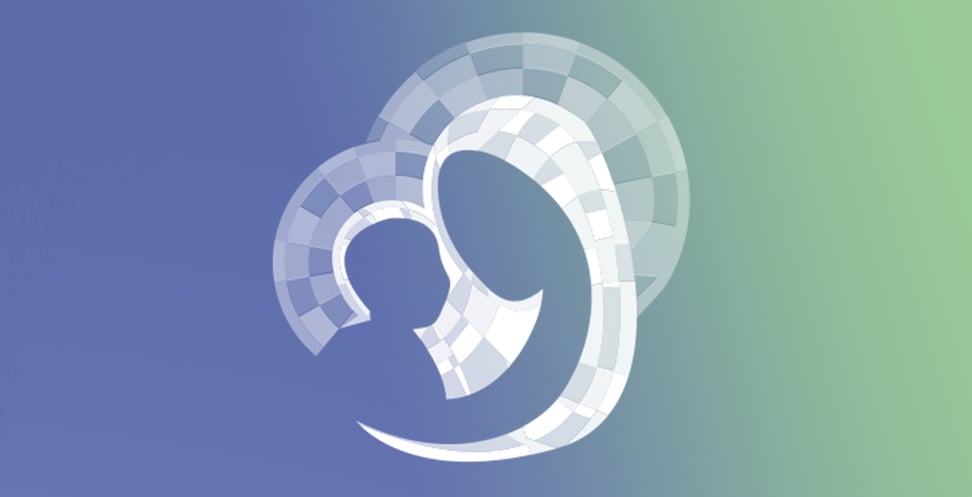 Our Gospel Reflections Team is comprised of over 115 volunteers. We invite you to join us daily to reflect upon the Liturgy of the Word and thank our volunteers for sharing their gifts.