Receive Daily Gospel Reflections in your inbox
Today's Gospel: John 16:16-20 Remember the total solar eclipse that occurred across the United States last August? My Facebook feed was filled with pictures of friends and acquaintances donning eclipse glasses and looking skyward at the awesome phenomenon. I jokingly commented with a possible caption for some as the verse Acts 1:11: "Men of Galilee, why are you standing there looking at the sky? This Jesus who has been taken up from you into heaven will return in the same way as you have seen him going into heaven." (This verse is in the first reading for the solemnity of the Ascension of Our Lord, which is celebrated today in certain U.S. dioceses.) We had the advantage of preparing for what we were about to experience: not only could we turn on the TV to see what was happening around the country, but we also knew from science what to expect, as total solar eclipses have happened before. I couldn't help but wonder what it must have been like for people hundreds of years ago to all of a sudden have their world go dark in the middle of the day, for no apparent reason and with no explanation! In today's Gospel, Jesus too was preparing His disciples for an awesome phenomenon they were about to witness – the Ascension. He knew that when He ascended to heaven, life as they knew it with Him in their presence would all of a sudden go dark with no apparent explanation. He reassured them: "You will grieve, but your grief will become joy" (Jn 16:20). The Son was hidden for a time, but the darkness gave way to light. He reassures us during the dark times in our lives, too, in the gift He gives us in the Eucharist and when we see Him in Eucharistic adoration.
Ponder:
Do I have faith in the words of Christ when He tells me that my "grief will become joy"?
Pray:
Lord, help me to trust in You and not fear when darkness surrounds me, and I can't seem to find You in my life.
---
Copyright 2018 Tina Dennelly Tina Dennelly is a freelance writer, editor, and owner of Serviam Editing. She lives with her husband and four children on Long Island, New York. Receive CatholicMom.com newsletters in your inbox, including the Daily Gospel Reflection each morning!

*

indicates required
About the Author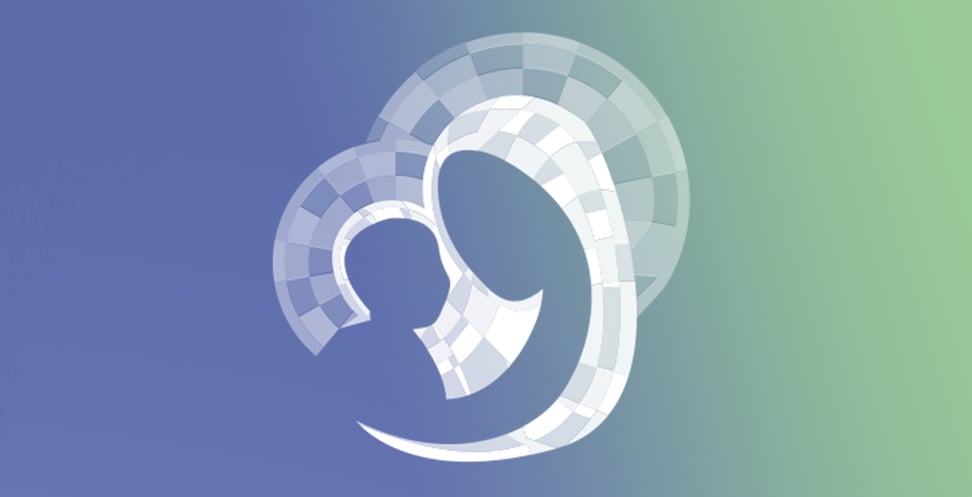 Our Gospel Reflections Team is comprised of over 115 volunteers. We invite you to join us daily to reflect upon the Liturgy of the Word and thank our volunteers for sharing their gifts.