Receive Daily Gospel Reflections in your inbox
Today's Gospel: Matthew 5:1-12 - St. Barnabas The Sermon on the Mount is arguably one of the best known passages in scripture. Many people can identify this sermon, if you quote a few lines. Blessed are the poor, Blessed are the meek, Blessed are the peacemakers, and so on. Those of a certain age may recognize those words as lyrics to a popular Simon and Garfunkel song. It's interesting to note that the form "Blessed are/is" also shows up in the Psalms and in the Wisdom literature, and as Paul Simon recognized, it creates a powerful rhythm that amplifies the words that follow this form. Unfortunately, many of us only remember bits and pieces of each of the Beatitudes. Bishop Barron, of Word on Fire fame has characterized the Beatitudes as "spiritual physics" - laws for filling your soul with Divine Mercy by generously and continuously giving away Divine Mercy to others. The Beatitudes, with powerful poetry, tell us how to fulfill that law. Take the time to read the Beatitudes out loud. Read them to a friend, read them to your kids or your religious class. Speak the words that Christ spoke for all of us, out loud – then do your very best each day to live them, out loud.
Ponder:
The Beatitudes aren't so hard to follow if you ask yourself this one thing, each day: How will I love today?
Pray:
O Creator of all that is, how blessed am I, to receive Your great love and mercy! How blessed am I to give it all away!
---
Copyright 2018 Annette K. Tenny Annette K. Tenny is a freelance writer, member of the Catholic Writers Guild and a regular contributor to the Catholic News Herald, the Charlotte NC Diocesan newspaper. Receive CatholicMom.com newsletters in your inbox, including the Daily Gospel Reflection each morning!

*

indicates required
About the Author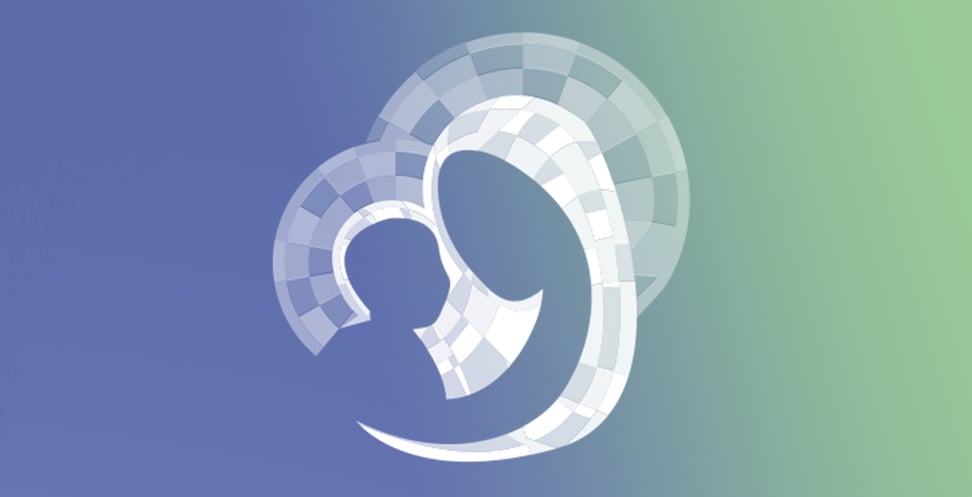 Our Gospel Reflections Team is comprised of over 115 volunteers. We invite you to join us daily to reflect upon the Liturgy of the Word and thank our volunteers for sharing their gifts.