Receive Daily Gospel Reflections in your inbox
Today's Gospel: Matthew 14:22-36 It had been a long day. These faithful men who had just witnessed the feeding of the five thousand were now terrified, crying out in fear. Peter, the apostle you just have to love, made a bold request: "If it is you, bid me walk on the water". As I placed myself in that scene, I can guarantee you that I would never have asked to walk on water. Honestly, I would not have even been in the boat at all, as I can't swim. As I probed deeper within myself, it isn't about swimming, boating or walking on water. Approximately one year ago Jesus called me to follow Him not by walking on water but to walk in darkness as I began a journey of vision loss. I knew that my life would never be the same and I was petrified. Initially, I was afraid that I would never do anything again as I was afraid to go out of the house. I envision this story with Jesus reaching out to Peter. I also realize His hand is reaching out to guide me and encourage me. So I began to navigate in darkness. I am learning to walk with my now constant companion, an identity cane, or as I call it, "Bip" my magic wand. One step at a time, I realized that I simply have to keep my eyes and heart completely fixed on Christ. I slowly began to let go of my fear, hearing "Take courage. Do not not afraid" until the unimaginable occurred. I began to gain confidence, traversing an often hostile environment filled with curbs, stairs, stoplights, as well as well-meaning drivers who wave me across the street unaware that I can't see their gestures. I am walking on water.
Ponder:
How is Jesus inviting you to walk on the water?
Pray:
Dearest Lord, as You bid us to walk on the water with You, I pray to remember Your words to Saint Peter, "Do not be afraid. Take courage. It is I". Amen
---
Copyright 2018 Catherine Schipper Catherine Schipper is on an inner pilgrimage after becoming legally blind this past year. It is a journey of new beginnings with the realization that the smallest thing can bring great joy. Receive CatholicMom.com newsletters in your inbox, including the Daily Gospel Reflection each morning!

*

indicates required
About the Author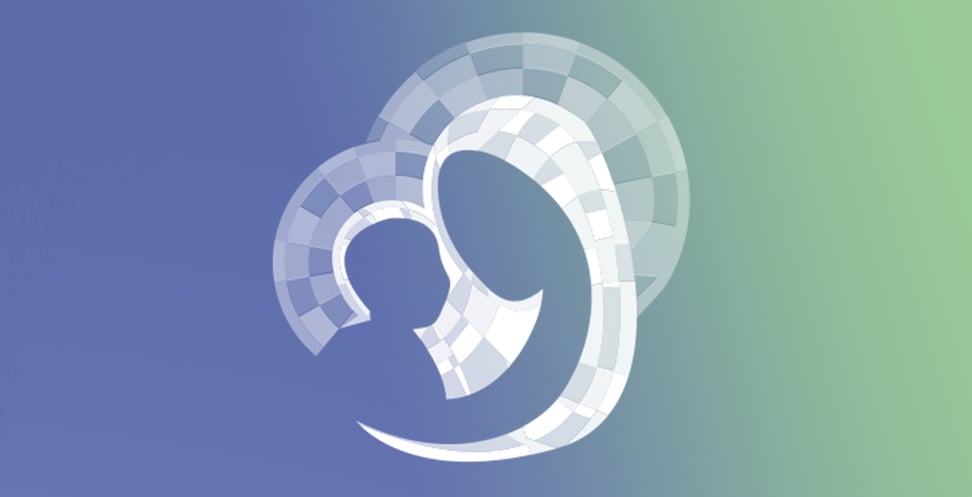 Our Gospel Reflections Team is comprised of over 115 volunteers. We invite you to join us daily to reflect upon the Liturgy of the Word and thank our volunteers for sharing their gifts.