Receive Daily Gospel Reflections in your inbox
Today's Gospel: Mark 8:27-35 - 24th Sunday in Ordinary Time In Exodus 3:14 Moses asks God to tell him what he should say to the Israelites when they ask who sent him to them. God replied, "...tell the Israelites: I AM has sent me to you." It is no coincidence then that Jesus asks his apostles two questions. "Who do people say that I am?" And "But who do you say that I am?" Jesus understood that since He had not yet proclaimed Himself to be the Messiah, the Son of God, the people would respond as they did: one of the ancient prophets. However, through the Holy Spirit, the Divinity of Jesus, the Messiah, was revealed when Peter proclaimed, "You are the Christ." Jesus accomplished three things with His questions. 1) He wove the old covenant the Chosen people had with the Father into the fulfillment of the New Covenant through the Son. 2) The Holy Spirit revealed to Peter that Jesus was the Messiah prophesied by the ancient Jews. The Old and the New became one! 3) Jesus was the Son of God who had been promised by the Father from the fall of Adam and was now revealed by the Holy Spirit to His people. The Triune God was manifested in this exchange. The sacred promises of God would be fulfilled through Jesus, even if what He must do what was abhorrent to the Apostles. God loves His people. He gave us the most precious gift of His Son to live with us and die for us fulling the New Covenant.
Ponder:
How would you reply if Jesus asked you, "Who do you say that I am?"
Pray:
Jesus, You are the Christ, the Son of the Living God; have mercy on me a sinner!
---
Copyright 2018 Mallory Hoffman Cradle Catholic. Retired. Mom blessed with two amazing adult children. Widow. Artist who plays with polymer clay. Writer. The daughter of a king. Receive CatholicMom.com newsletters in your inbox, including the Daily Gospel Reflection each morning!

*

indicates required
About the Author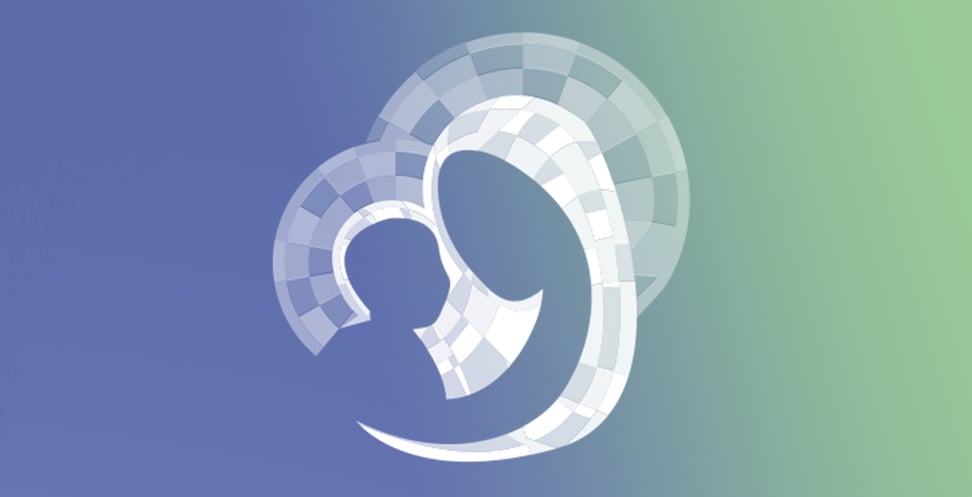 Our Gospel Reflections Team is comprised of over 115 volunteers. We invite you to join us daily to reflect upon the Liturgy of the Word and thank our volunteers for sharing their gifts.