Receive Daily Gospel Reflections in your inbox
Reflection by Gretchen Matthews Today's Gospel: Mark 8:14-21 Most of the world believes there is not enough to go around. And for clean water, food, fuel, safe housing, etc., there are campaigns to fight relative scarcity. But while the physical world will always need helping hands, Jesus came to offer hope beyond this realm - a point He makes in today's gospel. The disciples were with Jesus 24/7, witnessing firsthand the miracles and signs He performed constantly. Yet they resisted seeing the enormity of change happening right before their eyes. When Jesus tells them to guard against the leaven of the Pharisees and Herod, they assume He means the lack of bread in the boat, when what He's really suggesting is that their way of seeing was now in need of correction. Jesus came to show the world a new way. The disciples were clutching their old beliefs to retain a false sense of control and righteousness. Jesus wanted everyone to know the limitless, loving sovereignty of an all-powerful Father God. Aren't we like the disciples? How often do we focus on a perceived lack when what we're asked to see is God's love for us and the whole world - compassion that knows no bounds? It's more than enough for every soul on the planet, today and for all eternity.
Ponder:
Jesus came to do something new…to make a way in the desert and and rivers in the wasteland (Isaiah 43:19). Is my heart open to His will in my life?
Pray:
Lord, You offer a new way to a hurting world. I praise You for Your goodness and Your infinite love.
---
Copyright 2019 Gretchen Matthews Gretchen Matthews encourages others to see grace at work in their lives at her blog, Like the Dewfall. Receive CatholicMom.com newsletters in your inbox, including the Daily Gospel Reflection each morning!

*

indicates required
About the Author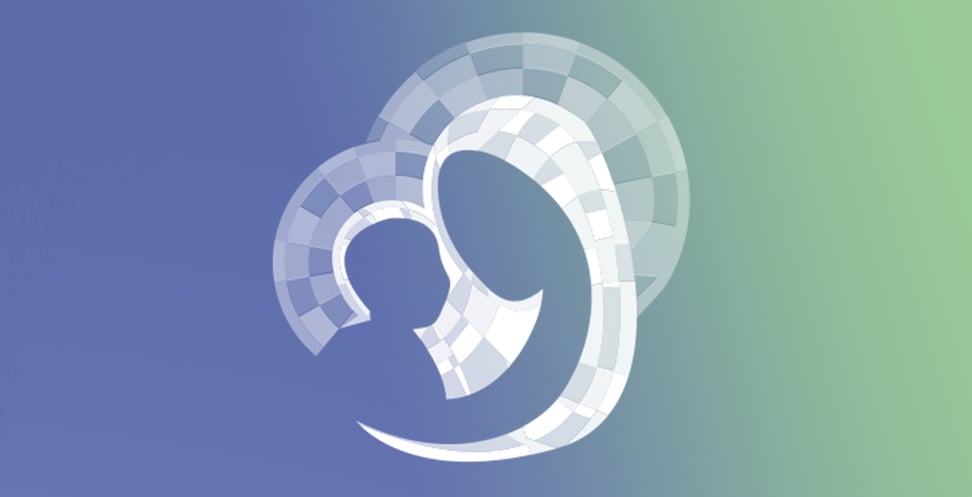 Our Gospel Reflections Team is comprised of over 115 volunteers. We invite you to join us daily to reflect upon the Liturgy of the Word and thank our volunteers for sharing their gifts.