Receive Daily Gospel Reflections in your inbox
Reflection by Holly Novotny Today's Gospel: Luke 18:9-14 As one who sincerely desires to be holy, I am sometimes tempted to see the things I do as proof of not only my desire but my achievement of holiness. Almost ten years ago, I was praying outside an abortion clinic during the 40 Days for Life with my young daughters. It was a bitterly cold day, and they were ready to leave after a Chaplet of Divine Mercy. Because we were committed to pray for an hour, I knew the next 45 minutes were going to be difficult for all three of us. I took out my iPod and searched my prayer app for something to read to stop the complaining. We took turns reading prayers out loud and after a Rosary, we still had fifteen minutes of our commitment when I was feeling pretty worn out, but very holy, from the entire exercise. My younger daughter was dangerously close to meltdown, so I needed a new prayer - and fast. I impulsively clicked on the Litany of Humility, with which I was completely unfamiliar. As I read each line aloud, I found myself cringing - could I honestly say these lines and mean them? I recognized the grace of the moment and knew I needed to make this prayer my own. Both my daughters noticed as I choked on the words and tears pricked, as I realized my pridefulness and how much I was the Pharisee from this Gospel passage. That moment, and this litany, remain to be one of those conversion points in my life - inspiring me to see myself for who I am - one who is loved by God, but also utterly dependent on His grace and mercy.
Ponder:
In what ways do I ignore my sinfulness, focusing instead on the things I do to "earn" holiness? Consider the humility of the tax collector and his confidence to ask the Lord to give him mercy; then honestly turn to the Lord.
Pray:
Jesus, I desire to be close to You, not that I would be exalted, but that I would experience Your love and mercy. Help me to release my confidence in my own ability into Your hands, that I would recognize the good in my life as a gift from You.
---
Copyright 2019 Holly Novotny Holly Novotny is a wife and mother of two teenage daughters. The Lord's mercy and grace radically changed her life as a young adult and she is grateful for His continual transformation of her heart and life. She is a Lifetime Marian Servant of Divine Providence and as a graduate of the Cenacle School of Spirituality offers spiritual direction in the Archdiocese of Baltimore. Receive CatholicMom.com newsletters in your inbox, including the Daily Gospel Reflection each morning!

*

indicates required
About the Author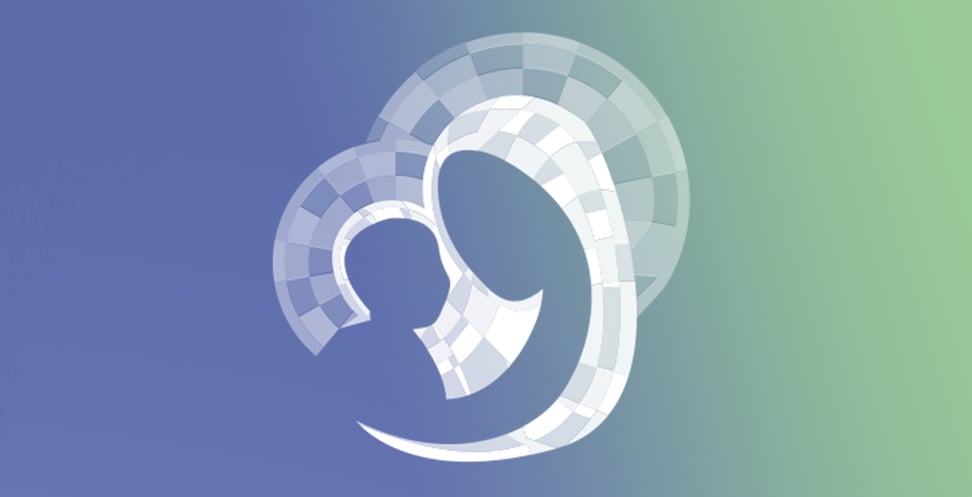 Our Gospel Reflections Team is comprised of over 115 volunteers. We invite you to join us daily to reflect upon the Liturgy of the Word and thank our volunteers for sharing their gifts.