Receive Daily Gospel Reflections in your inbox
Reflection by Virginia Lieto Today's Gospel: Luke 10:38-42 - 16th Sunday in Ordinary Time In today's Gospel we meet up with Martha and Mary, the sisters of Jesus' friend Lazarus. I love reading this passage, as it serves as a reminder to me that I need to be more like Mary, who sat at Jesus' feet, soaking up all He said. Yet, in all honesty, I am Martha! I'm organized, and I sense my own accomplishments only when I can scratch things off my "to do" list. I'm afraid that I experience a bit too much glee at taking the pen to my list and marking off another task. I know, in my mind and my heart, that spending time with Jesus is the most important way to spend my time. Yet laundry, food shopping, cooking and cleaning won't get done unless I spend time doing those things as well. The trick is in finding the balance between spending time with Jesus and attending to our tasks, with priority always given to Jesus. I found that setting aside a certain part of my day, dedicated to Jesus, works best for me. On some days, a certain load of laundry might not get done. However, I always feel better after devoting that special hour of my day to Jesus. Once a week, I make a point of spending that hour in Adoration before the Blessed Sacrament. The "Mary" in me finds that hour to be my favorite hour of the entire week. Find the "Mary" in you by finding the time to spend with Jesus. Enter in to a conversation with Him, and make sure you save some time for listening to Him as well.
Ponder:
Do you give God His due, by dedicating time each day to prayer, reading Scripture, and conversing with God? Do you cherish your time with God as Mary cherished sitting at Jesus' feet?
Pray:
Lord, help me to be more like Mary. Help me to find that balance, with You as my priority. I ask for this in Your holy Name. Amen.
---
Copyright 2019 Virginia Lieto Virginia Lieto is an adjunct professor of theology, a children's book author, copy editor, freelance writer, public speaker, and Catholic blogger at virginialieto.com. Receive CatholicMom.com newsletters in your inbox, including the Daily Gospel Reflection each morning!

*

indicates required
About the Author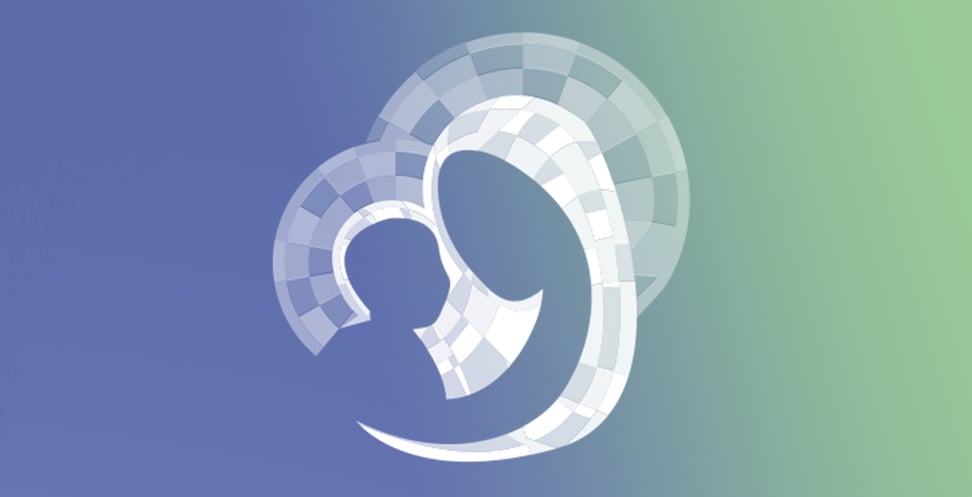 Our Gospel Reflections Team is comprised of over 115 volunteers. We invite you to join us daily to reflect upon the Liturgy of the Word and thank our volunteers for sharing their gifts.