Receive Daily Gospel Reflections in your inbox
Reflection by Mary Beth Baker Today's Gospel: Luke 15:1-32 - 24th Sunday in Ordinary Time "Rejoice with me." This command runs through today's Gospel like a golden thread. It's interesting to note that September 15 is usually the memorial of Our Lady of Sorrows, but it has been supplanted this year by the celebration of Sunday. Instead of turning our gaze to the sorrowful mother at the foot of the cross, today the Church invites us to celebrate the rejoicing that is our birthright specifically because of the cross. Mary's sorrows have ended in the eternal joy of her Son's resurrection, and she bids us all rejoice with her. No matter what crosses or tribulations or sorrows may come our way as we wander through this life, we can count on the joy of Easter. Christ has triumphed, and His victory is once and for all. Sorrow, suffering, and death have no more power here. Even as we acknowledge the sorrows that do inevitably weigh us down in this valley of tears, we can hold fast to hope, because we know that these sorrows will end. And no matter how dark things might get, we can count on our Blessed Mother to remain by our side through it all, just as she did for her Son.
Ponder:
What crosses or sorrows make it difficult for you to rejoice right now? How has Our Lady helped you through this or any other sorrowful season in your life?
Pray:
Jesus, teach me always to rejoice in Your merciful love. Thank You for coming in search of me whenever I stray, and for conquering death by Your own death and resurrection. Thank You for giving me Your mother to walk with me through every sorrow, and to remind me always of the joy that awaits me in heaven with You. Amen.
---
Copyright 2019 Mary Beth Baker Receive CatholicMom.com newsletters in your inbox, including the Daily Gospel Reflection each morning!

*

indicates required
About the Author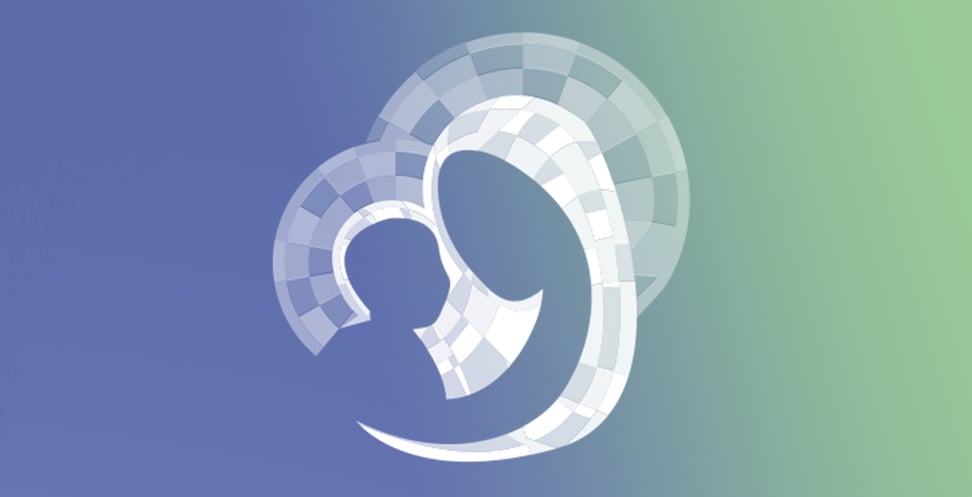 Our Gospel Reflections Team is comprised of over 115 volunteers. We invite you to join us daily to reflect upon the Liturgy of the Word and thank our volunteers for sharing their gifts.