Receive Daily Gospel Reflections in your inbox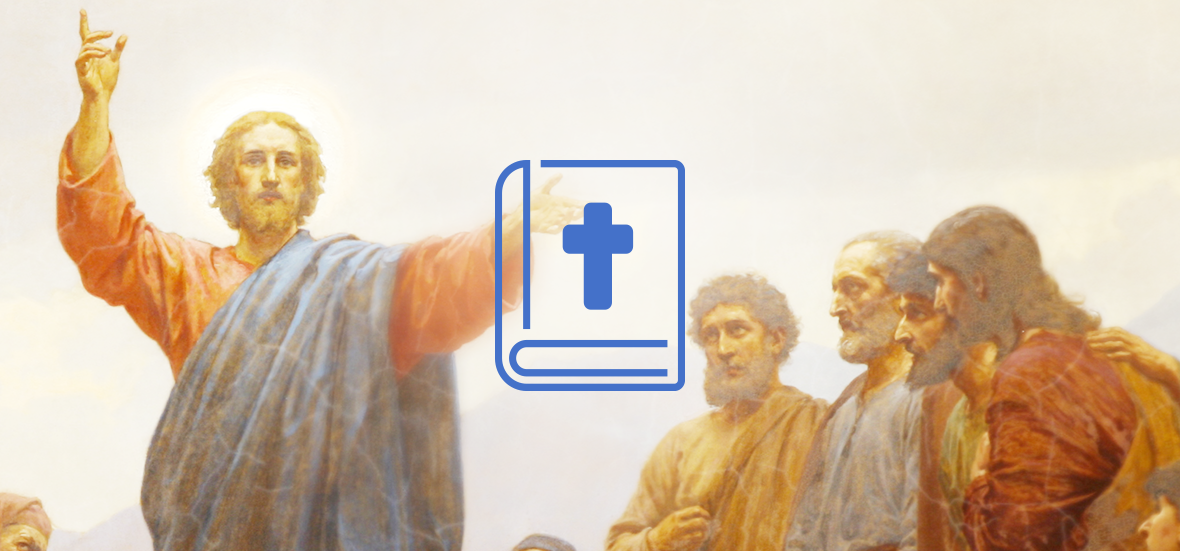 Join us as we reflect, ponder, and pray together inspired by today's Gospel.
Reflection by Gretchen Matthews
Today's Gospel: Matthew 16:13-20
We all want to be accepted for who we truly are. And the entire length and breadth of Holy Scripture is a love letter to us, telling us that God really does love us, that He is seeking an intimate relationship with us beyond anything we can find here on Earth.

One helpful way to read Holy Scripture is to place ourselves within a scene. In today's Gospel, using my imagination, I can look at Jesus through Simon Peter's eyes, and hear Him say to me directly, "But who do YOU say that I am?"

The question is as important for me - and you - today, as it was for Peter back then. If we question Jesus' significance or simply call Him another "great teacher," we deny Him and the life-saving power that He offers us. What He wants to know - every day - is this: Will we acknowledge our deep and abiding need for Him and His love? Will we accept Him for who He is?

Jesus had shown His disciples many times who He really was through His gentle ways and mighty deeds. He has done the same for us. So today, who is He to us? How important is He in our lives?
Ponder:
How open am I in sharing my faith in Christ with others? Do I diminish it in any way? If so, why?
Pray:

Lord, You are not only the Savior of the world, You are mine, and You came to save me from the despair and darkness that comes with living far away from You. Make me bold in my love for You.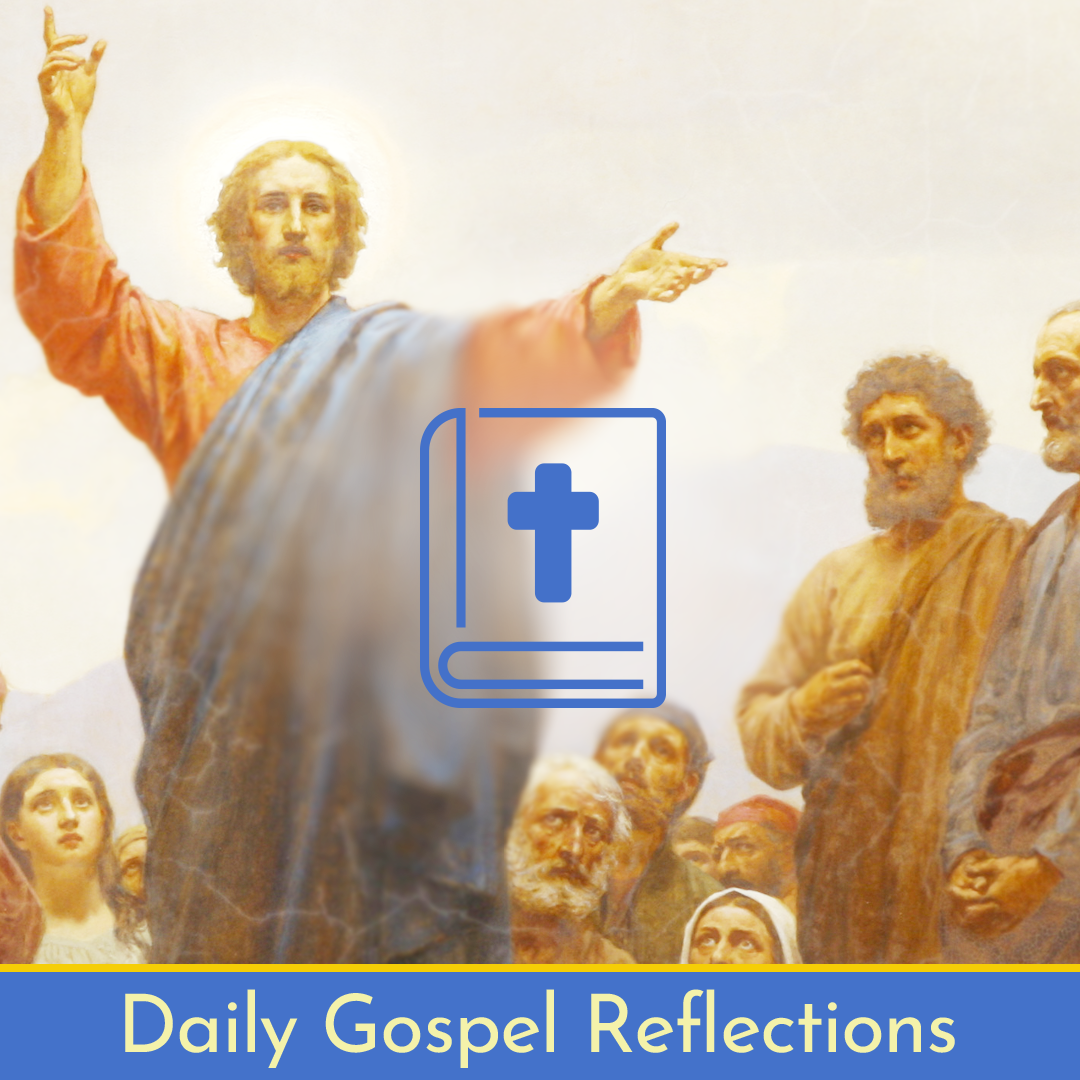 ---
Copyright 2020 Gretchen Matthews
Gretchen Matthews encourages others to see grace in their lives through her blog, Like the Dewfall.
About the Author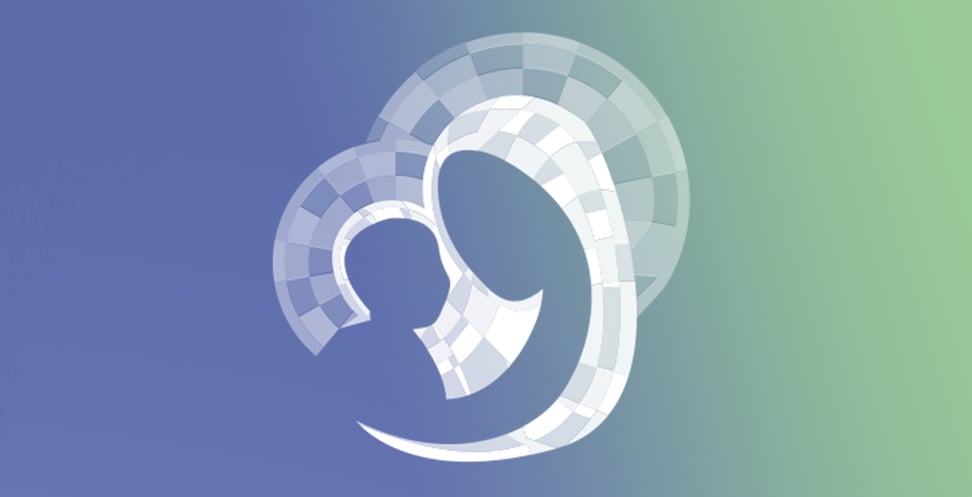 Our Gospel Reflections Team is comprised of over 115 volunteers. We invite you to join us daily to reflect upon the Liturgy of the Word and thank our volunteers for sharing their gifts.