Receive Daily Gospel Reflections in your inbox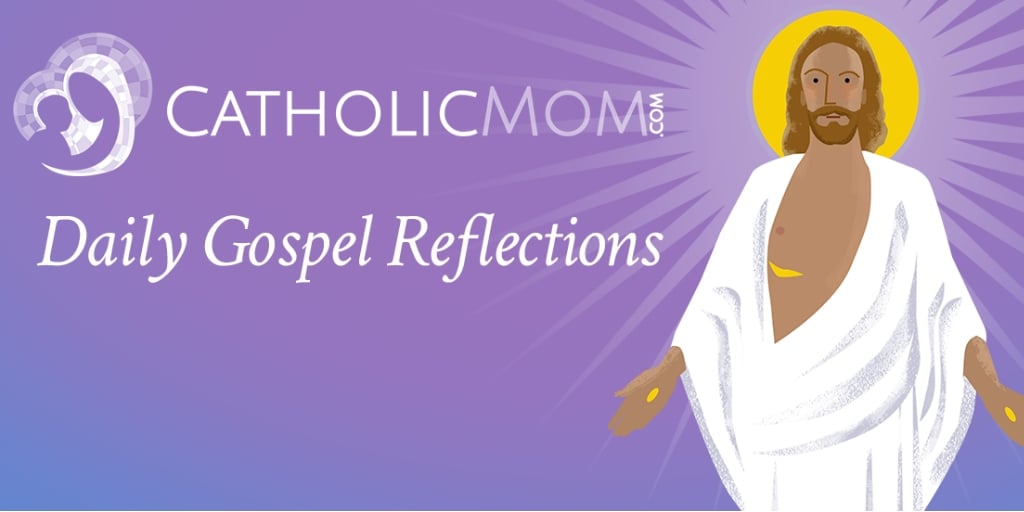 Join us as we reflect, ponder, and pray together inspired by today's Gospel.
Today's Gospel: Matthew 15: 21-28
As I walked into daily Mass one afternoon, I spied a friend who I had not seen for a long time. Now I know not to make a habit of talking before Mass, but this was a God appointment for me.

"Sister Bernadette," I said, "How are you doing?" She smiled graciously, then in her Irish brogue she added, "I went on a retreat this weekend." My ears perked up, "Sister, what did God teach you?" Without skipping a beat, she said, "God spoke to me about how He cares about even the scraps." The shocked look on my face encouraged her to explain. "Ellen, I often feel like I am just one of those scraps that filled the basket at the multiplication of loaves." I assured Sister that she was no scrap to me. We laughed in unity then prepared our souls for Mass.

It wasn't until much later that I realized that Sister had fed me a scrap of the "Bread of Life." The story remained in my soul and multiplied.

One day as I was reading the Bible and the word "scrap" popped out in Mt. 15:27. "Please, Lord, for even the dogs eat the scraps that fall from the table of their masters" a Canaanite woman cried out in desperation. She also felt like just a scrap. As she bowed low in humility before our Savior, she exposed her mother's heart and she cried out for her daughter with the words, "Even the dogs eat scraps." "O woman, great is your faith! Let it be done for you as you wish." was Jesus's response, and her daughter was healed from that hour.

Have you ever felt like just a scrap? So did Saint John Vianney whose feast is today. When you do, remember the words of Sister Bernadette, "God cares about even the scraps!"
Ponder:

Have you ever felt like just a scrap?
Pray:

Dear Jesus, I thank you that on the days I feel like just a scrap, you remind me that I am no scrap to You. The crucifix shows me my value.
---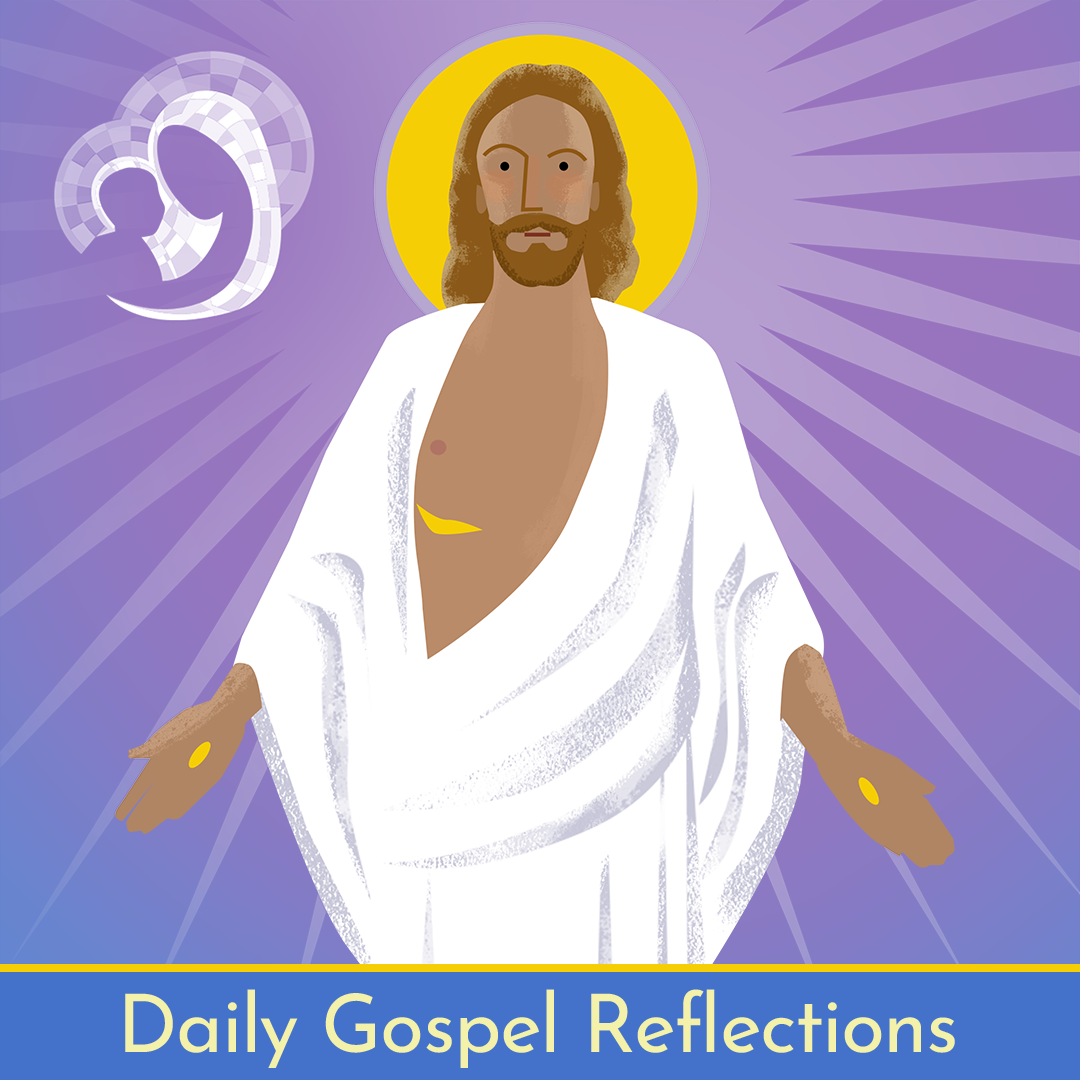 ---
Copyright 2021 Ellen Mongan
About the Author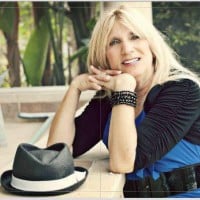 Ellen Mongan is a Catholic writer, speaker, and host of WOW MOM podcasts. Her book, WOW MOM: A Walk with God, is on Amazon. She contributes to Catholic Mom, Women of Grace, and Augusta Chronicle. Her most important roles as wife to Deacon Patrick and mother of eight led her to ministry. Learn more and contact her to speak at EllenMongan.com.