Receive Daily Gospel Reflections in your inbox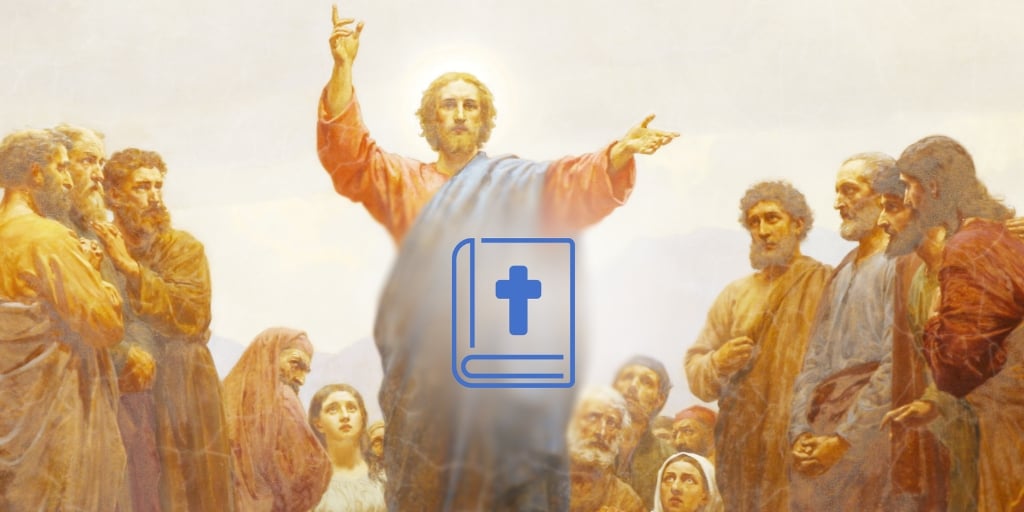 Join us as we reflect, ponder, and pray together inspired by today's Gospel.
Today's Gospel: John 1:6-8, 19-28 - Third Sunday of Advent
I remember a stage in my early teenage years when my bedroom frequently looked as if there had been an explosion of some sort, and it drove my mom nuts! One Saturday morning I "cleaned" my room and did not meet her standards. I had cleared a straight path from my bed to the door and quoted a version of these very words from John's Gospel and showed her how I had clearly made "a straight way for the Lord". She assured me he was going to need a much wider path.

My moms assurance is true today! I realize I don't always make the path to my heart straight or wide. I need to give God room to come into my heart and do His mighty works of mercy. I have all kinds of things in the way that make His way tricky to maneuver. I make Him wind His way around jealousy and pride and selfishness. The path hooks to the left when I toss in impatience and judgmental thinking. The way really goes sideways when control, bitterness and gossip get tossed into the mix.

Making straight the way of the Lord means keeping my eyes on Him. When my eyes are on Him and I'm preparing for Him to work in my life, I discover I'm moving in a straight and forward direction. He is the guide that straightens my way every time I re-adjust my focus on His way and not my own.
Ponder:
What blocks or kinks the path between Jesus and your heart? Spend some time in prayer asking the Lord to straighten and widen the way to His love and mercy.
Pray:

Loving Father, help me prepare a path to my heart that leads me straight to You.
---
Click to Tweet
Making straight the way means keeping my eyes on Him. #dailygospel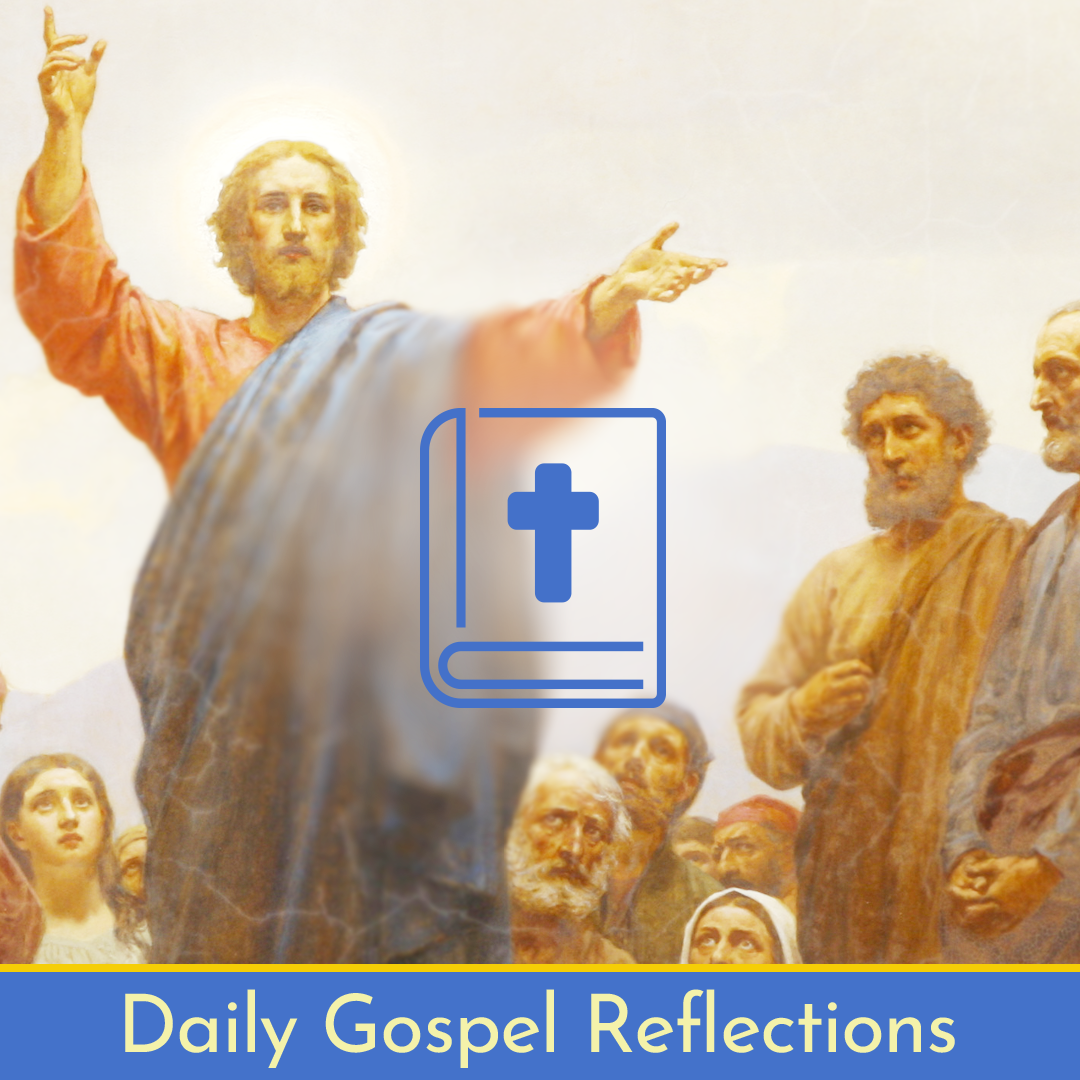 ---
Copyright 2020 Sheri Wohlfert
About the Author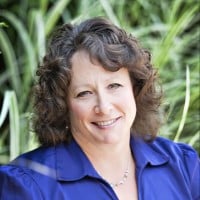 Sheri is a Catholic wife, mom, speaker and teacher. She uses her great sense of humor and her deep faith to help others discover the joy of being a child of God. Her roots are in Kansas but her home is in Michigan. The mission of her ministry is to encourage others to look at the simple ways we can all find God doing amazing things smack dab in the middle of the laundry, ball games, farm chores and the hundred other things we manage to cram into a day. Sheri also writes at JoyfulWords.org.