Receive Daily Gospel Reflections in your inbox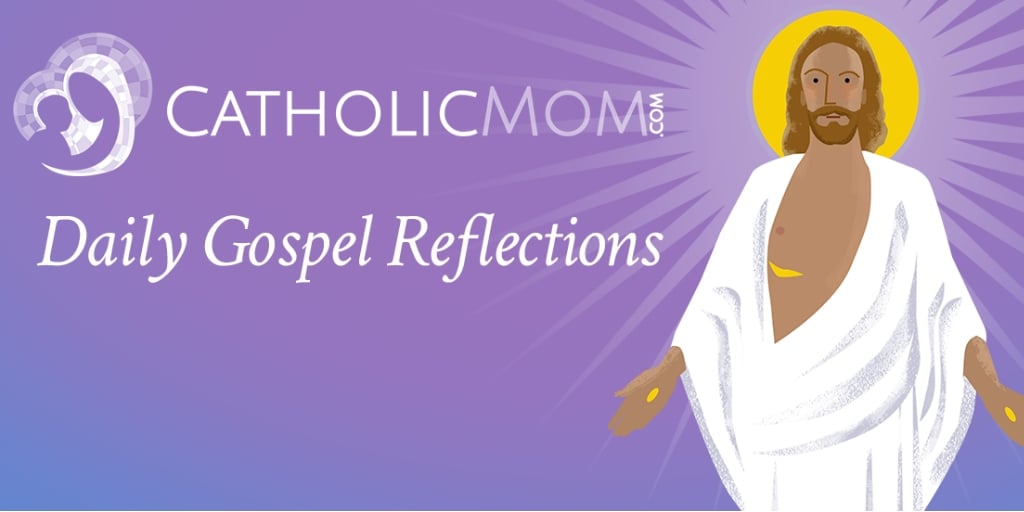 Join us as we reflect, ponder, and pray together inspired by today's Gospel.
Today's Gospel: Mark 8:14-21
If I'm being honest, the answer to the questions Jesus asked the disciples is for me a big yes! Yes, I have eyes but I don't see, and yes, I have ears, but again and again I don't hear what the Lord says to me. All too often I see the warm, fuzzy, shiny ways God works, but when my faith is tested and He is working quietly in ways for my good, I can be blind and deaf. I hear Your word when it suits me. I like it when You speak words of affirmation and comfort but tune You out when You correct and humble me.

The connection to the "hard-hearted" disciples in this Gospel is acutely real to me. This reading reminds us that even when we realize our doubt, weakness and disconnect from Jesus, the answer is right before us. We need only one thing: Jesus. He invites us to turn away from our doubtful bad attitudes and rely on the "one bread" because He is that One Bread and He is all we need. Just as it only takes a tiny bit of leaven to raise a batch of dough, it only takes a little bit of self-pity and independence to put us on a path leading in the opposite direction of the one the Father has laid out for us.
Ponder:

What are some of the areas in my life where you struggle to be positive? Invite the Father into those places and ask Him to help you see and hear His truth.
Pray:

Loving Jesus, lead me lovingly to Your truth. Help me trust that You are all I need because You are the One Bread that will sustain me. Amen
---
Click to Tweet
I like it when Jesus speaks words of affirmation and comfort, but tune Him out when He corrects and humbles me. #dailygospel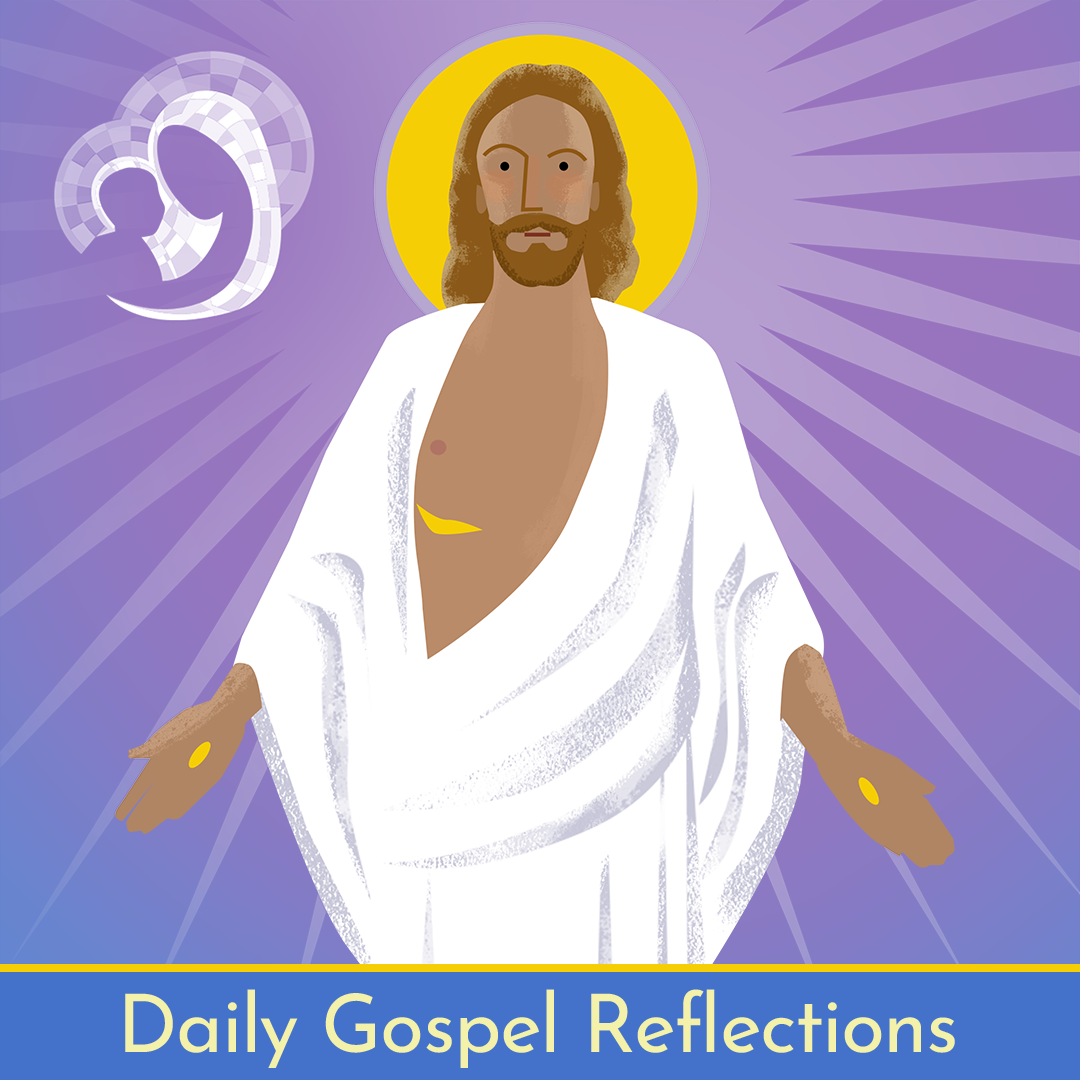 ---
Copyright 2021 Sheri Wohlfert
About the Author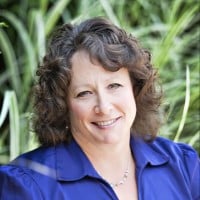 Sheri is a Catholic wife, mom, speaker and teacher. She uses her great sense of humor and her deep faith to help others discover the joy of being a child of God. Her roots are in Kansas but her home is in Michigan. The mission of her ministry is to encourage others to look at the simple ways we can all find God doing amazing things smack dab in the middle of the laundry, ball games, farm chores and the hundred other things we manage to cram into a day. Sheri also writes at JoyfulWords.org.