Receive Daily Gospel Reflections in your inbox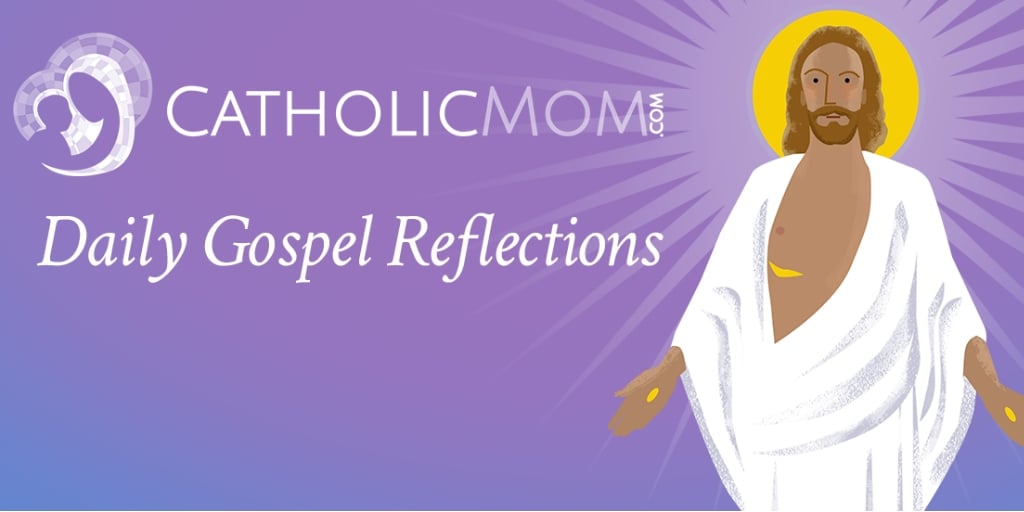 Join us as we reflect, ponder, and pray together inspired by today's Gospel.
Today's Gospel: Matthew 13:24-30
Life is hard. We struggle and suffer; experience disappointments, failures, and losses, yet life still continues within us and around us. It sometimes feels like the good seed that God has planted is being choked out by the weeds of the enemy.

But Jesus tells us in this parable that the wheat isn't choked. And the Kingdom of God isn't destroyed by these weeds nor by any others. The Kingdom of God can withstand attacks and continue to grow despite them. Even though the good seed is surrounded by weeds, it continues to grow and build up the Kingdom of God. God the Sower knows this. But we need to know it too.

In moments of despair, I sometimes forget that I'm good seed. I forget that God the Sower remains with me and that I will grow despite the circumstances of my life or the state of the world. I forget that the Sower chose His seed carefully and purchased it with the life of His Son.

Jesus wants us to know that we are good seed. He wants to reassure us that, despite the weeds, the Sower will take care of us in the end. God will prevail and so will His Kingdom. No weeds can change that.
Ponder:

How can I remember that I am good seed even when the weeds seem to be overtaking me? How can I grow in trust of God's plan for His Kingdom?
Pray:

Lord, thank You for selecting me to be Your good seed. Help me to continue to grow and to trust You even when it seems like the weeds are overtaking me. Amen.
---
Click to Tweet
The Sower chose His seed carefully and purchased it with the life of His Son. #dailygospel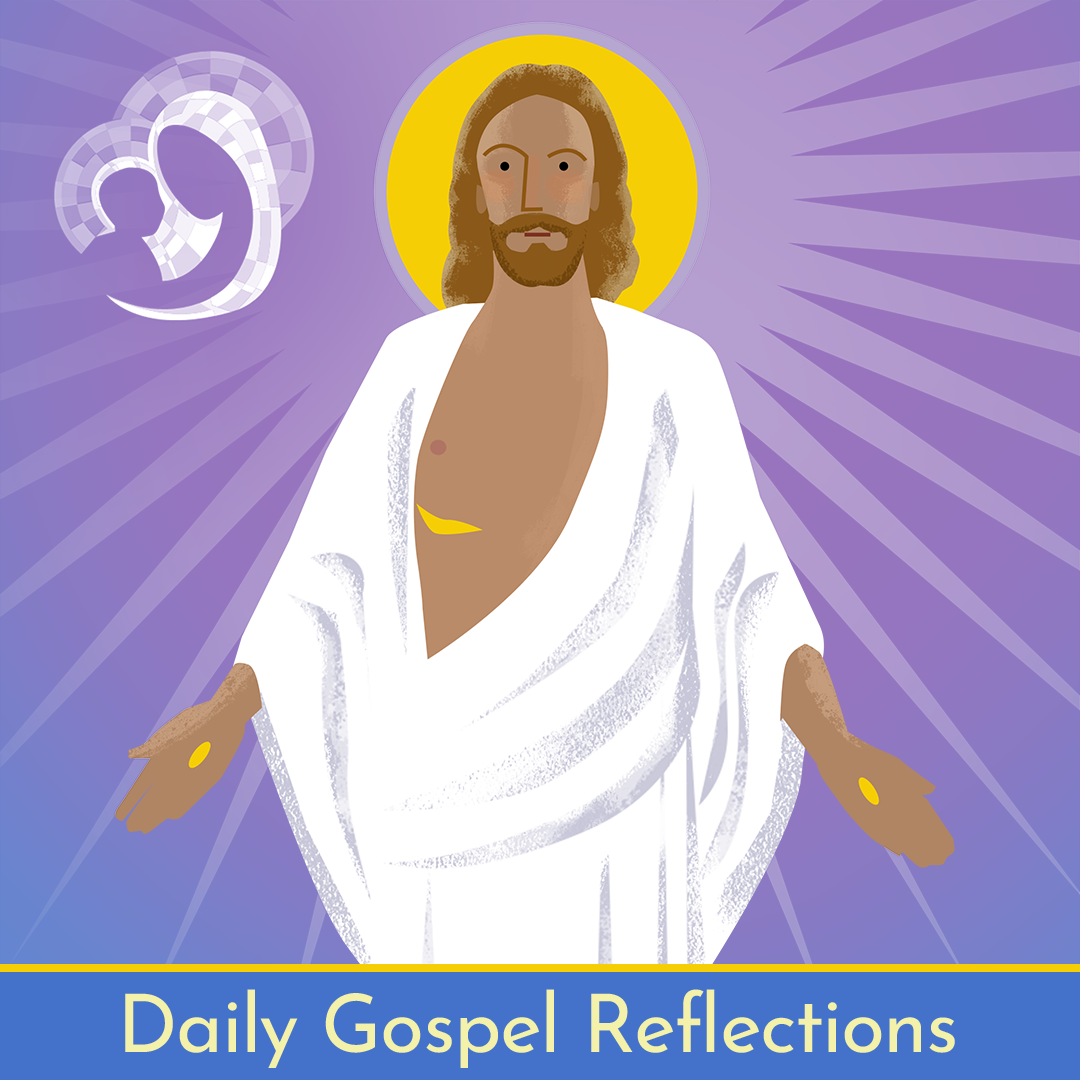 ---
Copyright 2021 Laura Nelson
About the Author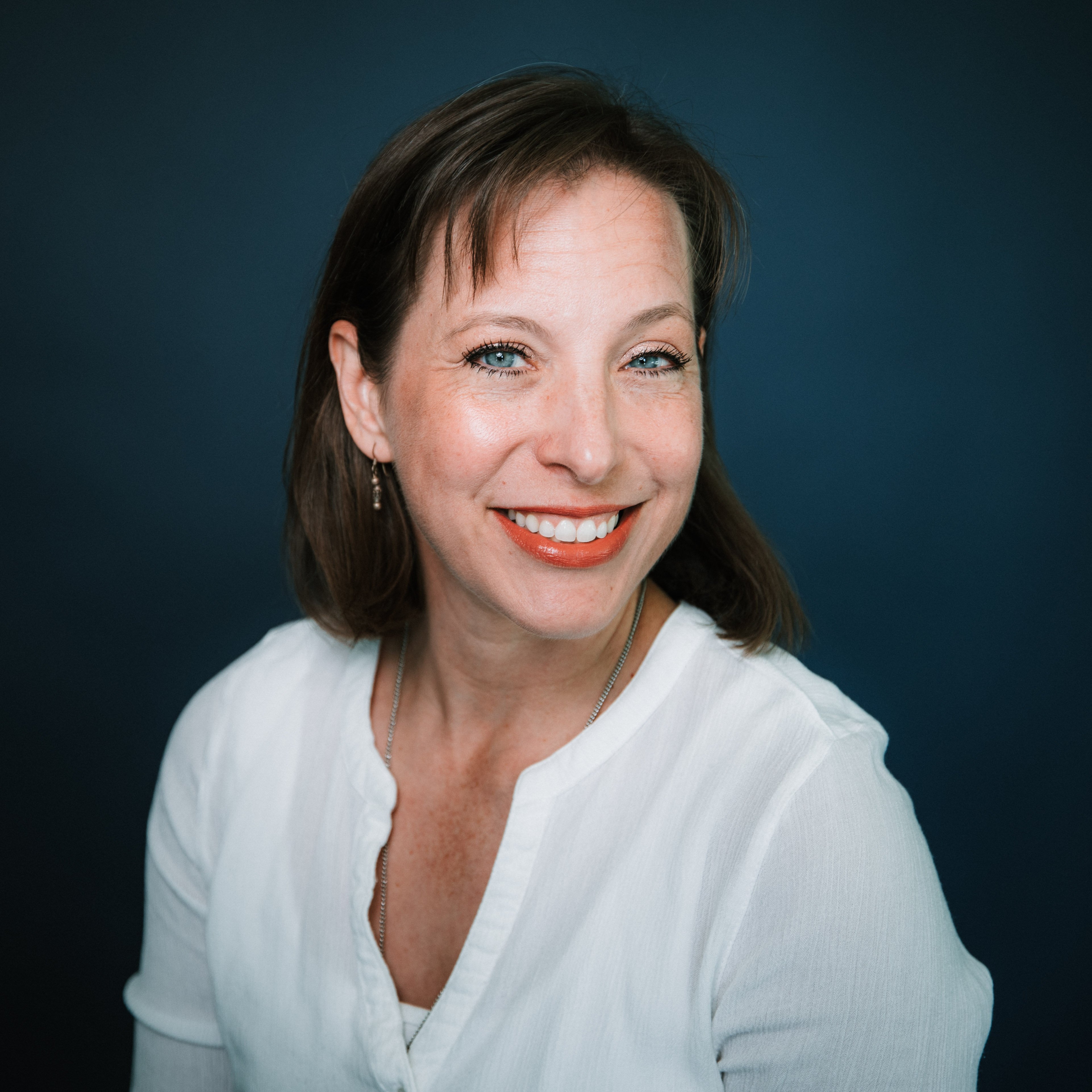 Laura B. Nelson is a Catholic wife and mother of three children. She is also a Catholic blogger, author, speaker, teacher and life-long student of the Catholic faith. Laura likes to be busy but she most enjoys spending time with her husband and three children at their home in Grapevine, TX. Find out more about Laura at LauraBNelson.com.