Receive Daily Gospel Reflections in your inbox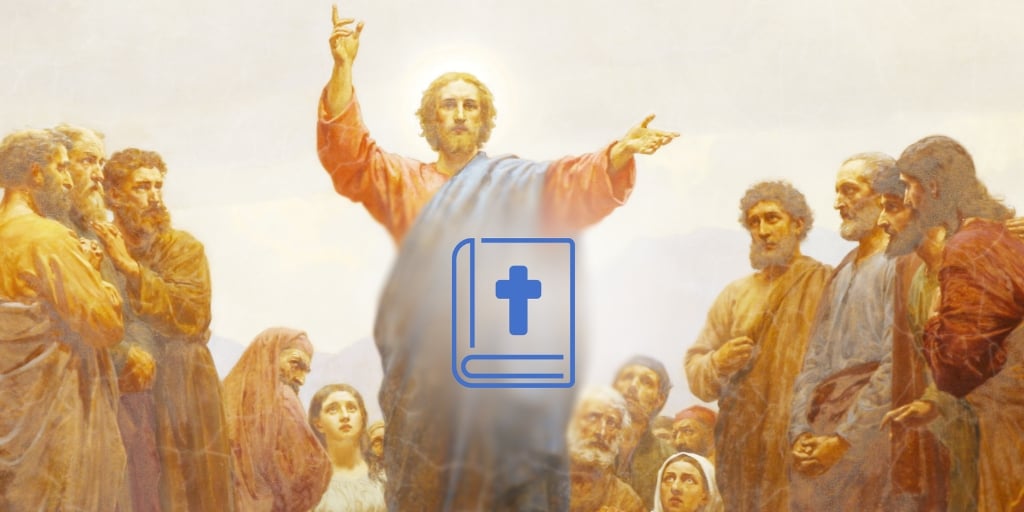 Join us as we reflect, ponder, and pray together inspired by today's Gospel.
Today's Gospel: John 6:1-15
The miracles of Jesus were messianic signs demonstrating that the Kingdom of Heaven had come to earth. We all know the story of the multiplication of the loaves and fishes. It is an astonishing story and for many Christians, such a miracle is relegated to the life of Christ. However, throughout the history of the Church, Catholics have believed in the existence of miracles.

My husband and I were rattled by an unexpected miracle in our own lives during one Canadian winter. In mid-January, when our furnace was serviced during its annual cleaning, the repairman red-tagged our oil tank just before we needed another delivery of oil. Red-tagged means an oil tank is an environmental risk and it is illegal for any oil company to fill it. Since my husband's uncle had a barely used tank worth $2,000.00 which he would give us in the spring, we decided to try to heat our house with wood after the oil ran out.

Since we usually topped the oil tank up every three to four weeks when it was really cold, we kept dashing down to the cellar to look at the fuel gauge but it did not move; that old furnace never stopped running. It was quite disconcerting. Finally, near the end of February, we relaxed and enjoyed this unexpected miracle, a multiplication of heating oil miracle right into April.

The word "miracle" comes from the Latin word for wonder and, literally means "a sight to behold" because a miracle reveals the glory of God, not just in the Gospels but now, in our modern world. Perhaps people need miracles today as much if not more than those who lived in simpler times so that the glory of God will be revealed to them.
Ponder:
Do I really believe Christ will provide for all my needs?
Pray:

Lord, I choose to trust You to feed me both spiritually and physically through Your miraculous power.
---
Click to Tweet
A miracle reveals the glory of God, not just in the Gospels but now, in our modern world. #dailygospel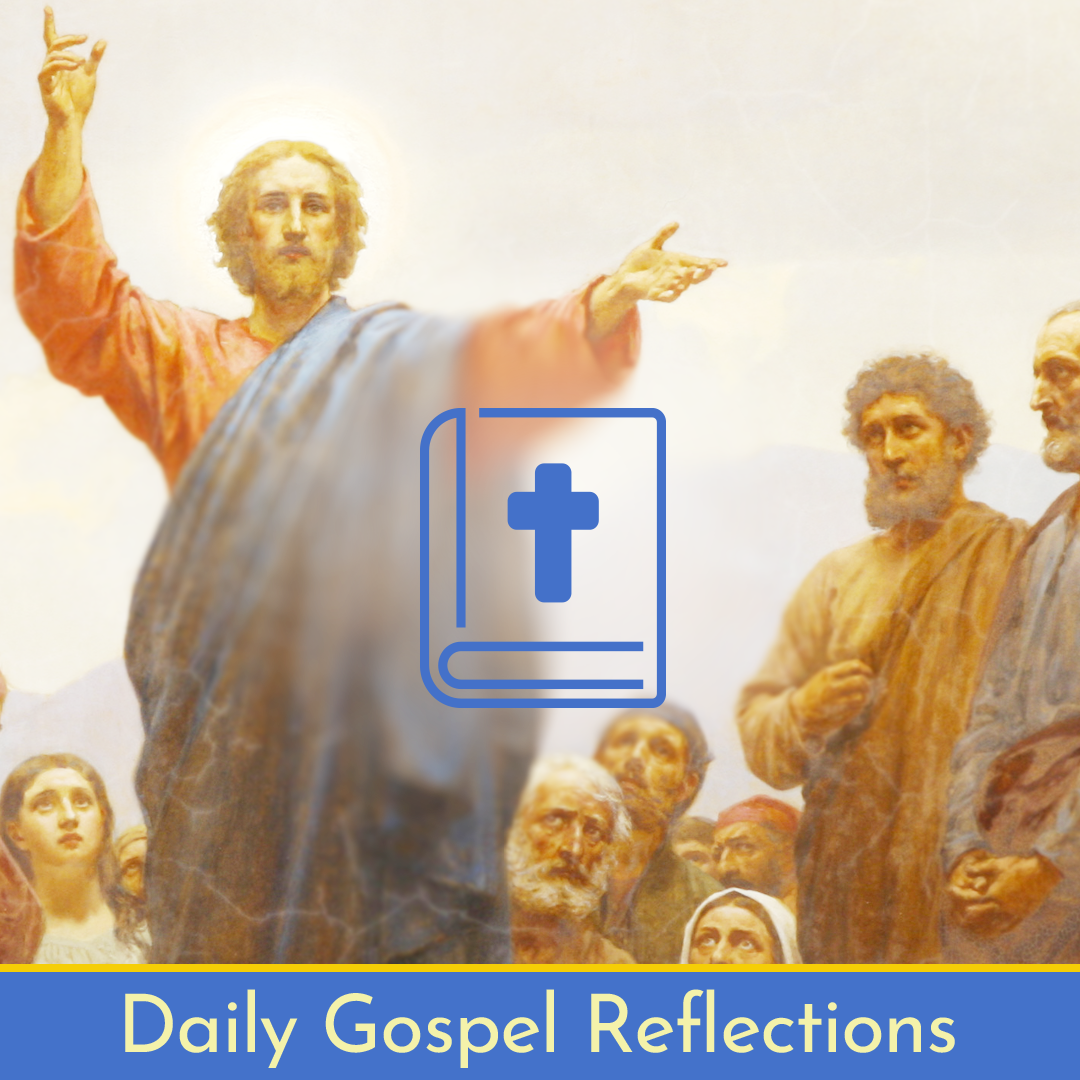 ---
Copyright 2021 Melanie Jean Juneau
About the Author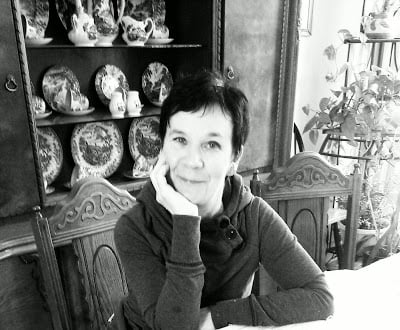 Melanie Jean Juneau is a mother of nine children who blogs at joy of nine9. Her writing is humorous and heart-warming; thoughtful and thought-provoking. Part of her call and her witness is to write the truth about children, family, marriage and the sacredness of life. Melanie is the administrator of ACWB, the Editor in Chief at CatholicLane, CatholicStand, Catholic365 , CAPC & author of Echoes of the Divine.