Receive Daily Gospel Reflections in your inbox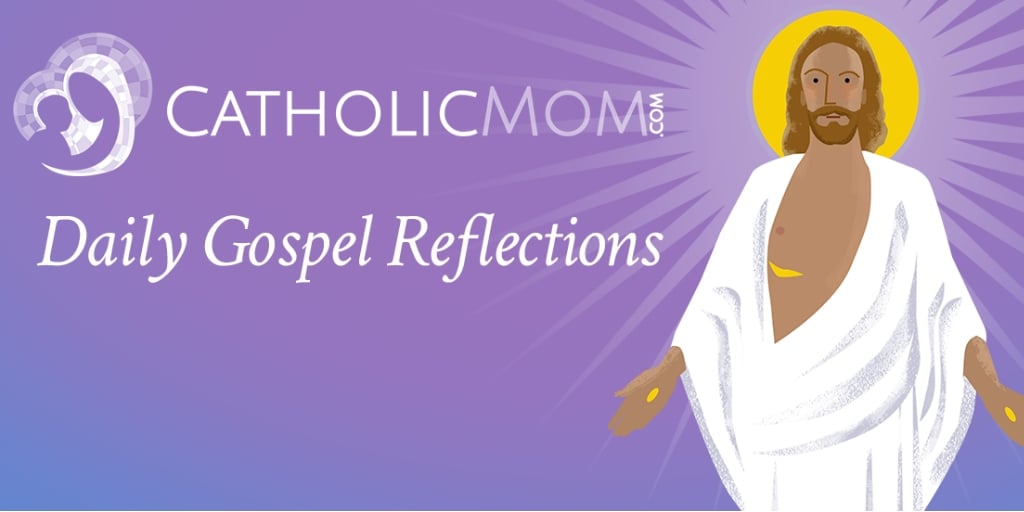 Join us as we reflect, ponder, and pray together inspired by today's Gospel.
Today's Gospel: Feast of St. Thomas - John 20:24-29
Thomas was nicknamed "the doubter." He was not present when Jesus appeared to the disciples. Even when his brother disciples related their eyewitness encounter with Christ, proclaiming, "We have seen the Lord," Thomas still doubted until Jesus did just what Thomas asked Him to do. "My Lord and my God!" Thomas proclaimed and was no longer a doubter.

If we look deep within our own hearts, we discover that we are Thomas in many ways. "Prove it to me!" is our heart's cry until we see and understand. Like the father in Mark 9:24 we cry out, "I do believe, help my unbelief!"

My husband and I were visiting a Church in Lake Oconee. My mom, who was well into her 80's, was tagging along. To prepare our hearts for Mass, we arrived early. As we entered the church, mom was perplexed. "What do we do now?" she questioned. Nonchalantly I replied, "We pray!" A blank look came upon Mom's face. As I gazed at her expression, I was saddened. "Why does she not believe? She has assisted at Mass all of her life," I complained to the Lord.

God was not silent. John 20:29 came across my mind, "Have you come to believe because you have seen me? Blessed are those who have not seen and have believed." I immediately repented for judging my mom. Blessed assurance poured into my heart realizing God's hand is upon her. Like Thomas, Mom does not see, yet she still shows up, and that takes faith.

Conversion is a journey that each of us takes alone with Christ. You cannot rush a work of God. God alone reveals Himself to those who dare ask; "Prove it to me," just as He did for Thomas.
Ponder:

Are you a "Doubting Thomas" or a "Judging Judy"?
Pray:

Dear Father, may we treasure our Catholic faith, grow in truth, in love, and not judge others, but rather pray for the conversion of souls. Saint Thomas, pray for us!
---
Click to Tweet
God alone reveals Himself to those who dare ask, "Prove it to me," just as He did for Thomas. #dailygospel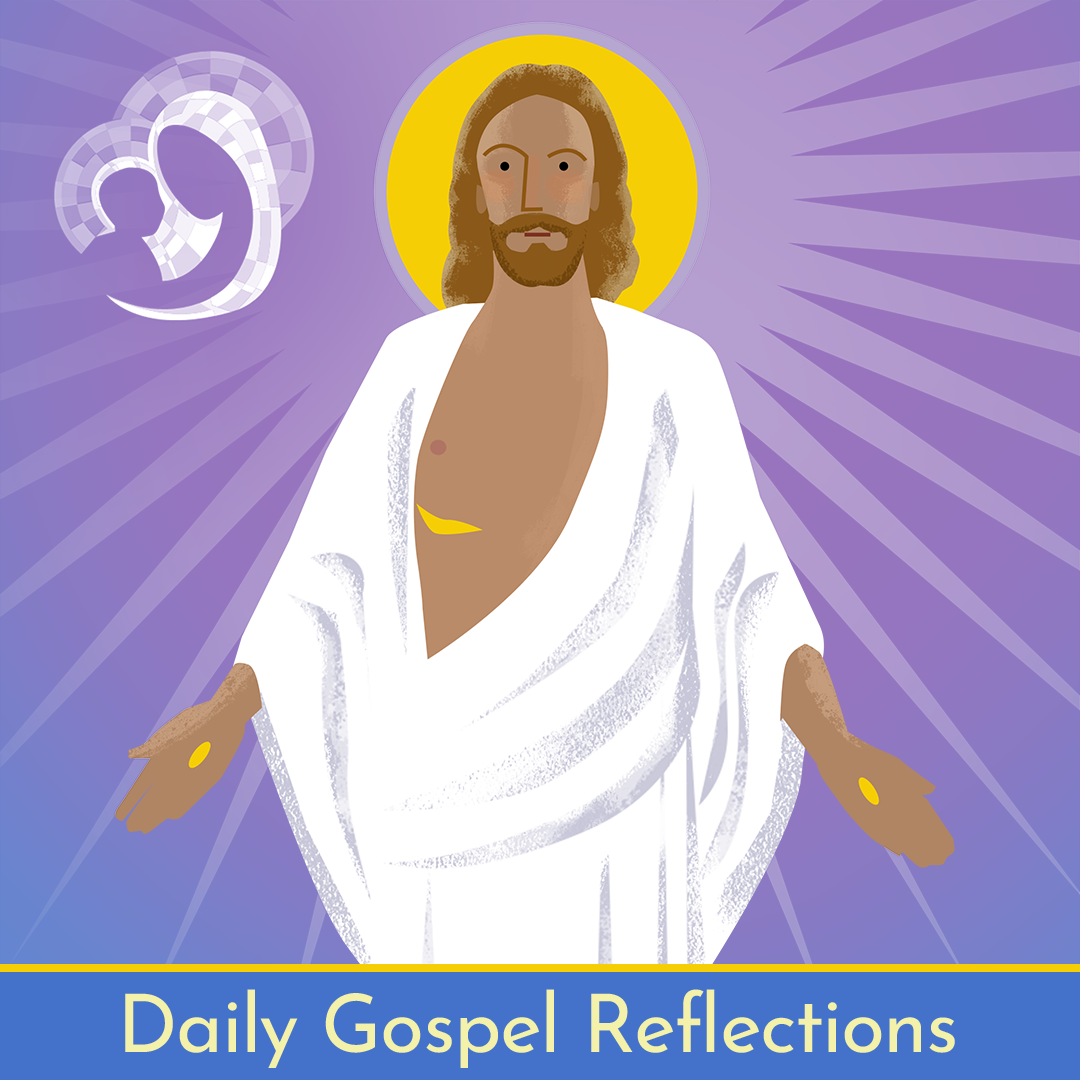 ---
Copyright 2021 Ellen Mongan
About the Author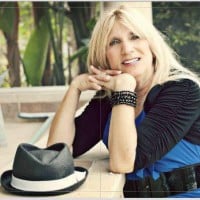 Ellen Mongan is a Catholic writer, speaker, and host of WOW MOM podcasts. Her book, WOW MOM: A Walk with God, is on Amazon. She contributes to Catholic Mom, Women of Grace, and Augusta Chronicle. Her most important roles as wife to Deacon Patrick and mother of eight led her to ministry. Learn more and contact her to speak at EllenMongan.com.