Receive Daily Gospel Reflections in your inbox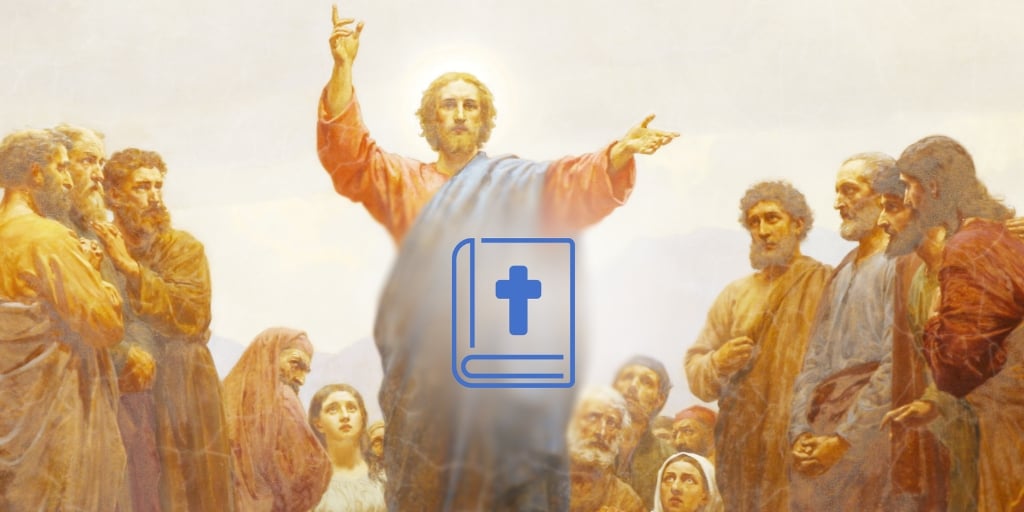 Join us as we reflect, ponder, and pray together inspired by today's Gospel.
Reflection by Leona Peszka
Today's Gospel: Solemnity of Most Sacred Heart of Jesus - John 19:31-37
Today we reflect on the Sacred Heart of Jesus; we look upon the heart from which blood and water flowed freely as a symbol of undying love for the world.

John tells us in today's Gospel that, after Jesus had died, His human heart was pierced with a lance to ensure that He was no longer alive. John continues his testimony by explaining that when the wound was made, blood and water gushed forth so that all may come to believe.

After all of the suffering that our Lord had endured and even after His physical death, He continued to demonstrate His eternal love through these flowing streams; the blood of salvation and the water of Baptism. And through these, we are assured of a new life in Him.

In 1674, Jesus appeared to Saint Margaret Mary Alacoque, the Apostle of the Sacred Heart, and proclaimed : "My Divine Heart is so passionately in love with humanity that it can no longer contain within itself the flames of its ardent love." But, He continued: "If they would only give Me some return of love, I should not reckon all that I have done for them, and I would do yet more if possible."

As we unite ourselves to Jesus today, let us not only consider His infinite love for us, but let us contemplate the many ways in which we can show our love for Him. Jesus yearns for our love and compassion and desires nothing more than to hold us close to His Most Sacred and Adorable Heart.
Ponder:
How can I express the depth of my love for Jesus today?
Pray:

Most Sacred Heart of Jesus, I love You with all my heart and I know that Your heart bursts with unconditional love for me. May my words and actions reflect my gratitude and desire to remain ever close to You.
---
Click to Tweet
Jesus yearns for our love and compassion and desires nothing more than to hold us close to His Most Sacred and Adorable Heart. #dailygospel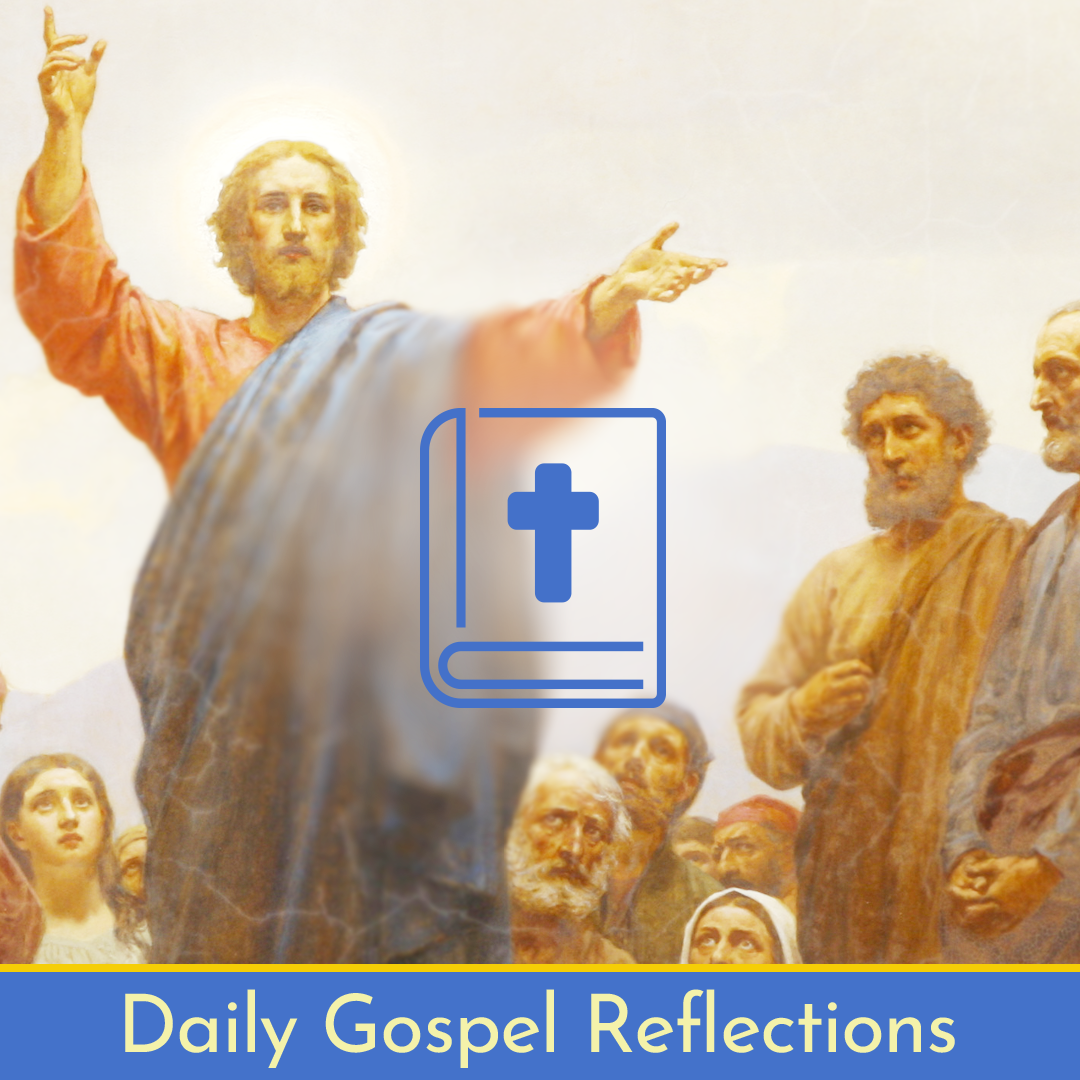 ---
Copyright 2021 Leona Peszka
Leona was born and raised in Philadelphia, PA and is an alumna of the University of Tampa. She was commissioned as a Lay Ecclesial Minister by the Bishop of the Diocese of St. Petersburg, FL in June of 2014. She is currently the Program Assistant and Theological Reflection Mentor for the Lay Pastoral Ministry Institute in that diocese. Her experience includes involvement in numerous parish liturgical, spiritual and pastoral ministries.
About the Author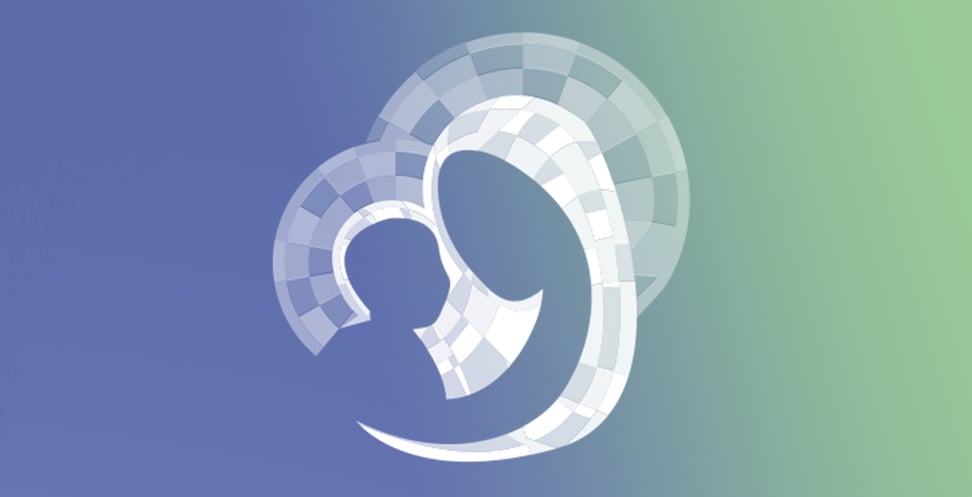 Our Gospel Reflections Team is comprised of over 115 volunteers. We invite you to join us daily to reflect upon the Liturgy of the Word and thank our volunteers for sharing their gifts.