Receive Daily Gospel Reflections in your inbox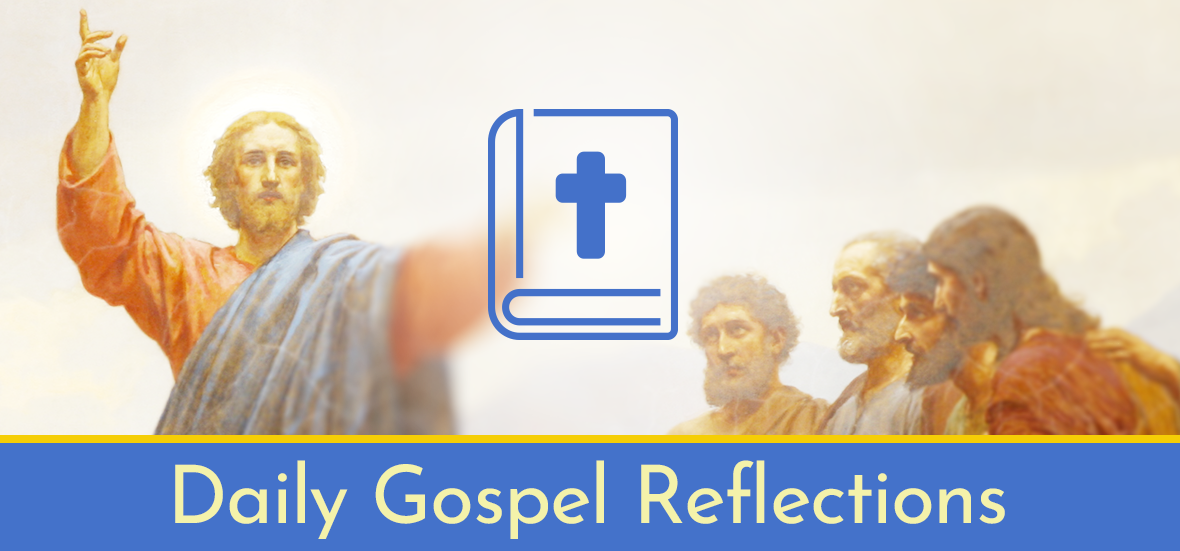 Join us as we reflect, ponder, and pray together inspired by today's Gospel.
Reflection by Tracy Eisner
Today's Gospel: John 6:51-58 - Solemnity of the Body and Blood of Christ
In today's Gospel Reading, Jesus emphatically and repeatedly proclaims that He is the bread of life and partaking in His body and blood will bring eternal life, entwining us with Christ -- the one and only true sustenance. Jesus doesn't say that the bread and blood represent Him or are a likeness or symbol of Him: the bread and blood ARE the body and blood of Christ. Period End. Important enough that He speaks this six times in this Gospel...in case we didn't hear it the first five times.
As a young mother with 4 kiddos who took turns distracting me during the Mass, receiving Holy Communion was frequently the only part of Mass that I remembered. As I lamented to a friend that I often felt exasperated and got nothing out of Mass due to the constant herding of little kittens in my pew, she reminded me that there are many graces granted to those who attend Mass and receive the holy Body and Blood. She also encouraged me to keep on keepin' on, and that I would experience those graces throughout my long days and short years with these little people. And so I went, even when I knew it would be a struggle -- no matter what shenanigans were going on in my pew (looking at you, palms on Palm Sunday), when we took our place in line to receive Holy Communion the kids lined up and pulled it together for the remainder of Mass, every time. My strength renewed for another week ahead, that post-Communion peace in our pew was a little reminder that He was with us every wiggle, loud whisper, wrestling match and loud toddler protests. Graces abundant indeed.
Believing that He healed the broken, rose from the dead, and sits at the right hand of God, for me, it's not that big of a stretch to believe He can turn bread and wine into His very presence each and every Mass. The ultimate gift is the receiving of the Eucharist: to be one with Christ, wound together in body, blood, soul and divinity in spite of our past or future.
Ponder:
How do you prepare your heart to receive the precious Body and Blood of Christ before Mass?
Pray:
Lord, may Your great love lead us to You, to experience Your love and ultimate sacrifice for us in the gift of the Eucharist, Your Body and Blood.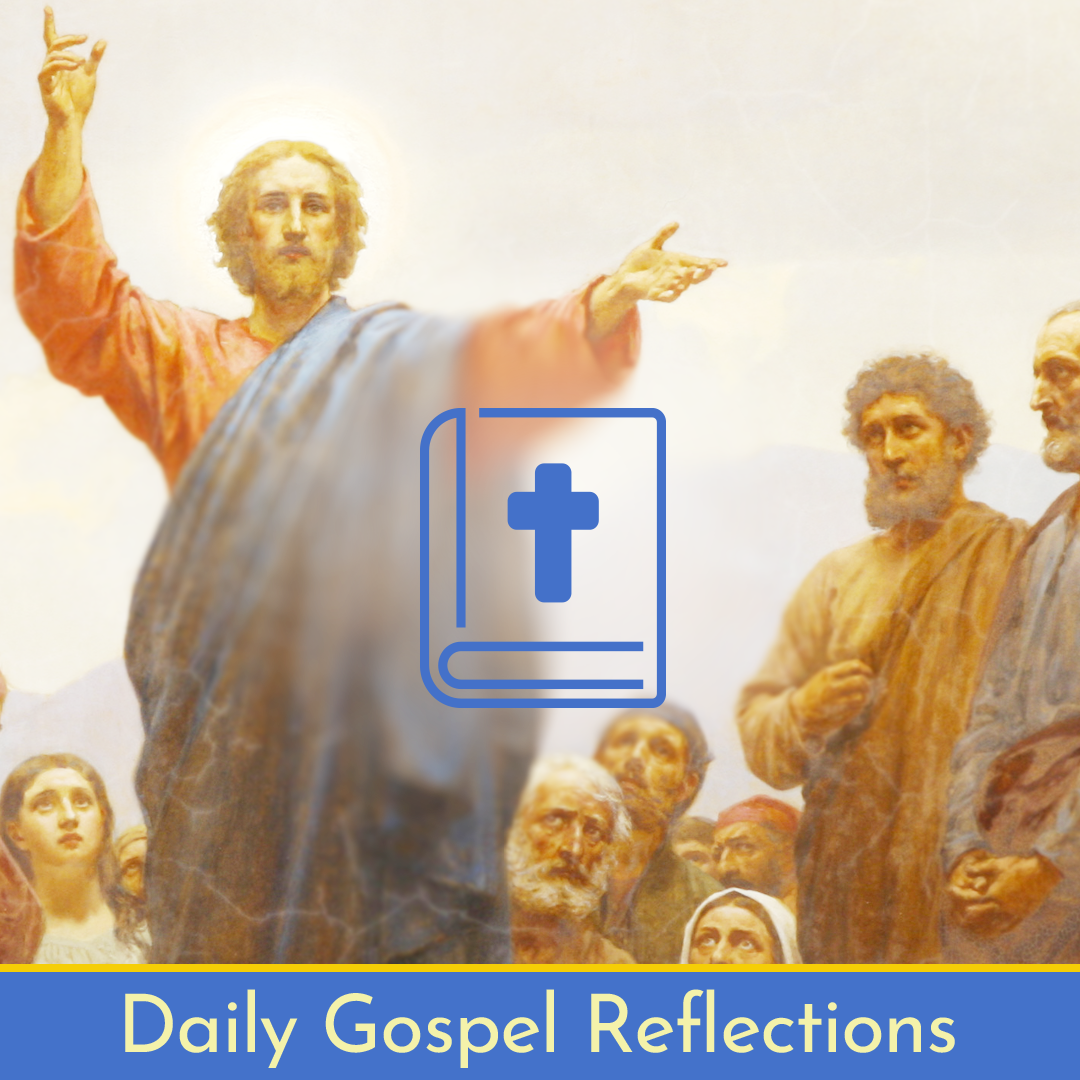 ---
Copyright 2020 Tracy Eisner
Wife to my HS sweetheart and mama to 4 awesome young adults. Intermittently blogging these days as we navigate a half-empty nest with two more ready to spread their wings sooner than I'd like! Long walks with my dog, time at the beach, yoga, a good book -- these are some of my favorite things!
About the Author