Receive Daily Gospel Reflections in your inbox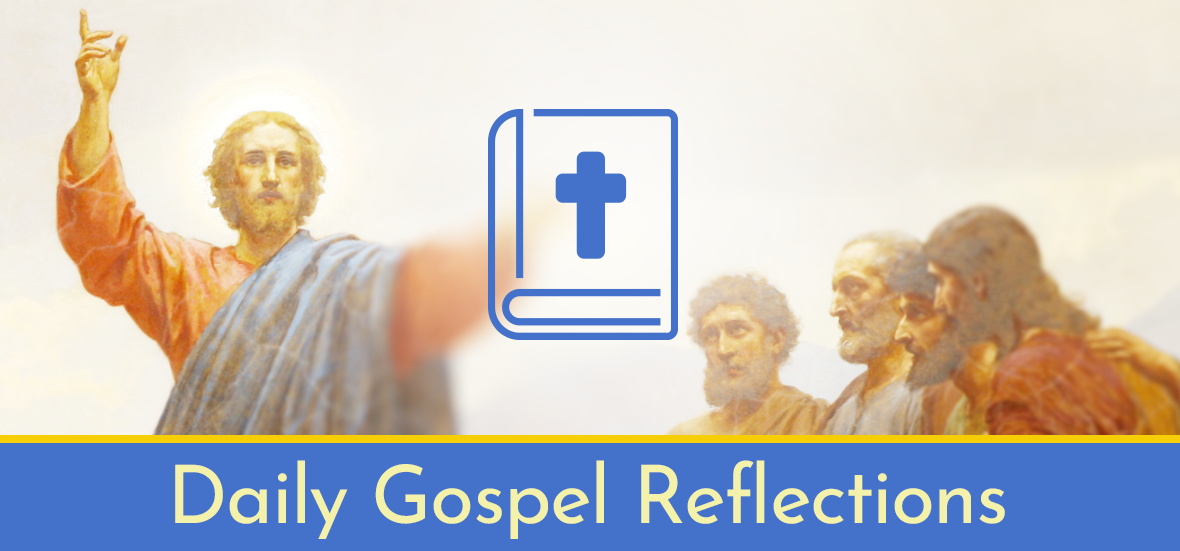 Join us as we reflect, ponder, and pray together inspired by today's Gospel.
Reflection by Michele Chronister
Today's Gospel: Matthew 10:37-42
Just over four years ago, I lost my third child to miscarriage. Before losing Gabriel, I knew that my children weren't my own. I knew that they ultimately belonged to God. Yet, when I was asked to let go of this child, that truth hit me more strongly than ever before. When an early ultrasound hinted that he might not survive, I begged God to grant that my will be done. I begged him for the survival of my child. But when a couple short weeks later I was sobbing over his tiny grave I realized that God had a plan for Gabriel. I don't know what that plan is, but I will say that whenever I ask for my son's intercession, the prayer is usually answered. Losing Gabriel made today's Gospel passage real for me, and served as a powerful reminder that I can't cling too tightly to the things of this world – even my own children.
Although my living children still live in our home, God has a plan for them, too. It is a plan that goes beyond me, and my hopes and desires. I can cling to the relationships in my life, or I can entrust them to God. As painful as losing Gabriel was, it was a means by which God gave me the grace to embrace the cross more fully. Having one member of our family who has already gone on to eternal life has oriented our family toward heaven. As mothers, we will hopefully not be called to relinquish our children too early, but we are still called to not cling to them. We are called to embrace the cross of letting them go and giving them to God. It is only through embracing this cross that we can truly love them.
God has a plan for my children. It is a plan that goes beyond me, and my hopes and desires. #dailygospel
Ponder:
How is God calling me to put Him first in my life?
Pray:
Dear Jesus, please give me the grace to love You above all others, and to entrust my loved ones to Your care. Amen.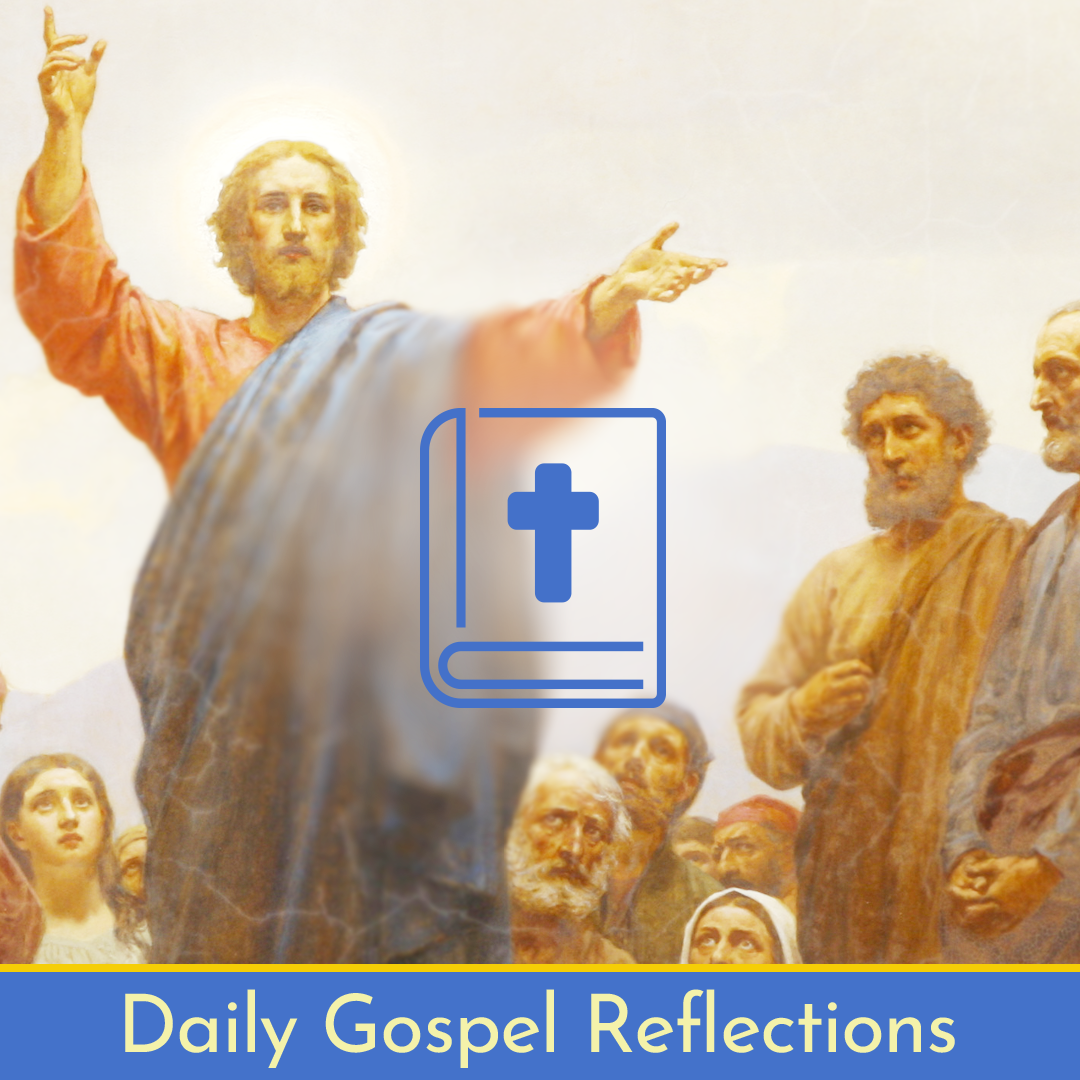 ---
Copyright 2020 Michele Chronister
Michele Chronister is a wife, and mother to three little girls and one little one in heaven. She received her BA and MA in theology from the University of Notre Dame ('09 and '11). She is a freelance writer, author, and is the social media manager for the Office of Natural Family Planning in the Archdiocese of St. Louis. She blogs over at My Domestic Monastery.
About the Author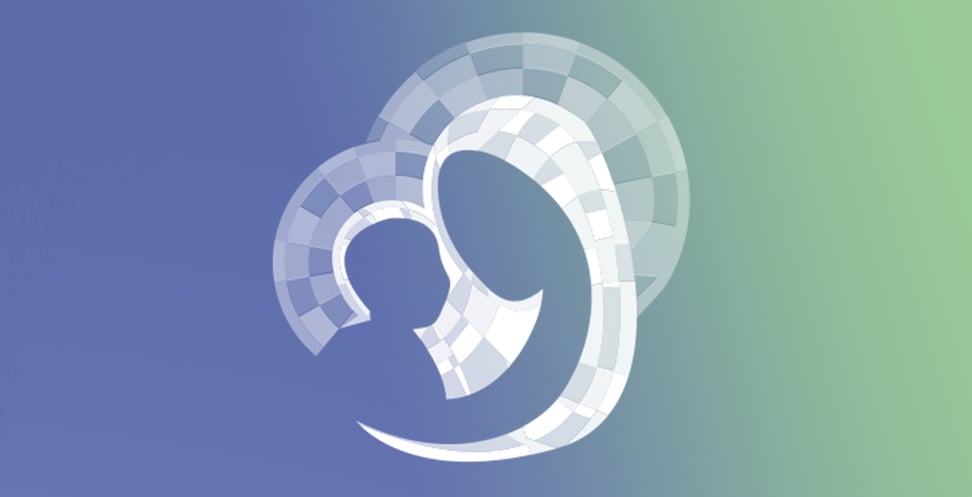 Our Gospel Reflections Team is comprised of over 115 volunteers. We invite you to join us daily to reflect upon the Liturgy of the Word and thank our volunteers for sharing their gifts.