Receive Daily Gospel Reflections in your inbox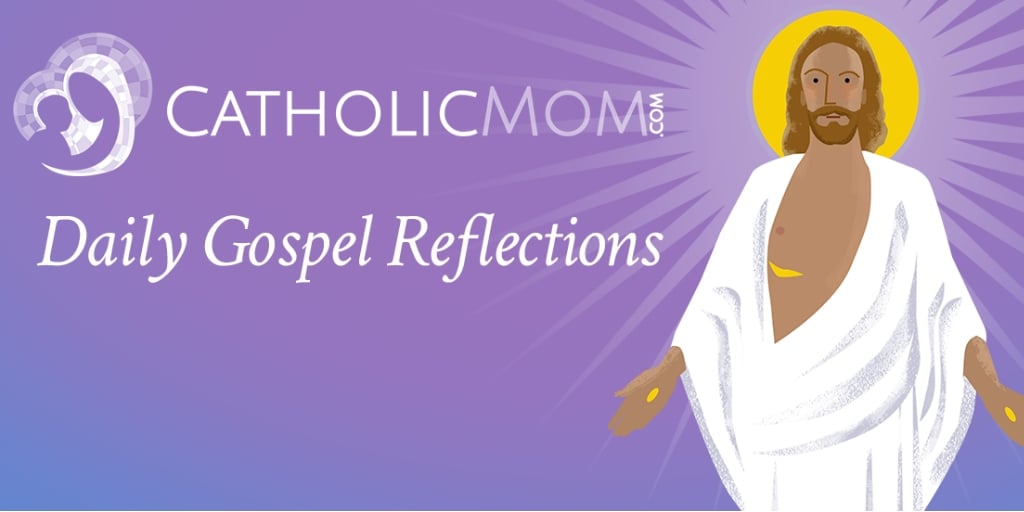 Join us as we reflect, ponder, and pray together inspired by today's Gospel.
Today's Gospel: John 12:1-11
There are a lot of characters in this passage of the Gospel.

There are the Pharisees, who are now plotting Jesus' death in earnest after He raised Lazarus from the dead.

There are the Apostles. None of them are named except Judas, whose question pretends to care for a group of people when, as the Gospel points out, he really cares for his own interests.

There are the spectacle-seekers. They have come to Bethany to gape at Lazarus. You get the sense they aren't there to meet Jesus, know Him, and love Him, but have made the trip in order to see the show for themselves.

Against this backdrop of a multitude of self-interested people who surround Jesus, we also have Martha, who quietly serves the meal. There is Lazarus, who reclines at table with Jesus. Presumably the other Apostles are there as well.

And then there is Mary. Among the crew of motley characters and the quiet, dignified presence of Martha and Lazarus, we have a weeping, wailing Mary. She makes a spectacle out of her love for Jesus. It is unseemly. It is undignified. It is "a waste." It is too much.

Of course, this perspective is not the Lord's, and isn't His the only one that is true? He doesn't blush or turn away. He doesn't tell her to stop making a scene. He receives her love. In fact, He receives it gratefully. Her love is a gift to Him beyond the other gifts, even that of serving Him.

It's hard to get it through our heads: our Lord doesn't need our help. He longs for our love.

The love, the abiding, comes first. Out of that place come the good works. Serving Jesus through good works is good, but without love, it is just a gong as St. Paul says. Loving Jesus extravagantly--that is the way of the saints.
Ponder:

Am I conflating doing good works with loving Jesus Christ and abiding in Him? Do I see how the two are not the same? How is Jesus asking me to love Him extravagantly?
Pray:

Jesus, there are areas in my life where I have taken the dignified, safer way rather than loving You extravagantly. Forgive me and teach me how to love You like Mary of Bethany.
---
Click to Tweet
Loving Jesus extravagantly--that is the way of the saints. #dailygospel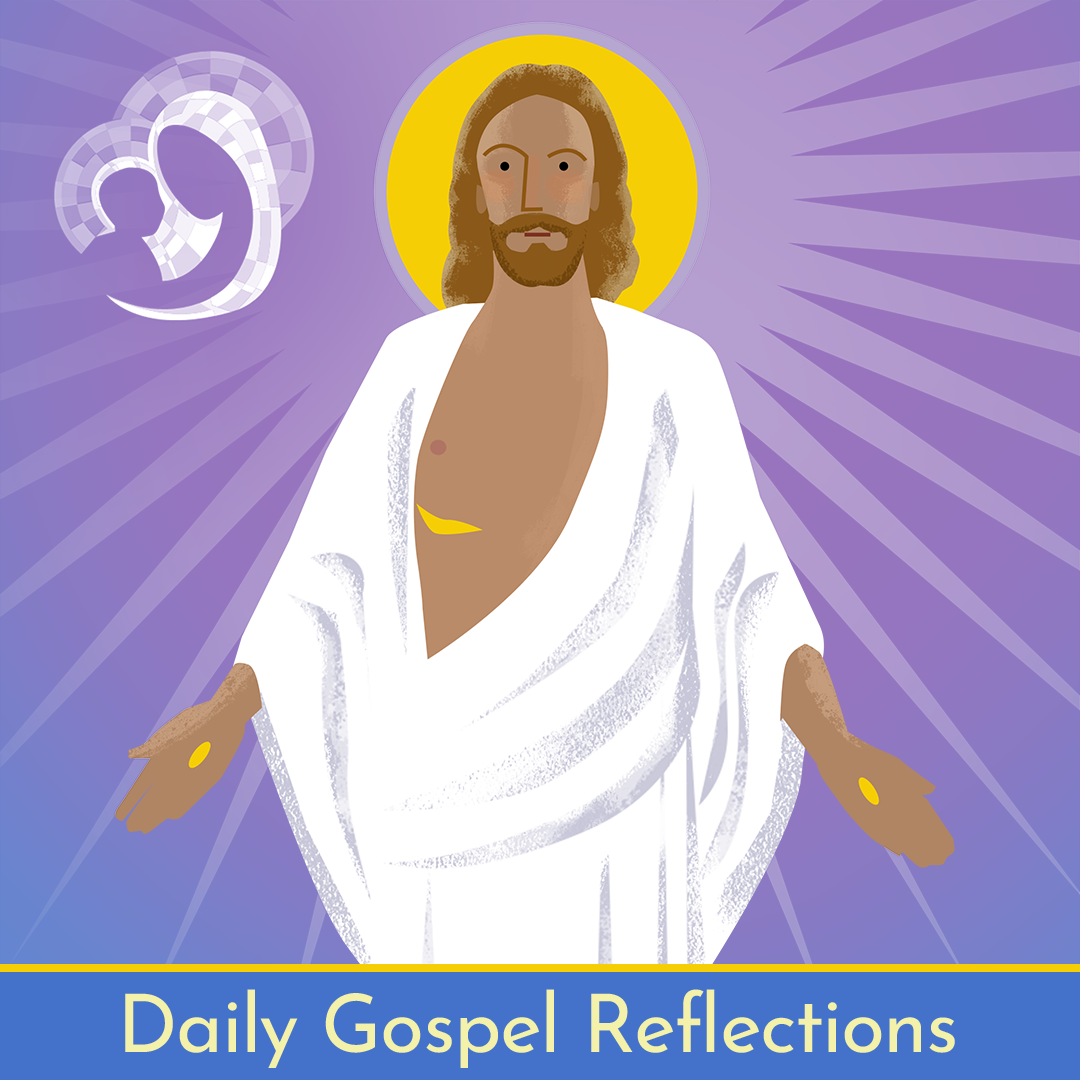 ---
Copyright 2021 Amanda Woodiel
About the Author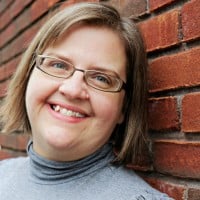 Amanda Woodiel is a Catholic convert, a mother to five children ages 11 to 3, a slipshod housekeeper, an enamored wife, and a "good enough" homeschooler who believes that the circumstances of her life -- both good and bad -- are pregnant with grace. She leads a moms' group at her parish that focuses on simple and meaningful ways to live the liturgical year at home. Amanda blogs at In a Place of Grace.