Receive Daily Gospel Reflections in your inbox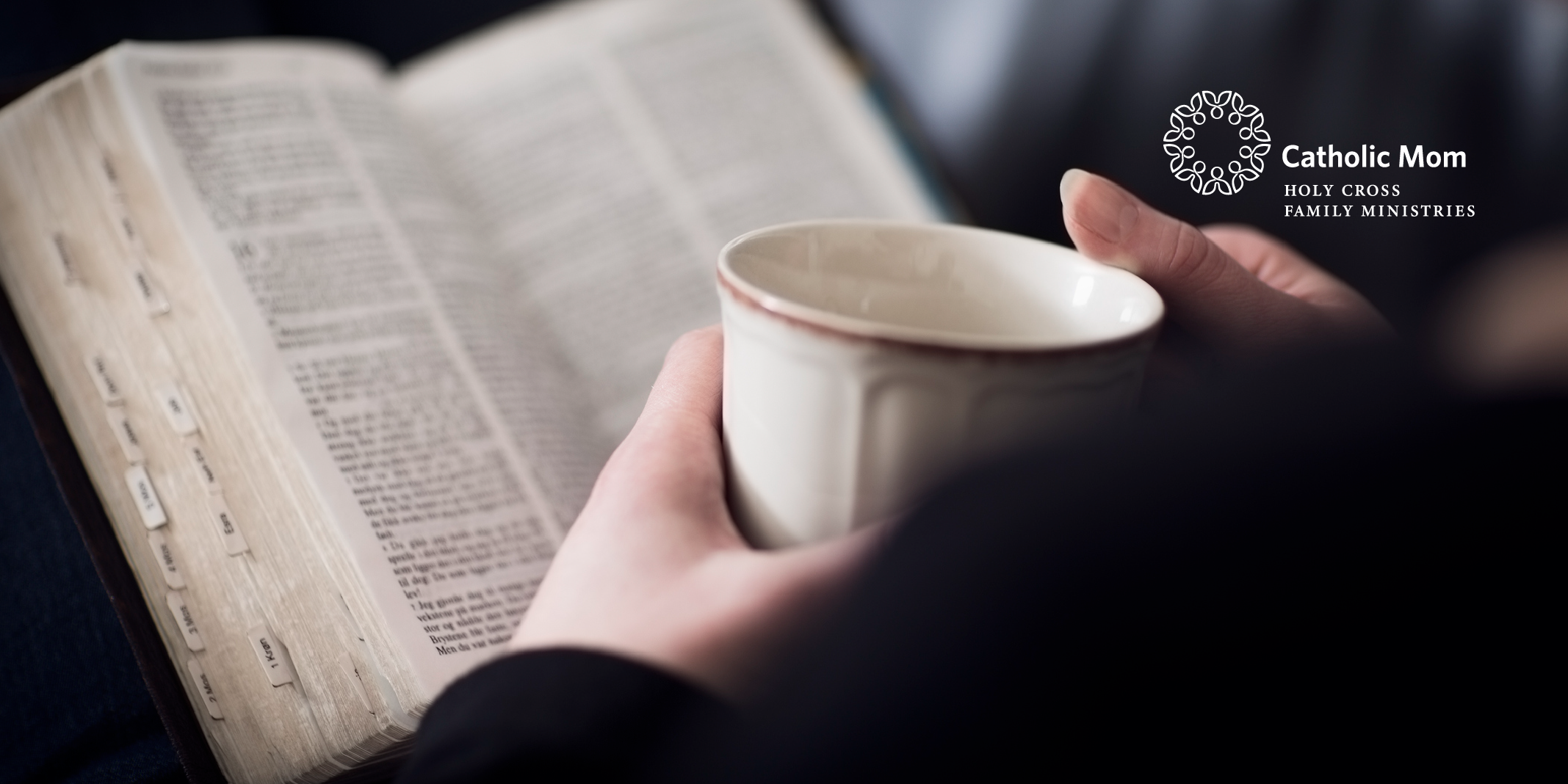 Join us as we reflect, ponder, and pray together inspired by today's Gospel.
Today's Gospel: Luke 6:43-49
When I've heard the stories of cradle Catholics who fell away from the faith and then came back, they often mention the faith foundation that was established in them during childhood. It's usually some loving, merciful experience they had that was branded on their soul and drew them home to the church after they drifted away.

I was one of those cradle Catholics who drifted away, but the foundation was strong, thanks to my parents. I rebelled throughout my teen and college years but I knew in my heart of hearts that my parents' love for me could not be shaken, and I knew their devotion to the Catholic Church.

As a mother now, I make the effort to show my children that even in the midst of their worst behavior, even when my mood is dark, they are loved beyond their comprehension. They are loved and wanted and sought despite their wandering and they are an irreplaceable part of the Body of Christ.

It's our God-given role and honor as Catholic mothers to lay a firm foundation for our children. We cannot prevent them from straying but we can ensure that they have plenty of opportunities to experience and fall in love with Christ and his church. The fruits that come from such a foundation are of eternal value.
Ponder:

How can I better lay a foundation of love for God and the Catholic Church in my children?
Pray:

Holy Spirit, open my eyes to the ways in which I can guide my children toward knowing and loving You. May I be a mirror of Your devotion and mercy.
---
Click to Tweet
It's our God-given role and honor as Catholic mothers to lay a firm foundation for our children. #dailygospel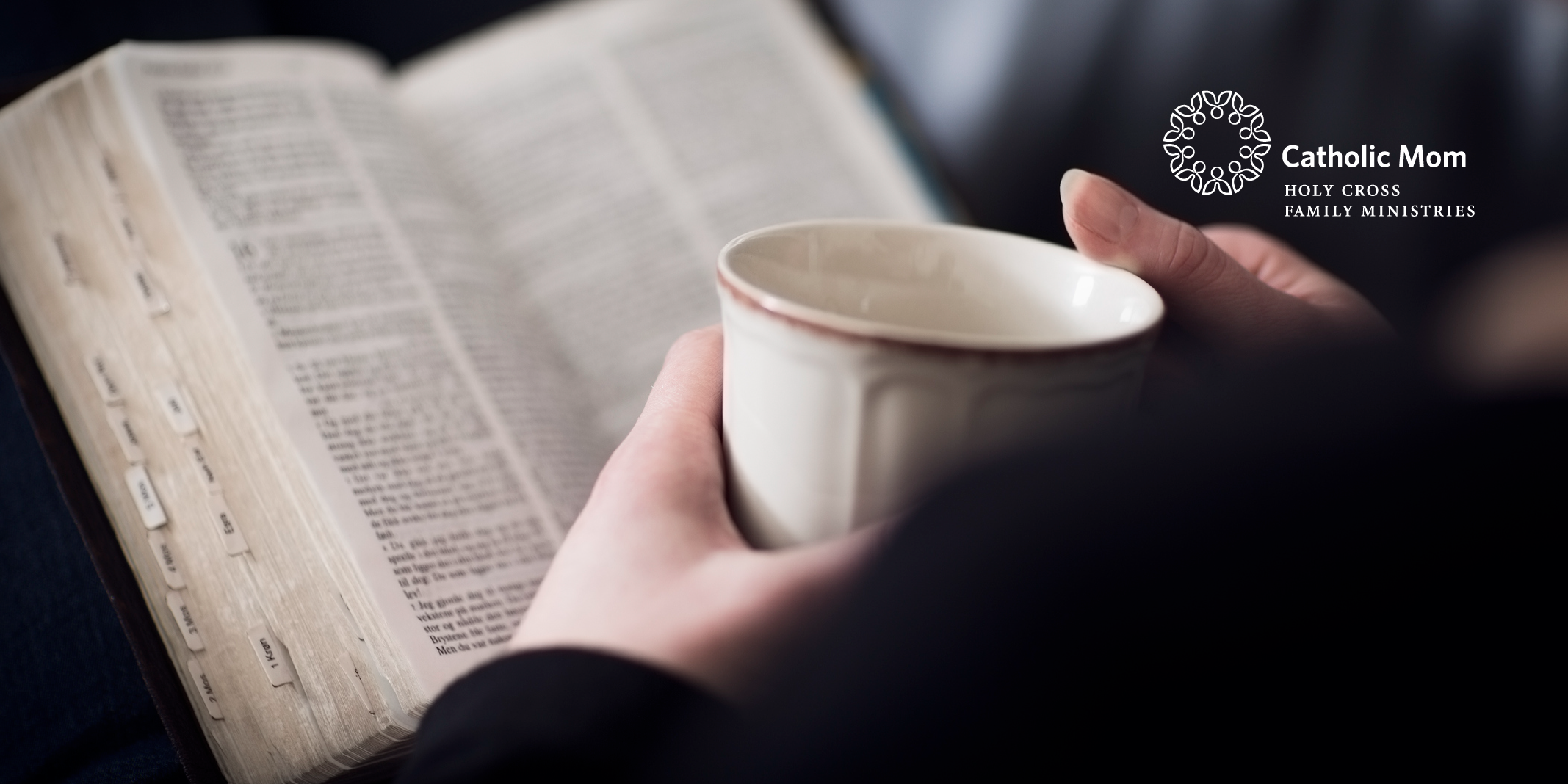 ---
Copyright 2021 Elizabeth Pardi
About the Author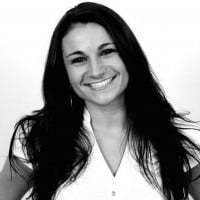 Elizabeth Pardi spends her days running, writing, and praying her way through this journey with her superstar spouse and their charming little ones, while occasionally sneaking espresso shots on the side. She shares the lessons she's learning that make life's loads a little lighter at LoveAlwaysLiz.com.