Receive Daily Gospel Reflections in your inbox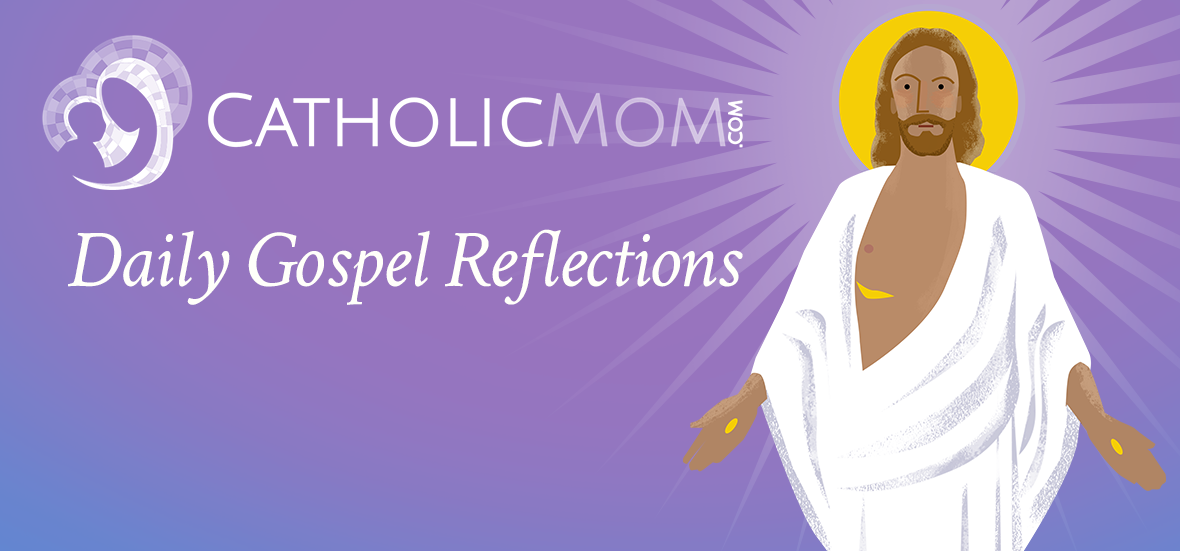 Join us as we reflect, ponder, and pray together inspired by today's Gospel.
Reflection by Emily Davis
Today's Gospel: John 3:13-17 - Feast of the Exaltation of the Holy Cross
In today's Gospel passage, Jesus asks us to believe in something that we cannot possibly understand, except through our relationship with Him.

Shortly before I wrote this, my husband and I had the opportunity to chaperone a confirmation retreat. We live in Naples, Italy, and were at a beautiful, 1600-year-old monastery, run by the Order of Saint Brigit of Sweden. The grounds and buildings were spectacular, and the views of the Bay of Naples breathtaking. But my photographer's eye kept landing on the cross at the end of the path.

I could see the cross almost the entire time we were outside, and there was something comforting about knowing it was there. As I was editing my pictures, I noticed there were many of this cross, some in the distance as I was taking pictures of other things. A simple metal cross, on a large cement stand, right at the end of the intersection of the paths, before the wall that protects you from falling down a mountain.

We are called to keep our eyes on Jesus on the cross, living in the knowledge that if we obey and him and live our lives in the ways of our Catholic faith, of the Church He founded, we will one day be reunited in Heaven. God answered so many personal prayers on this retreat, and in the weeks after. I'm rejuvenated by Our Lord's love and the way He trusts me, in spite of my humanity, to have blind faith in Him and the lessons He teaches us by His example.
Ponder:

How can you chose to keep your eyes on Our Lord on the cross?
Pray:

Dear God, thank You for sending Your son, Jesus to live amongst us and show us the way to You. We are so grateful for Your fatherly love and the promise of eternal life with You. Amen!
---
Click to Tweet
We are called to keep our eyes on Jesus on the cross. #dailygospel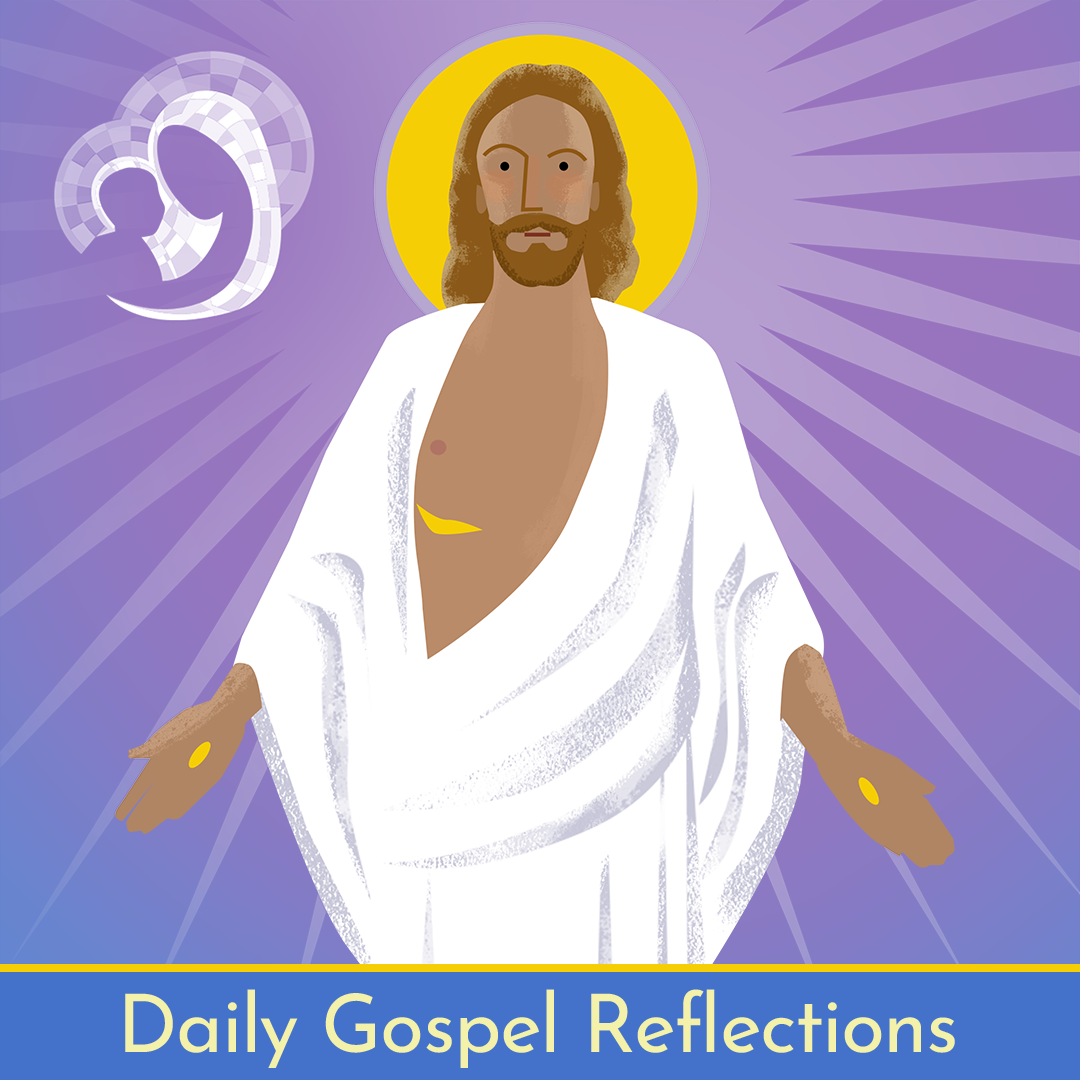 ---
Copyright 2020 Emily Davis
Emily Davis is -- Catholic. Texan. Wife. Mama. Grandma. Crafter. Volunteer. Friend. Teacher. Writer. Faith Influencer. In late 2018, Emily's husband moved the family to Europe in support of the Navy and it's been quite an adventure. Emily is teaching CCD and volunteering for both the Catholic community and military community overseas. Their youngest son Christopher is a sophomore in high school. Her blog is Our Home, Mary's Mantle.
About the Author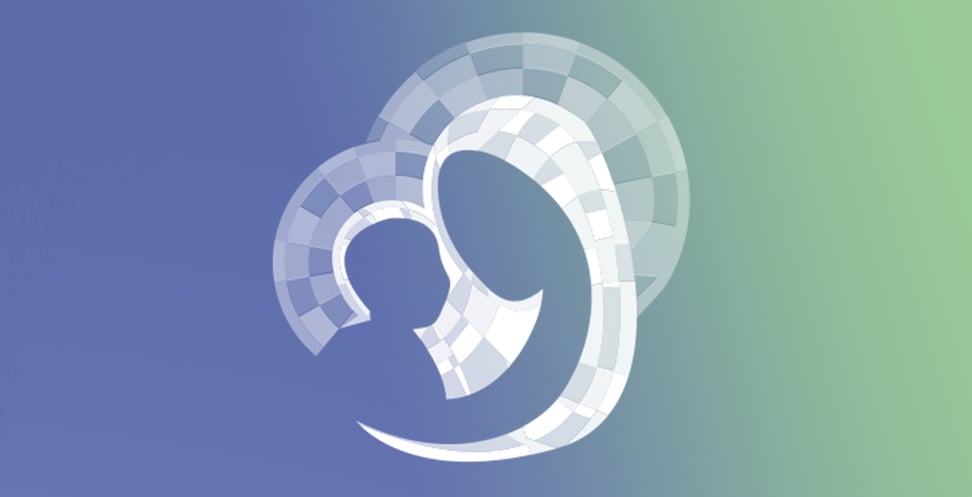 Our Gospel Reflections Team is comprised of over 115 volunteers. We invite you to join us daily to reflect upon the Liturgy of the Word and thank our volunteers for sharing their gifts.