Receive Daily Gospel Reflections in your inbox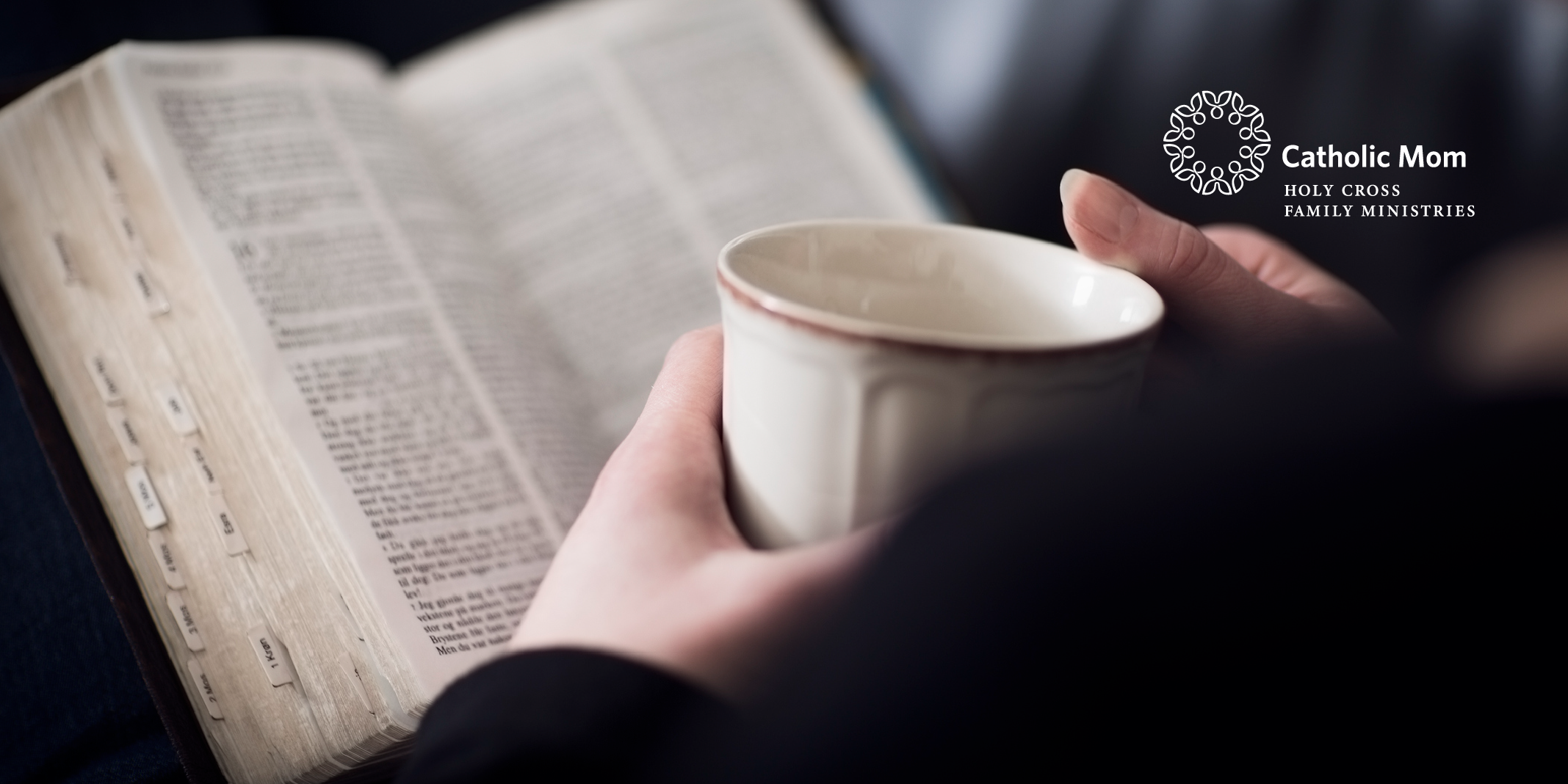 Join us as we reflect, ponder, and pray together inspired by today's Gospel.
---
Today's Gospel: John 1:29-34
Word puzzles. That's what immediately comes to mind when I read this passage. Phrased like a mathematical logic riddle, "After me comes a man who ranks ahead of me because he was before me," what are we to make of John the Baptist's proclamation? It is an echo of a profound statement that we heard at the beginning of the Gospel - Jesus is the Word of God who has been with God from the beginning. Is He human? Yes, that is obvious to those with whom John is speaking, as they can see and hear Him. But this man is more than just human, He is also fully divine.
John gives witness not only to Jesus here, but also to the process of recognising Jesus. He says, 'I did not myself know him" and a voice says, "He on whom you see the Spirit descend and remain . . ." John recognized Jesus because he was in relationship with God. A relationship that was conversation, dialogue, and action. John was also involved in a ministry derived from his faith community and their beliefs, so he was encountering others regularly. Both his prayer life and openness to encountering others set the stage for him to be able to recognize Jesus.
It is the same for us. We encounter Jesus not only at Mass in the Eucharist but also in the face of all humanity. We each are made in God's image and likeness. As the body of Christ, Christians particularly are given the challenge and the grace to encounter Christ in others so that we might give glory to God in our actions.
Ponder:
Can I challenge myself to respond to an unlikely person as a representative of Christ today? How does this impact what I say to or do with them?
Pray:

O God, whose Son has appeared in our very flesh, grant, we pray, that we may be inwardly transformed through Him whom we recognize as outwardly like ourselves.
---
Click to tweet:
Both John's prayer life and openness to encountering others set the stage for him to be able to recognize Jesus. #dailygospel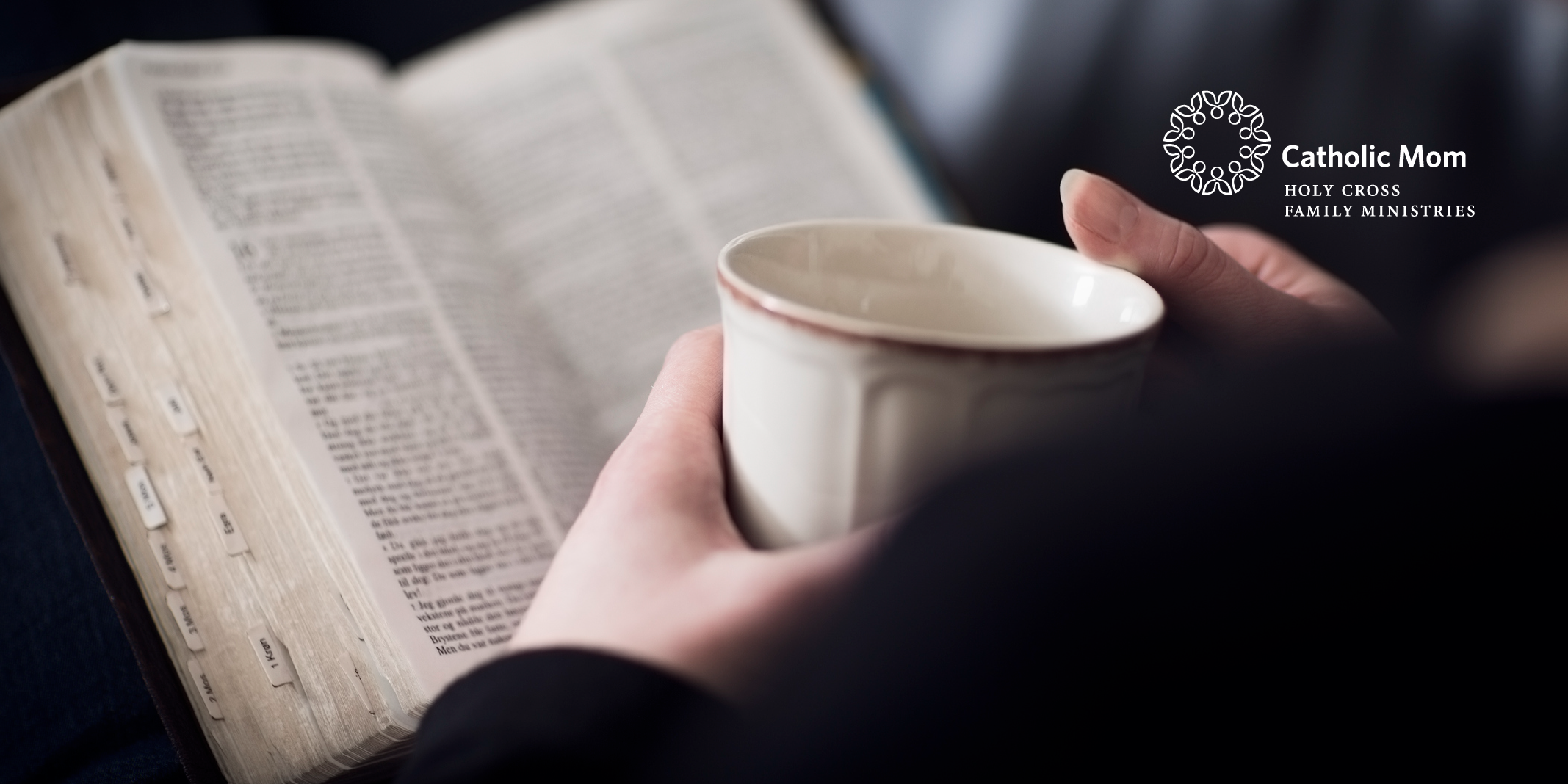 ---
Copyright 2023 Jane Korvemaker
About the Author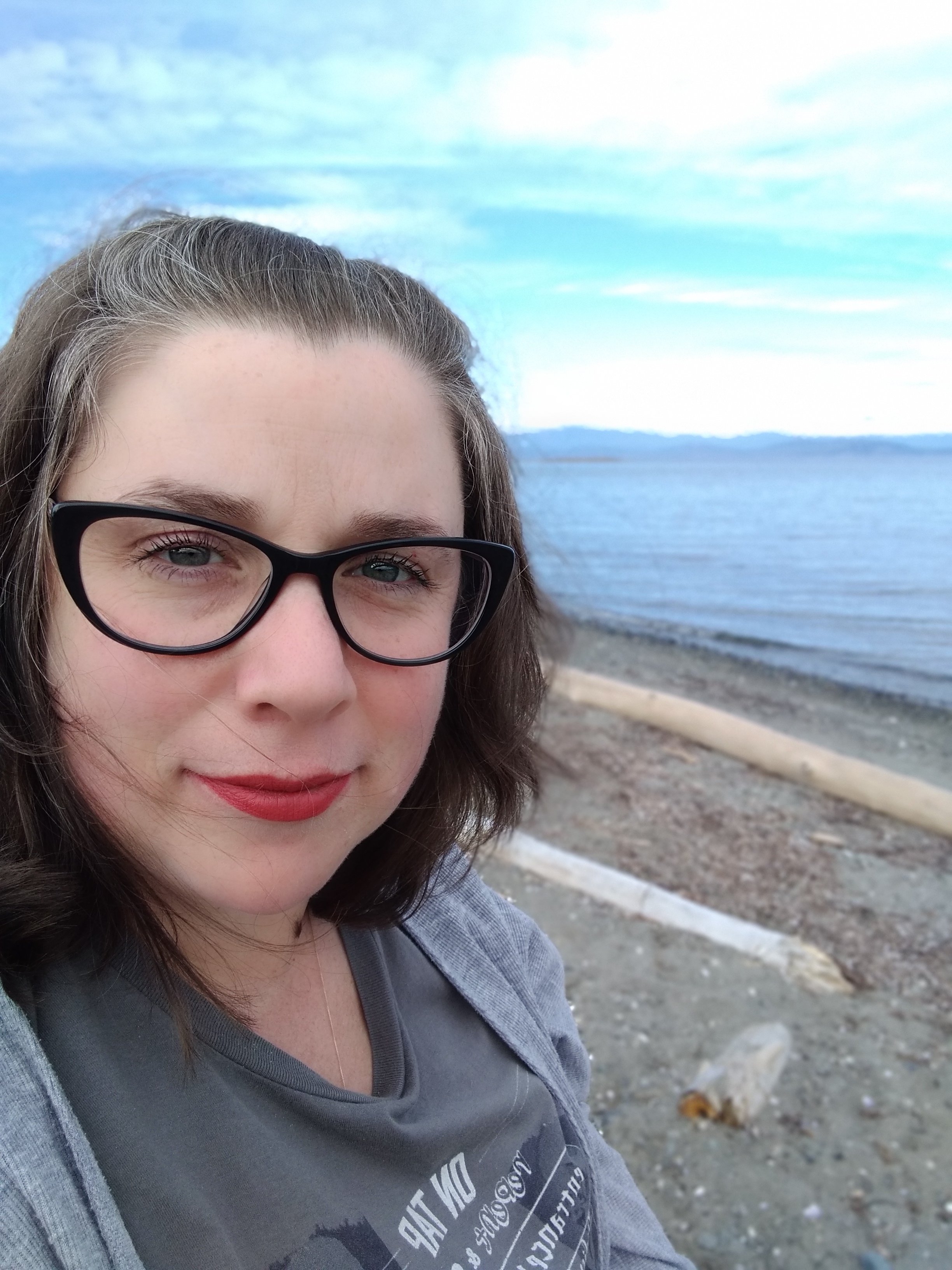 Jane Korvemaker loves food, family, wine, and God (perhaps not in that order). She holds a Certificate in Culinary Arts, which pairs perfectly with her Bachelor in Theology. A former Coordinator of Youth Ministry, she writes from the beautiful and cold province of Saskatchewan, Canada. She works from home and takes care of her three very hard-working children. Jane regularly blogs at AJK2.ca.