Receive Daily Gospel Reflections in your inbox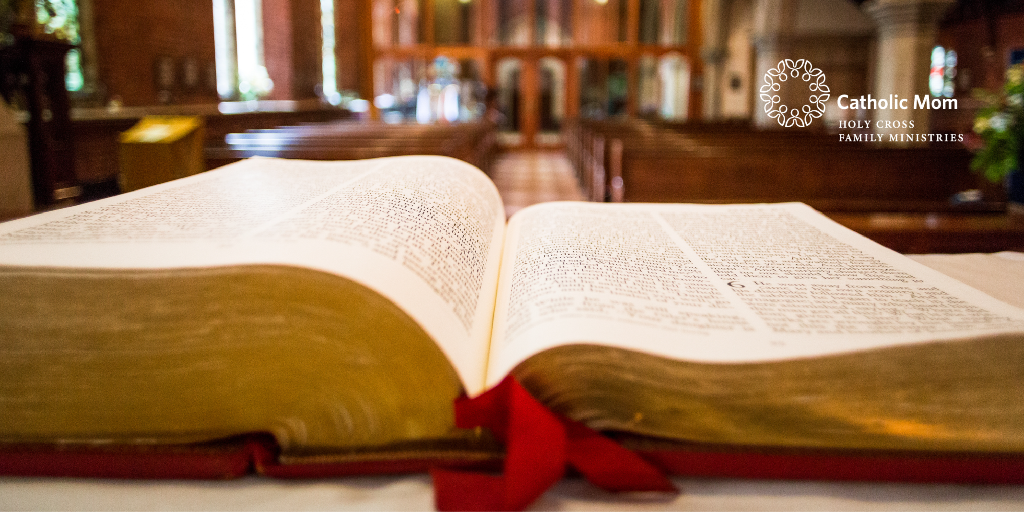 Join us as we reflect, ponder, and pray together inspired by today's Gospel.
---
Today's Gospel: John 13:31-33a, 34-35
Love one another.
Three simple words. Jesus speaks these words to his disciples after washing their feet. The text says it's a new commandment, but in a twist of things (as Jesus liked to do), it is very much like the old commandment. However, Jesus fulfills it. We can find the old commandment to love one another in Leviticus 19:18, but there it applied only to the Jews' own people. In the last verse from the paragraph from today's reading (which is omitted in our daily reading), we hear Jesus say, "This is how ALL will know that you are my disciples, if you have love for one another," (emphasis mine). Not just your community, but ALL, and you will be known as JESUS' disciples because of your love for all. Jesus redefines the commandment and centers it on himself – naming himself as God-in-action.
We, too, have been invited into this relationship. It is easier to love those around us; it is harder to love those to whom we hold defined assumptions. We create stereotypes of people, categories that fit our idea of something. Our brains have developed this way to be able to hold, sort, and order information, but when we refuse to allow those stereotypes and categories be reinterpreted, we are clinging not to love anymore, nor are we shining God's light, but clinging to darkness.
Jesus is asking us to cling to Him instead by living out compassion for others; we need to allow our lives to be disturbed by compassion. It is there that grace overflows. If we are truly Jesus' disciples, people will know because of our love-in-action for all. Jesus challenges us to humble ourselves and be disturbed so that He can be proclaimed in our lives.
Ponder:
Who do you see regularly that you make an assumption about (good or bad)? How can you disturb your assumption about them?
Pray:

Lord Jesus, fill us to the brim with joy and wonder at Your resurrection so that any fear we have of losing our assumptions is consumed in Your burning love.
---
Click to tweet:
Jesus challenges us to humble ourselves and be disturbed so that He can be proclaimed in our lives. #dailygospel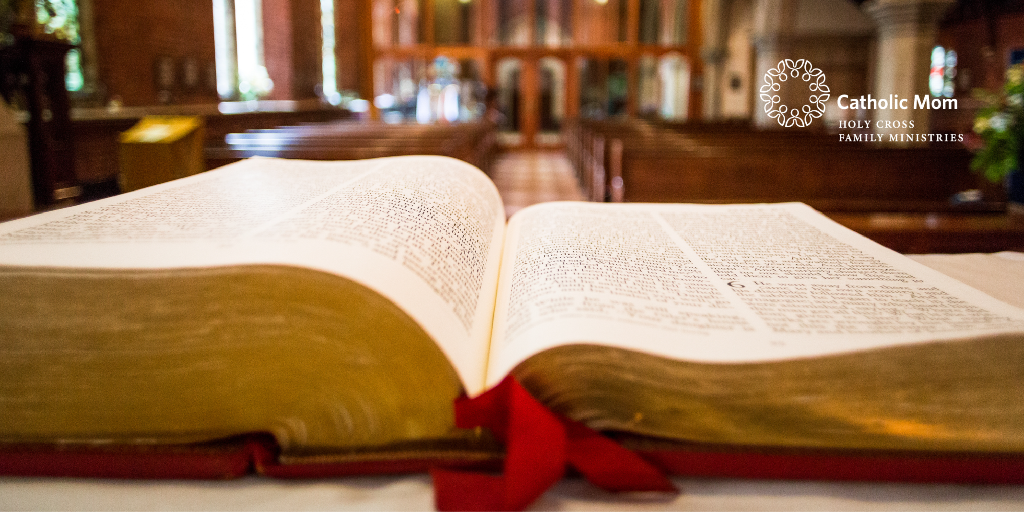 ---
Copyright 2022 Jane Korvemaker
About the Author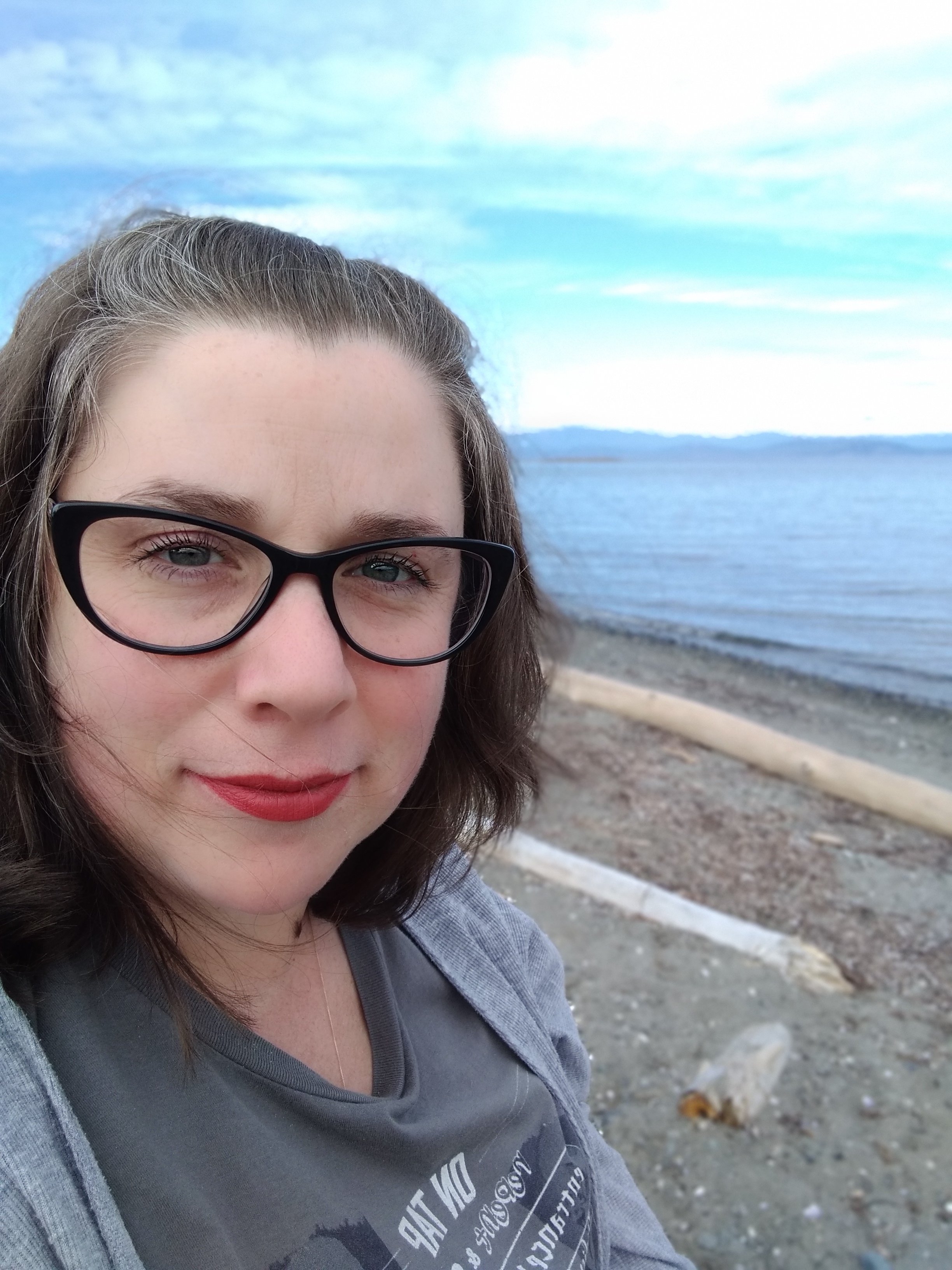 Jane Korvemaker loves food, family, wine, and God (perhaps not in that order). She holds a Certificate in Culinary Arts, which pairs perfectly with her Bachelor in Theology. A former Coordinator of Youth Ministry, she writes from the beautiful and cold province of Saskatchewan, Canada. She works from home and takes care of her three very hard-working children. Jane regularly blogs at AJK2.ca.