Receive Daily Gospel Reflections in your inbox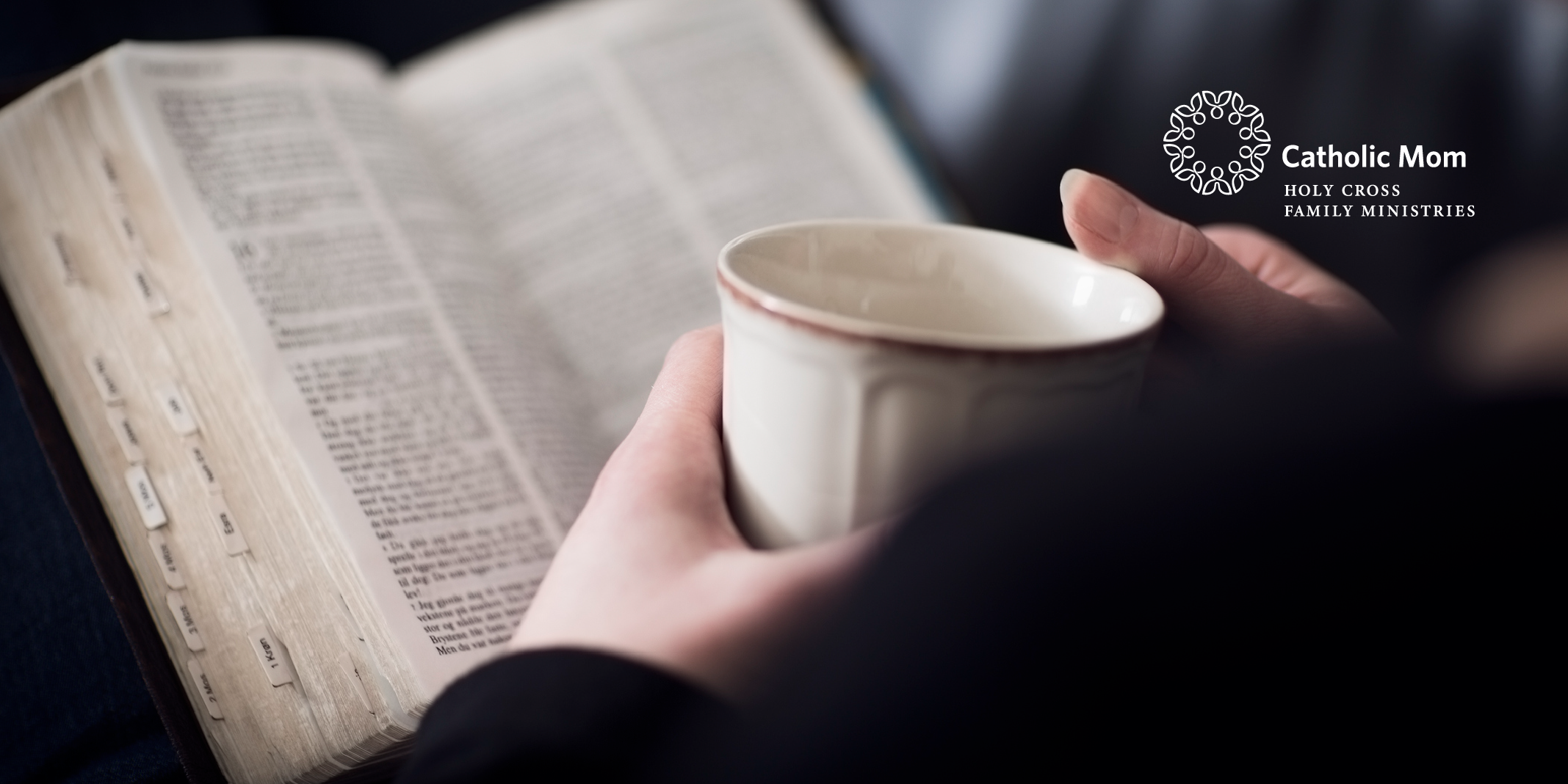 Join us as we reflect, ponder, and pray together inspired by today's Gospel.
Today's Gospel: Memorial of St. Peter Claver - Luke 6:27-38
I find today's Gospel to be one of Jesus's most challenging instructions. He tells us that we must do more than just tolerate our enemies. We must love them. We must give them what they need without asking for anything in return.

When we were young, our "enemies" might have been the bullies at school or in our neighborhood; but nowadays, it seems like our enemies are the people who get into arguments with us on social media. It's so easy to send back a retort, especially when it's a relative stranger on a Facebook group or commenting on a celebrity's post. At times, I've given into the temptation to get into these useless disagreements. It's easy to get self-righteous and feel like I have to "set these people straight." But if I'm honest, this isn't really fraternal correction. It's arguing with someone I don't really know.

Sometimes I resist the temptation to respond back to these "enemies," and I get self-congratulatory, thinking I'm being the better person by just ignoring them. However, Jesus calls us to something more than ignoring our enemies. He calls us to love them. He calls us to do more than just turn away; He calls us to offer them the other cheek!

Challenging, right? But what if we really did it? What if we offered love in return for hate? What if every time someone insulted us, we sent back a compliment?
Ponder:

Who has insulted me lately, and how might I send a compliment to that person instead of trying to get even?
Pray:

Lord, help me to do more than tolerate those who hurt and insult me. Help me to love them in return.
---
Click to tweet:
Jesus calls us to something more than ignoring our enemies. He calls us to love them. #dailygospel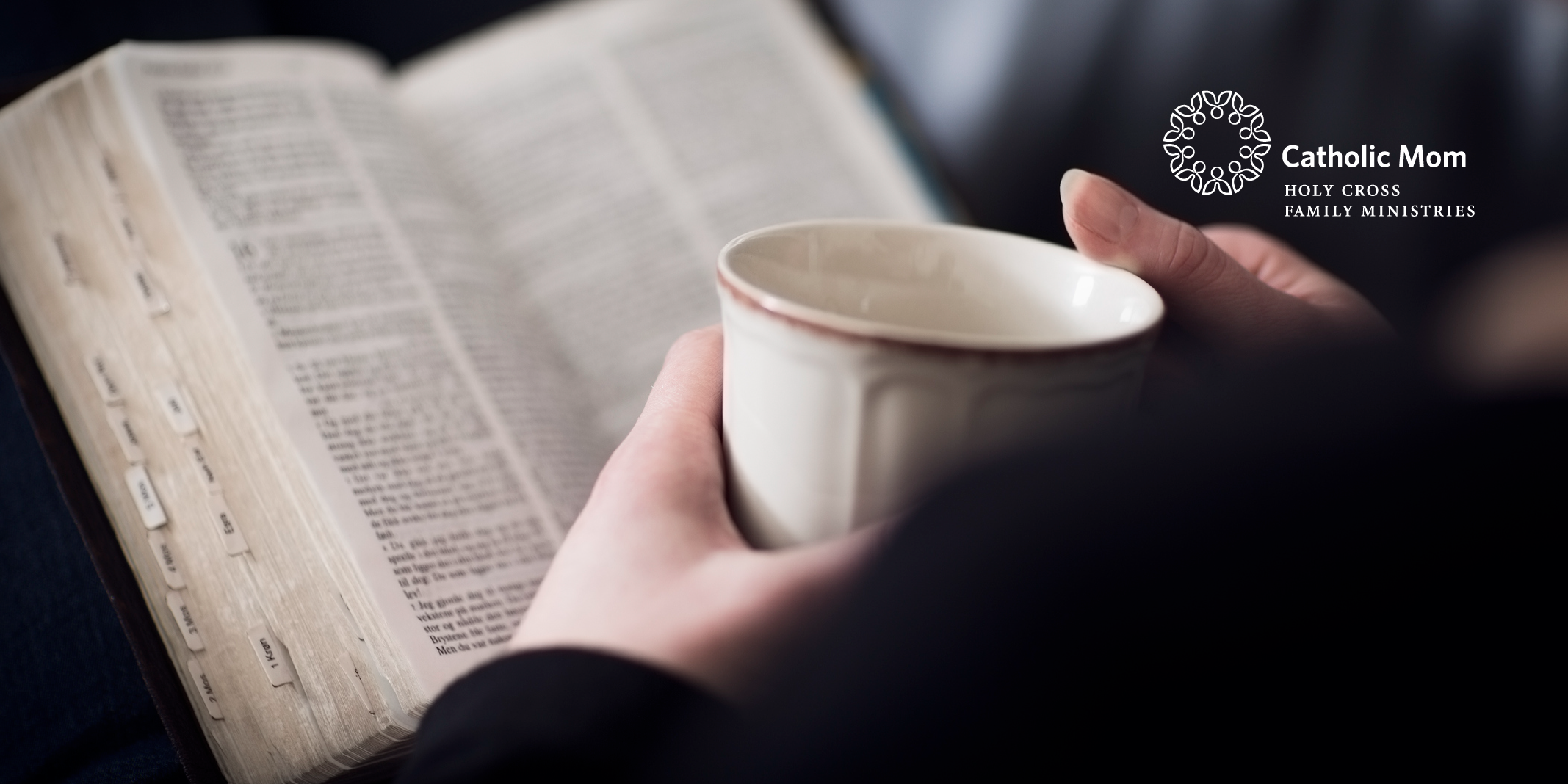 ---
Copyright 2021 Amy J. Cattapan
About the Author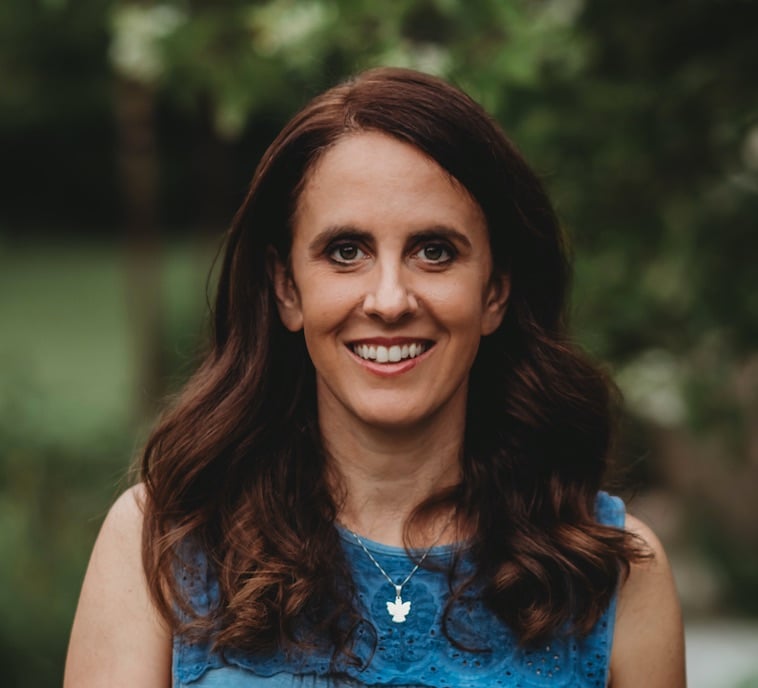 A.J. Cattapan, DM, Ed.D., is an award-winning author, speaker, and teacher. Her YA novel Angelhood and her middle grade book Seven Riddles to Nowhere have won multiple awards, and her book on combating teacher burnout releases in 2021 from Ave Maria Press. She is also the host of BOOK.eD, a Catholic book review program on Shalom World TV. Follow her at AJCattapan.com.