Receive Daily Gospel Reflections in your inbox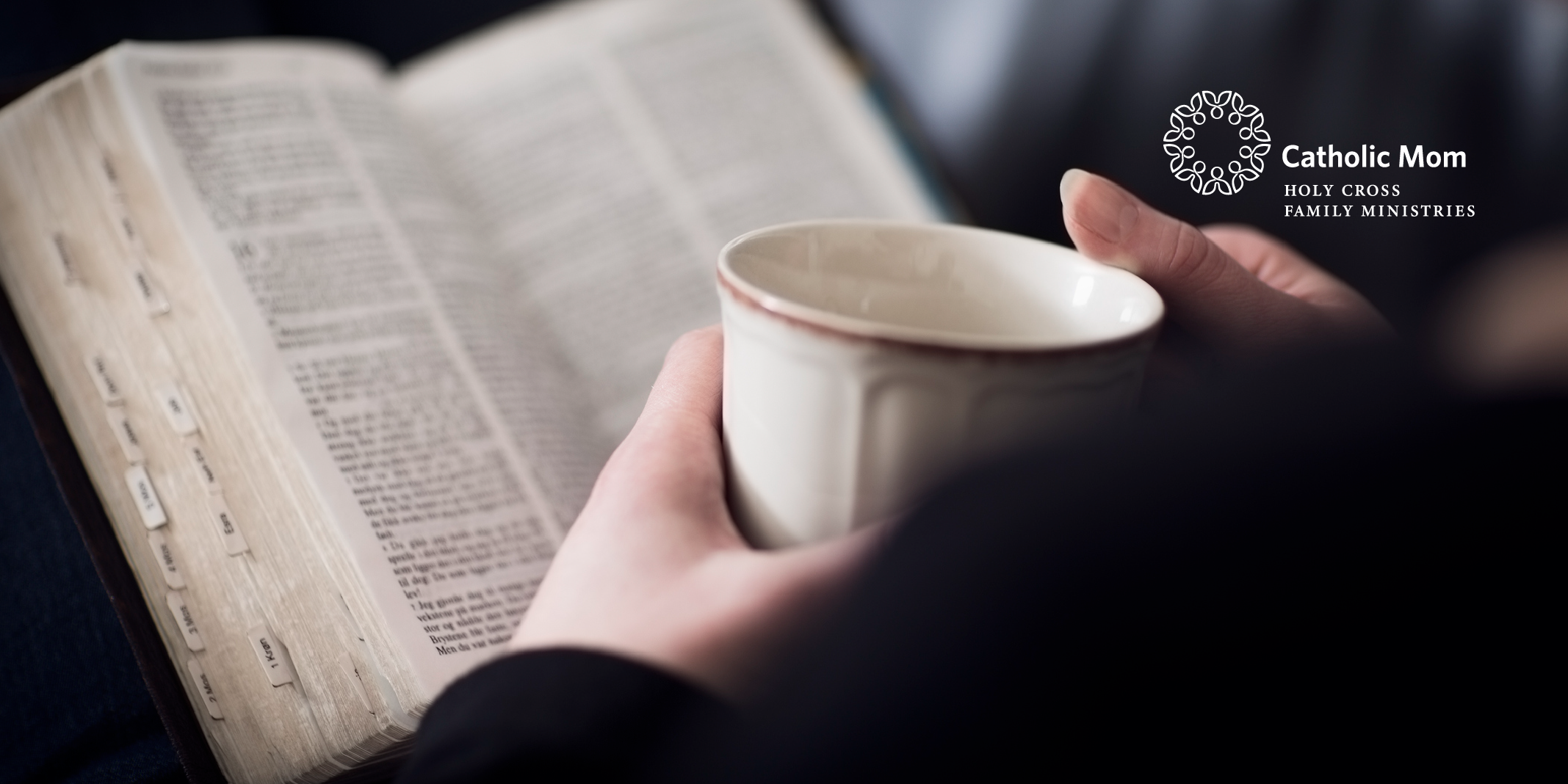 Join us as we reflect, ponder, and pray together inspired by today's Gospel.
---
Today's Gospel: Matthew 9:9-13
When Pope Francis offered his hope that the Church become a "hospital for sinners," I heard echoes of today's Gospel. As many times as Jesus physically healed, I often find myself more moved by these moments where Jesus focuses on spiritual and emotional healing. Jesus' message to Matthew is clear. He will meet you where you are at - as a sinner and as a human. He will recognize your woundedness and embrace you.
A first-century tax collector is not the equivalent of a modern-day IRS agent. Matthew and his fellow Jewish tax collectors were reviled within their own community for aligning themselves with the Roman agenda. Matthew likely felt extremely isolated from his fellow Jews. This seemingly simple gesture of sharing a meal held significant symbolic weight. Jesus was indicating to Matthew, and by extension the Pharisees, that the community of faithful is formed not of the "perfect" but of the broken.
We are all sinners and yet many of us spend so much time and energy creating a façade – of achievement, of righteousness or of moral superiority. Let us instead place our full selves in front of the cross, including our sins, our weaknesses, and our failures. So that we, too, can be healed by Jesus' presence.
Ponder:
What façades do I create that keep me from seeking Jesus?
Pray:

God of mercy, help me to seek those in my own church and my own community who may feel marginalized and estranged. Guide me to openly include them at our shared table so that we can sit together in anticipation of Your revealed wisdom.
---
Click to tweet:
The community of faithful is formed not of the "perfect" but of the broken. #dailygospel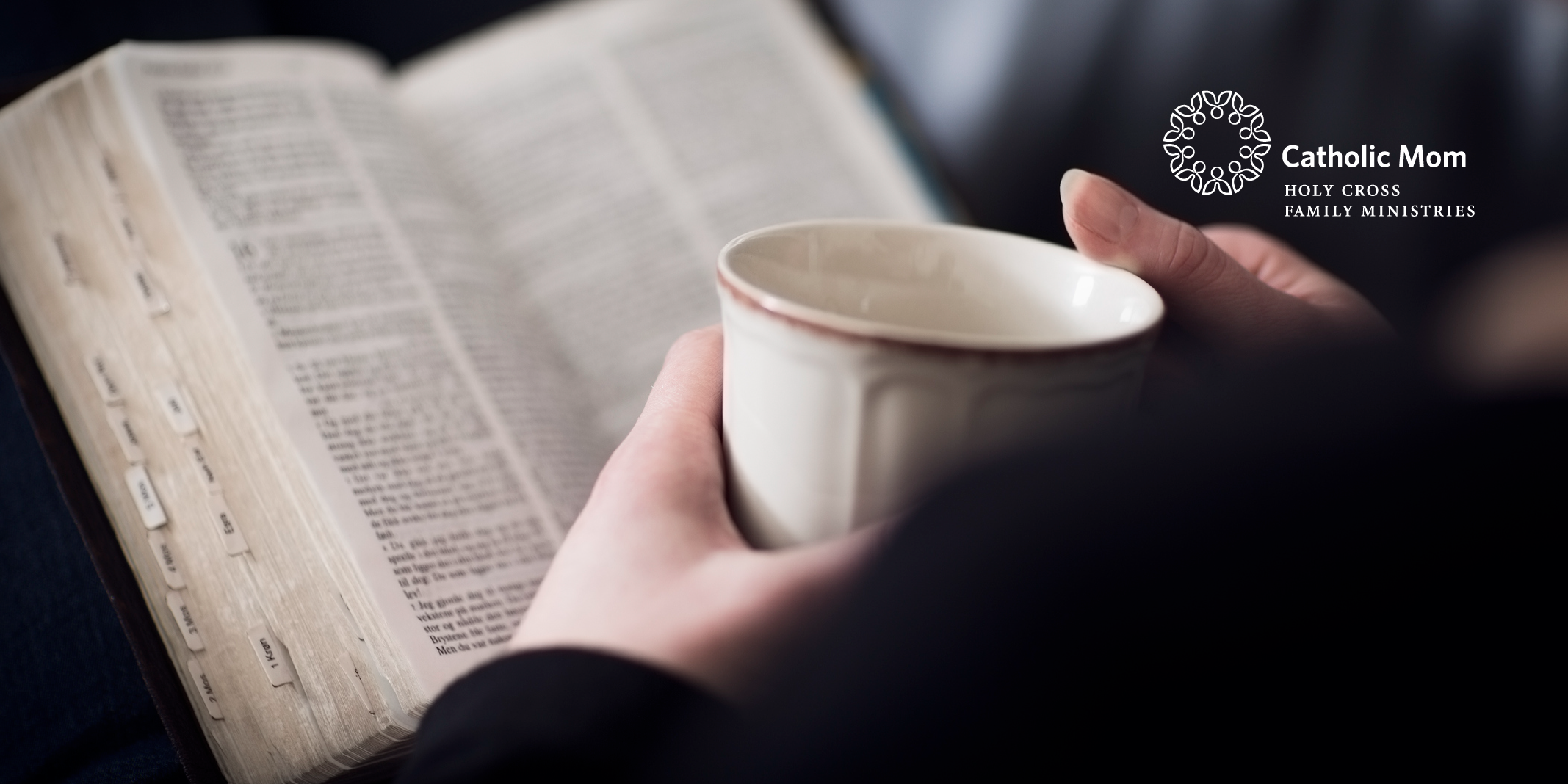 ---
Copyright 2022 Janelle Peregoy
About the Author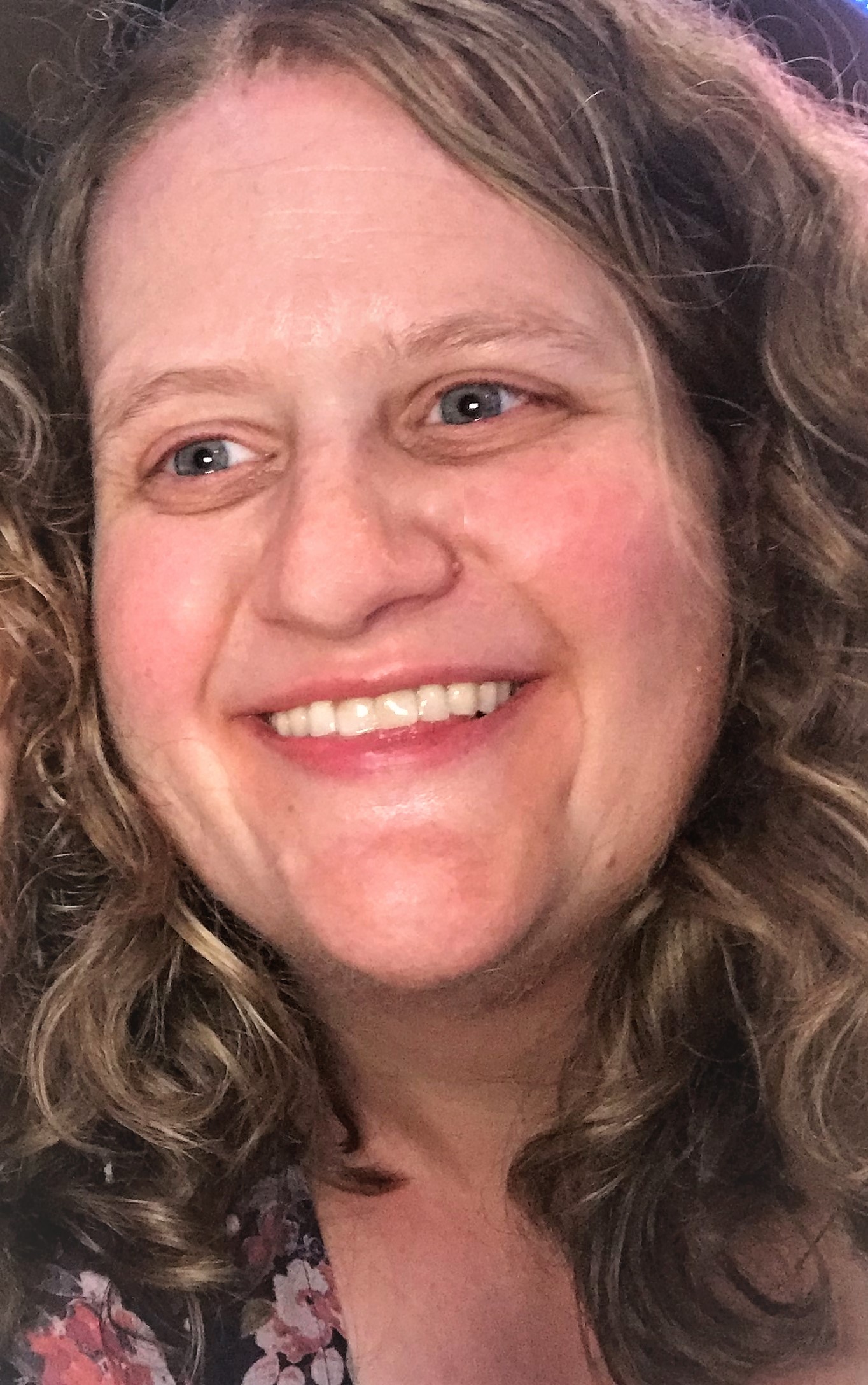 Janelle Peregoy, M.Div, is an Associate Director in the Office of Family Life & Spirituality at the Diocese of San Diego. So yes, she has found one of the few positions where it is professionally acceptable to contemplate the spirituality of potty training. A Pope Francis bobble-head sits on her desk for inspiration. See more from Janelle on her blog, Faithfully Irreverent.