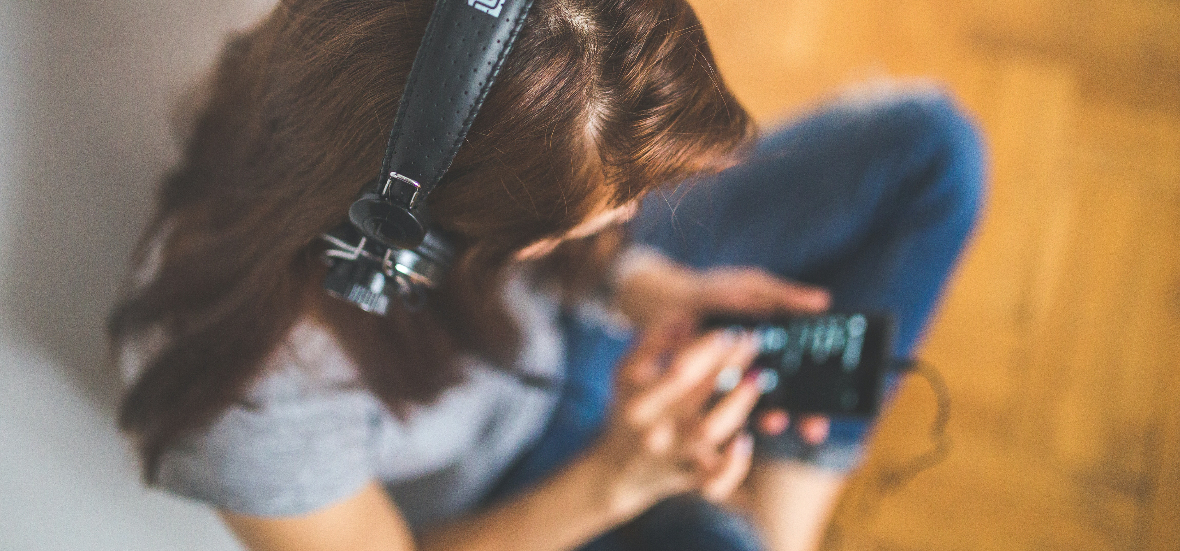 Love listening to podcasts in the carpool, folding laundry or doing dishes? Samantha Stephenson shares 10 great podcasts for Catholic moms.
When I was a working mom, I spent hours in the car commuting from home to work, to grad school, to pick up my daughter from the babysitter. Oh, how I wish I had access to the kinds of listening that are now available. I can pick up my phone and listen to free radio on demand, perfectly curated to my interests.
I started binge-listening to podcasts to stave off loneliness when I first became a stay-at-home mom. Now, they are a staple in my daily routine. I listen to podcasts on our daily walks around the neighborhood, in the kitchen while I prepare meals and wash dishes. I love them so much I've even dabbled in creating my own.
Every time I discover a new podcast I love, it's like making a new friend. So with that, here are some of my wonderful friends I've love to share with you!
CLICK TO TWEET
Every time I discover a new podcast I love, it's like making a new friend. #catholicmom
BONUS: don't forget our own Catholic Momcast, hosted by Lisa Hendey, Danielle Bean, and Allison Gingras. The Catholic Momcast brings you all things faith, family, and fun.
---
Copyright 2020 Samantha Stephenson
Image: Pexels (2015)
About the Author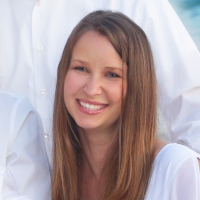 Samantha Stephenson is a writer and stay-at-home-mom who spends her days loving her husband, chasing after her children, and trying to find God in everything from diapers to dishes. A voracious consumer of books, blogs, and coffee, she holds master's degrees in theology and bioethics. You can find her musings on all these things at SNStephenson.com.