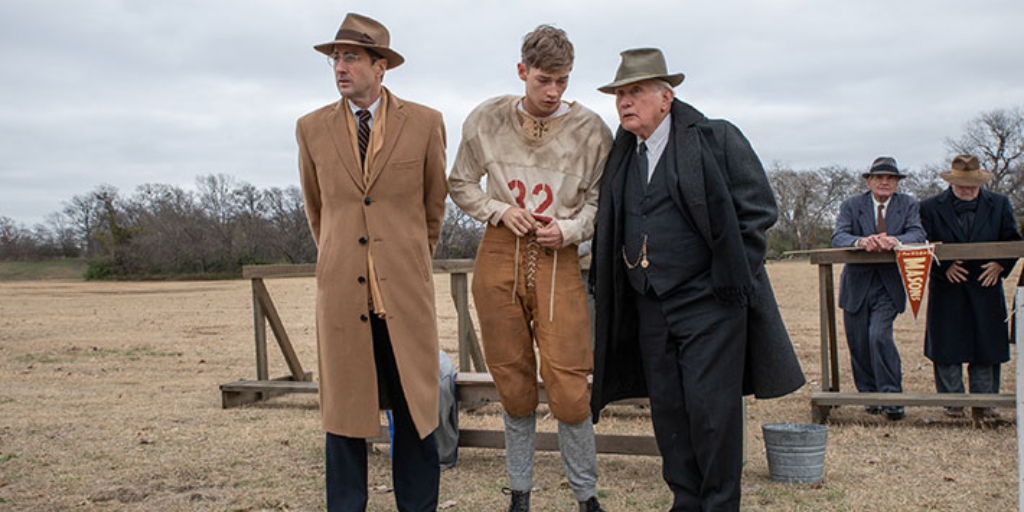 Barb Szyszkiewicz reviews a new feature film that tells the true story of a Depression-era high school football coach.
In 12 Mighty Orphans, a dedicated coach strives to acknowledge the dignity and value of people whose dignity and value isn't seen or respected. Orphans in the 1930s weren't always children without parents. Sometimes they were children whose parents abandoned them because they could not care for them. But no matter whether or not their parents were still living, orphans in those days were seen and treated as second-class citizens. Luke Wilson plays the role of coach Rusty Russell, who believed that football was a way to help the teenage boys in the orphanage develop self-respect.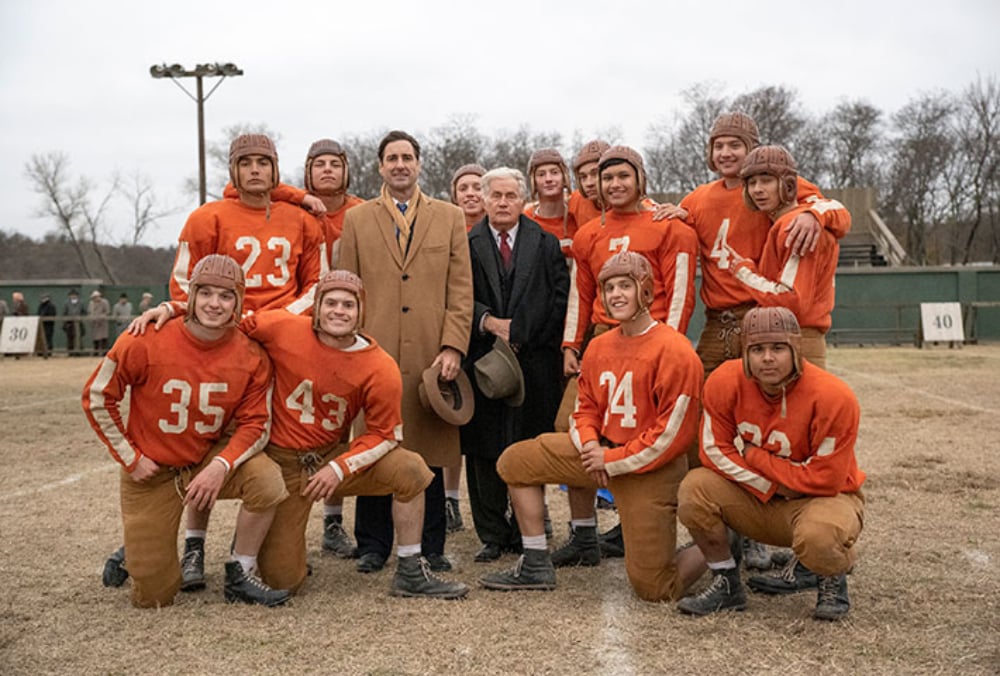 SYNOPSIS:
12 MIGHTY ORPHANS tells the true story of the Mighty Mites, the football team of a Fort Worth orphanage who, during the Great Depression, went from playing without shoes—or even a football—to playing for the Texas state championships. Over the course of their winning season these underdogs and their resilient spirit became an inspiration to their city, state, and an entire nation in need of a rebound, even catching the attention of President Franklin D. Roosevelt. The architect of their success was Rusty Russell, a legendary high school coach who shocked his colleagues by giving up a privileged position so he could teach and coach at an orphanage. Few knew Rusty's secret: that he himself was an orphan. Recognizing that his scrawny players couldn't beat the other teams with brawn, Rusty developed innovative strategies that would come to define modern football. (Sony Pictures Classics)
"It's tough to believe when all you've known is hurt and loss and abandonment. I know, 'cause I've felt it my whole life. ... I'm an orphan." (Coach Rusty Russell in 12 Mighty Orphans)
Coach Rusty Russell (Luke Wilson) reveals early on in the film that he knows exactly what being an orphan is like -- because he's an orphan himself. There are flashbacks to Russell's being left by his alcoholic father, and that experience definitely colors the way he relates to "Doc" (Martin Sheen), a concerned grandfatherly figure who's never without his flask.
In this feel-good football story, Coach Russell makes the most of the boys' hard work, grit, and, yes, the chip on their shoulders, as he motivates them to improve their football skills and learn to believe in themselves.
"Without hope, fear and anger will continue to dominate you through violence." (Coach Rusty Russell in 12 Mighty Orphans)
Do you think it's ironic to find an anti-violence quote in a movie about football? It's not at all out of place. Violence is all some of the boys have known, and that violence characterized their life in the orphanage, which was not a safe place for children. The teenagers lived in fear of some of the staff there, who exploited the boys as a source of child labor and physically and emotionally abused children and teens who didn't toe the line. This was not easy to watch, especially when you remember that this movie is based on a true story.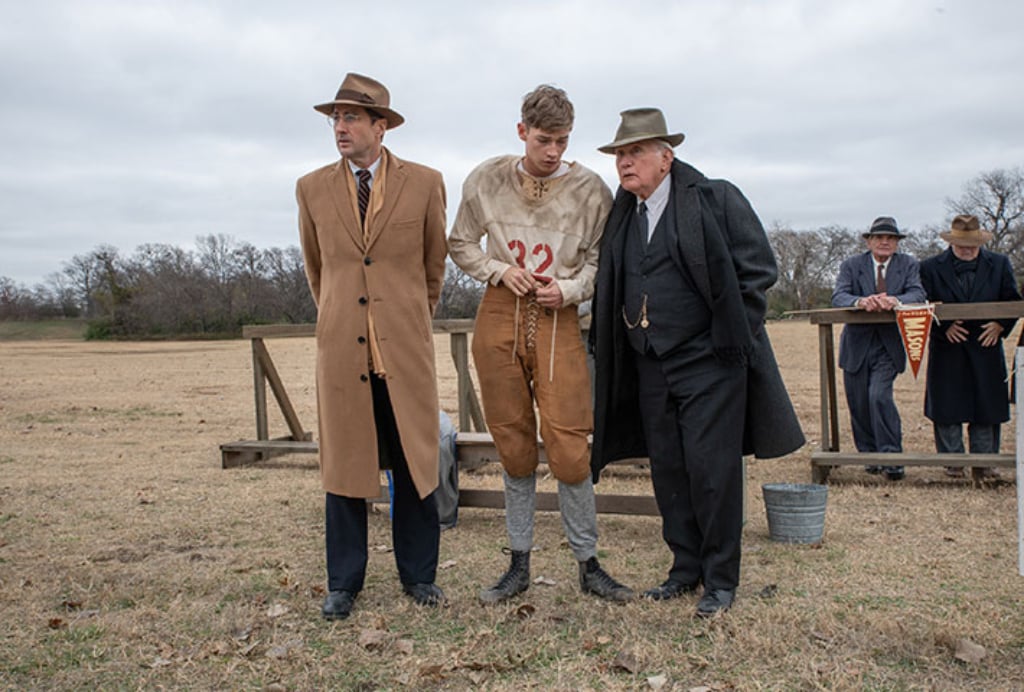 Click to tweet:
In this feel-good football story, a coach makes the most of the boys' hard work, grit, and the chip on their shoulders. #catholicmom
12 Mighty Orphans is rated PG-13 for violence, language, some suggestive references, smoking, and brief teen drinking. There was a good deal of violence in this movie, and it wasn't limited to up-close shots of what happens when you play football without protective equipment. I wouldn't recommend this movie for preteens or younger children, for this reason. This movie runs nearly two hours, but it doesn't feel like a long film.
I dare you to watch12 Mighty Orphans without crying at the end.
12 Mighty Orphans opens nationally on Friday, June 18, 2021.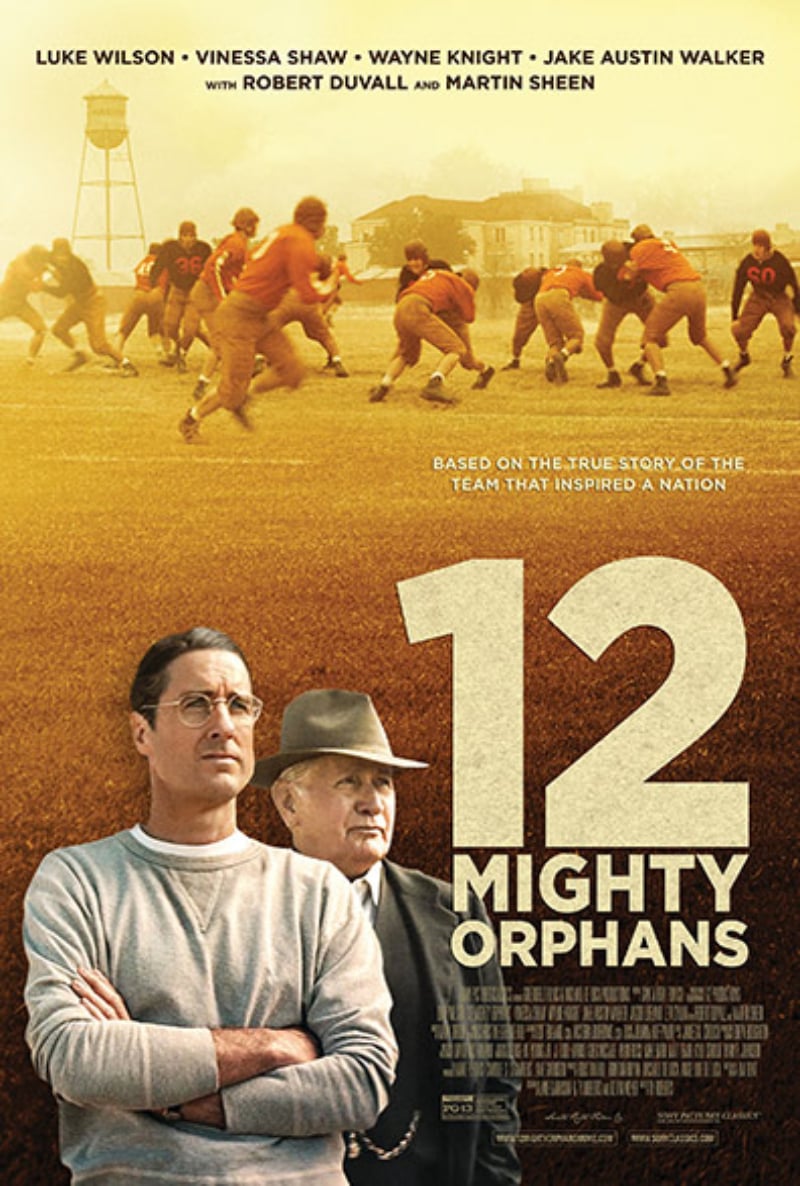 ---
Copyright 2021 Barb Szyszkiewicz
Images: copyright 2021 Sony Pictures Classics, all rights reserved.
About the Author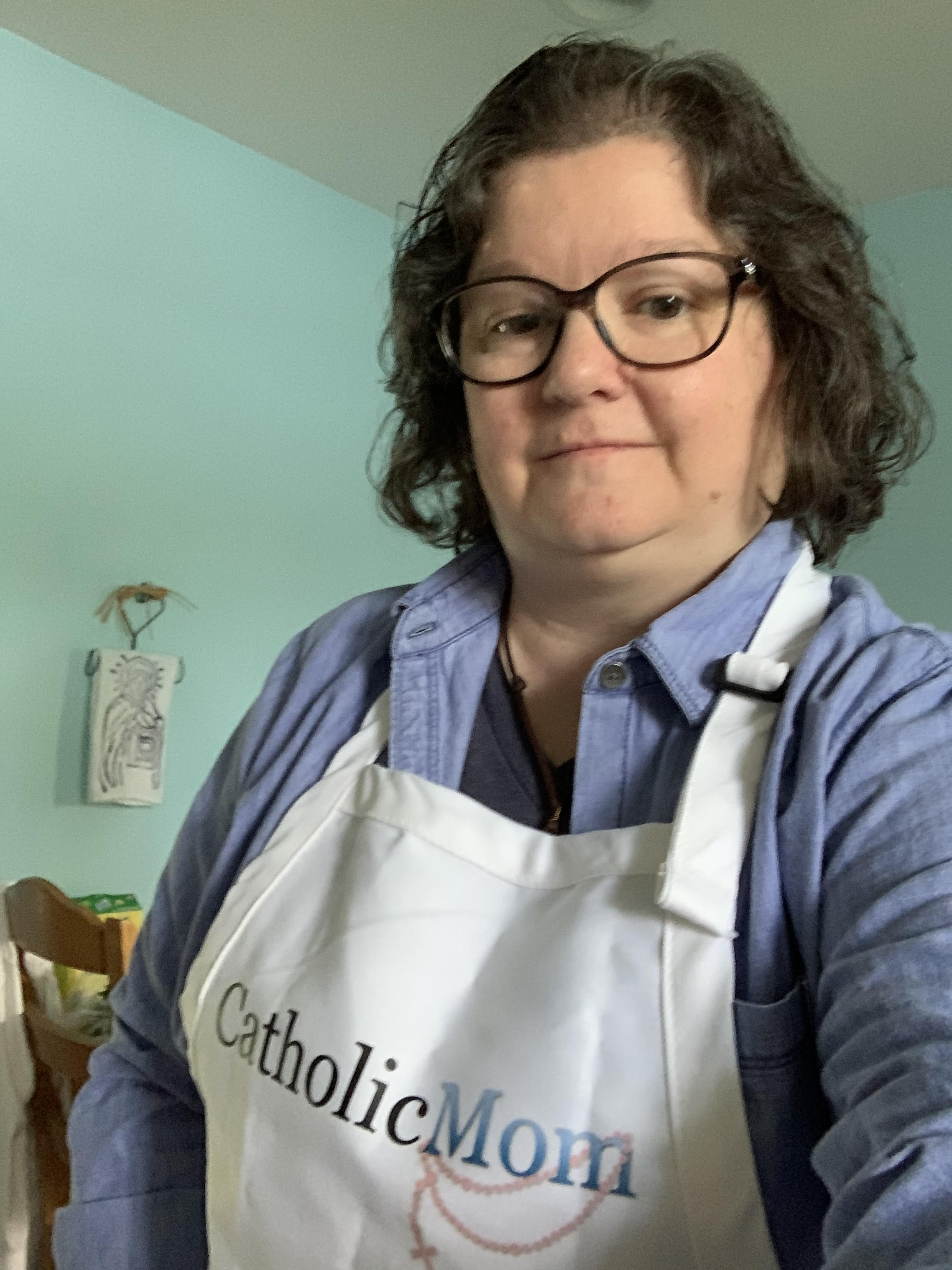 Barb Szyszkiewicz is a wife, mom of 3 young adults, and a Secular Franciscan. She is editor at CatholicMom.com. Barb enjoys writing, cooking, and reading, and is a music minister at her parish and an avid Notre Dame football and basketball fan. Find her blog at FranciscanMom and her family's favorite recipes with nutrition information for diabetics at Cook and Count. Her booklet, The Handy Little Guide to Prayer, is available now from Our Sunday Visitor.