"Mom," Amy said in her most serious tone, "I have to get dad to run for president. That's the only way I'm going to meet the Jonas Brothers."
Amy and I had been watching Monday night's televised "Kids' Inaugural: We Are the Future," a live concert hosted by Michelle Obama, Jill Biden and the Obama Inaugural Committee at Washington's Verizon Center. Working with the folks from the Disney Channel, they put on a tween extravaganza and somehow in the process managed to connect the dots between the presidency and the nation's most popular teenage idols - Nick, Joe and Kevin Jonas.
I suppose I shouldn't be surprised that the Disney franchise managed to insert itself into this week's historic presidential inauguration. Disney is a lot of things, but dumb isn't one of them.
Neither is the Obama team. By hosting a "Kids' Inaugural" concert, the Obama folks reaffirmed our new president's stronghold on the country's youth as a bloc of unconditional support.
The event for children included lots of good things. With a focus on presidential trivia, as well as several kudos to military families, the show struck a decidedly patriotic note.
The theme, "We are the future," gave plenty of opportunities to use the catchwords of the Obama campaign: dream, hope and change. Even the Obama campaign slogan, "Yes we can," (perhaps borrowed from the "Little Engine That Could"?) resonated with the children and families in the audience.
Two thoughts struck me as I watched the show with my daughter.
First, Mrs. Obama looked like she may have been feeling the way I imagine I would have felt if I were in her place, which is to say, tired. There she was on the eve of her husband's inauguration to the presidency, and rather than enjoy one last night of peace and quiet, she was forced to endure a string of tuneless and tedious pop songs with memorable lyrics such as "I'm not a supermodel, I still eat McDonald's, Baby, that's just me."
The second thought has stayed with me since Monday and hovered in the back of my thoughts throughout Tuesday's inauguration ceremony.
The presidency of Barack Obama presents a crucial teaching opportunity for parents like me. On the one hand, I'm celebrating along with the entire nation the dismantling of the racial barrier that still operated with impunity in my own childhood in the 1960s.
Mr. Obama's election proves better than any rhetoric our country's belief in opportunity for all and the potential for individual achievement when one's heart burns with passion, and passion ignites true leadership. If anyone stands for the promise that Americans can achieve their dreams, it is Mr. Obama.
Then again, I am among the 47.5 percent of American voters who did not choose Mr. Obama for president. While I admired him from the start, I simply disagree with the path he thinks is best for our country.
So my task as I teach my children about my values and beliefs is to demonstrate my respect for the person of the presidency while also explaining how and why I disagree with him.
As long as we're talking about hopes, mine is that Mr. Obama remembers that the dreams he was able to pursue for himself were the result of a unique and remarkable system of democracy and the right to freedom upon which it is based.
If he strengthens that system, only the barriers of their imaginations will limit the dreams of his children and mine.
Copyright 2009 Marybeth Hicks


About the Author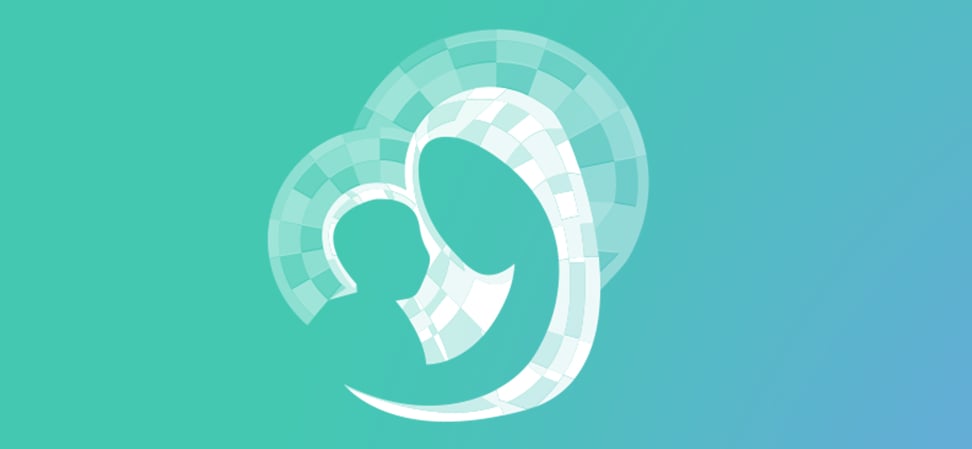 We welcome guest contributors who graciously volunteer their writing for our readers. Please support our guest writers by visiting their sites, purchasing their work, and leaving comments to thank them for sharing their gifts here on CatholicMom.com. To inquire about serving as a guest contributor, contact editor@CatholicMom.com.