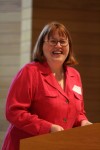 This afternoon I was watching a favorite movie of mine, I Am Sam. Both Sean Penn and Michelle Pfeiffer give touching performances – he as a developmentally challenged single father, she as an emotionally challenged corporate lawyer. Each of them has a child they love deeply, whom they parent despite their own limitations.
Today is "Autism Sunday" (February 8), and as I was surfing some sites on this condition I came across a list of movies on autism.com that portray this condition, most with a degree of empathy.
Seeing I Am Sam listed here made me realize just how complex – and how incredibly frustrating – the condition must be, both for the afflicted and their loved ones. Whereas in Rain Man the afflicted character (Raymond Babbit, played by Dustin Hoffman) could count cards and multiply multiple digit numbers, he would go ballistic if touched. Sam, by contrast could scarcely read and had the intellectual capacity of a seven-year-old – but he clearly adores his daughter, holding her and tending to her needs. (Asking her father why he's "different" than the other daddies, Lucy brushes off his apologies with, "I'm lucky … none of the other daddies come to the playground.")
In The Other Sister, the character portrayed by Juliette Lewis takes computer classes, has her own apartment, and even gets married; in What's Eating Gilbert Grape (another of my favorite flicks), Arnie requires constant supervision to keep him from climbing water towers and dying of hypothermia in his own bathtub. In Little Man Tate, the boy Fred displays characteristics of Asperger's syndrome – with breathtaking intellectual capacity, he clearly longs for friendships but lacks the capacity for true emotional bonds – even with his mother.
It is this emotional detachment that must be most difficult for family members, experiencing the prolonged dependence of a child without the natural bond that goes with it. Those with children who have ODD can also relate to this, as can foster and adoptive parents of traumatized children. We yearn for the closeness – the hugs and kisses – but know that for the foreseeable future these gestures (if we can give them at all) are likely to be entirely one-sided. Even so, we continue to love … as parents, it's what we do. We try to find and celebrate the small victories: the spontaneous pictures, the humor, the quiet companionship of a child who is content just to have you near.
Today we remember all those touched by autism and Asperger's syndrome. May you find joy in the journey, and grace all along the way.
Copyright 2009 Heidi Hess Saxton


About the Author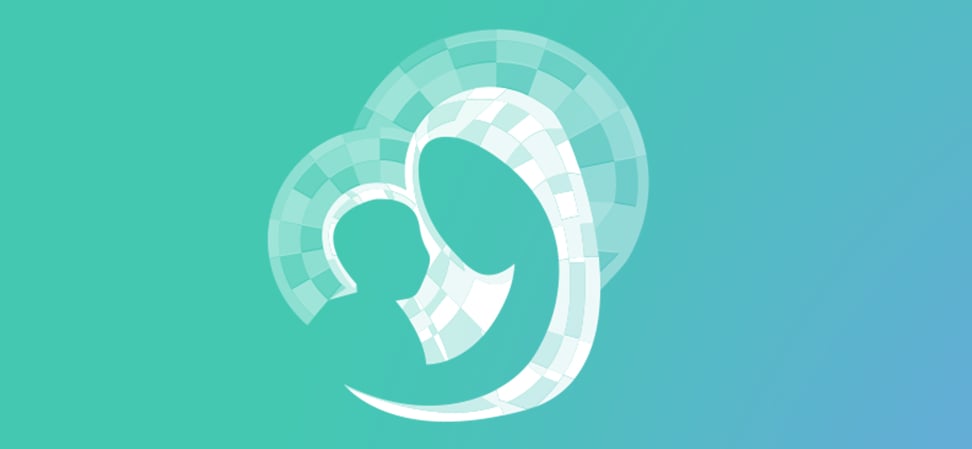 We welcome guest contributors who graciously volunteer their writing for our readers. Please support our guest writers by visiting their sites, purchasing their work, and leaving comments to thank them for sharing their gifts here on CatholicMom.com. To inquire about serving as a guest contributor, contact editor@CatholicMom.com.