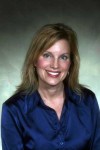 After Betsy got off the phone with her mom's doctor, she padded quietly down the carpeted hallway and listened outside her mother's bedroom door. Hearing a faint stirring, Betsy carefully peeked around the door's edge and noticed her mom was just trying to get more comfortable.
Betsy gently shut the door and went back to the library to make a few more calls. It was already mid-afternoon by the time she'd finished setting up her mom's follow-up appointments and her rehabilitation schedule. Mom will be glad to get into rehab next week; she's been so restless these past few days. Waiting to get the final word from her mom's surgeon to release her to rehab, Betsy shook her head wonderingly, my mom, the original Energizer Bunny herself. I don't know if I'd be so eager to get into the stresses and strains of thrice weekly rehab.
Getting up from the desk, Betsy checked her list of to-dos for the day and then looked at the clock. Mail must be here by now. Opening the brass-handled knob, Betsy slipped outside and was immediately hit with the oppressive heat, wow; thank the Lord for central air. I couldn't take it this hot year round, she thought as longings for her green grass and summer flower garden erupted within and sent pangs of homesickness through her.
As Betsy gathered the contents from the mailbox, she noticed several white envelopes with her named addressed on them. What's this? Opening the top pale ivory one, Betsy pulled out a card, her birthday greeting from a friend. Betsy inhaled its fragrance and smiled again. Mmmm…. Lilacs, smells divine…just like those found around Karen's fence. After reading the lovely sentiments, Betsy tucked the card back inside its envelope.
She then opened the next card and was teary-eyed before she even read its contents. All along the front, were brightly colored dried flowers set in a wreath-like shape. Betsy fingered this 3-dimensional work of art gently before she read the inside. Another friendly reminder from yet another good friend.
Betsy then retrieved the final card and before she got it completely out, hundreds of flaming red confetti shaped lips fell out on the sidewalk. Stifling a laugh, Betsy knew this one was from her husband Jeff. As she studied the card, she was delighted to find out that as soon as she arrived home, Jeff would be treating her to a weekend of romantic pampering. And I thought my birthday celebrations would wait until I flew home in two weeks, she said aloud.
Back inside, Betsy looked in on her mom again. Look what came in today's mail, Mom. Together, good friends, mother and daughter, spent some precious time laughing, remembering, and planning more beautiful family festivities.
"Therefore be imitators of God, as beloved children; and walk in love, just as Christ also loved you, and gave Himself up for us, offering and a sacrifice to God as a fragrant aroma." Ephesians 5: 1, 2
Dear Lord,

I'm so abundantly grateful for this one on one time you've given me with my dear beloved family member. I cannot express how precious the hours and days have been to me. Before I arrived, I admit that I was fighting some anxiety. I didn't know how it would all mesh out. And now, I can take an over-my-shoulder glance back and see your hand of preparedness and care in every area.

Thank you, Lord. Instead of this healing time becoming a period of discouragement or despair…it has been a respite break for me, for us. I have had the honor of caring for one who has spent her life nurturing me…always considering my needs above her own. In this small way, I've been able to give back a bit of care and comfort now. And not only have you blessed us with hours of sweet communion, you've also sent me love letters from home.

How special I feel! It matters not that I'm miles and miles away from my true home…no, you've found ways to erase the distance and the sporadic spurts of loneliness I feel with the sights and smells from home. All in all, no matter where I lay my head, you comfort me. I bless your holy name! In the days to come, I pray that I might also become a conduit of your fragrant love to all I encounter.

Amen.
"Life is to be lived and not tippytoed around!" Jan Silvious in Look At It This Way
Copyright 2009 Michele Howe
About the Author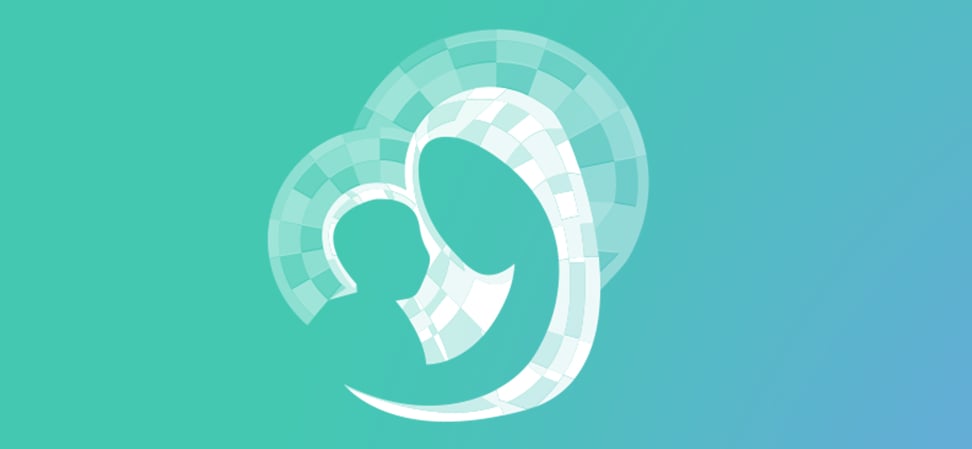 We welcome guest contributors who graciously volunteer their writing for our readers. Please support our guest writers by visiting their sites, purchasing their work, and leaving comments to thank them for sharing their gifts here on CatholicMom.com. To inquire about serving as a guest contributor, contact editor@CatholicMom.com.