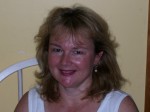 People that know me well consider me to be a "list person" and if you were to ask me directly, I'd happily take that one step further and say that I'm a "list addict". This isn't a must-have skill that I acquired as the result of raising a large family—I've been creating lists my entire life. Just ask my Barbie dolls of years ago—I had lists back then, too, organizing how often Barbie and Ken would eat at certain restaurants and more importantly take her Vintage Camper and Friendship Plane to the car wash.
For the most part, my lists have served me well, sometimes too well. Once I have items scrawled on a piece of paper, whatever I have written down is now something very real meaning I will move heaven and earth to see that it gets accomplished, regardless of whether or not it was something even worthy of my pen and pad in the first place.
So, when the movie The Bucket List, was released a couple of year's ago starring Jack Nicholson and Morgan Freeman, you know I had to take their cue and come up with one of my own. Mine was a bit more practical than theirs was, however. I have no desire to go sky diving, drive a race car or go skinny-dipping at midnight in the South of France (not unless I achieve becoming a Swimsuit Model for "Mother's Illustrated first). Nonetheless, the items I have on my "Bucket List" are quite significant to me and one of the first items I had down was to master a second language. Good news! By sheer accident, which I owe all to my husband, I was able to do this without having to enroll in a single foreign language class or place an order for a Rosetta Stone software package. (And I hear that product really works!)
When my husband saw my list, only because it came tumbling out of my suitcase, I mean pocketbook, as we waited for a prescription to be filled for one of our children down and out with strep throat a few weeks' ago, he curiously grabbed it and started reading. This was quite humbling as I watched my life's partner reading my lofty ambitions only to watch his eyes widen and then listen to a few chuckles easily escaping his lips. It's not exactly the reaction I was hoping for.
Items like spending an uninterrupted (key word—uninterrupted) afternoon in the Jacuzzi eating take out Chinese Food is nothing to snicker at. And what's so funny about wanting to strut, I mean stroll, down the beach in a bathing suit without an over-sized cover-up hiding all my sins? There was no stifling his laughter when he read one of my top 10----enroll in an assertiveness training program so that I could learn to say the word "no" with confidence. Alas, though, when he saw the one about learning a foreign language he asked why I even had this one down, seeing as I had already done that.
Perhaps he was referring to my childhood growing up on an Air Force Base in Puerto Rico. Spanish was obviously the native tongue and at one point, I did speak it almost fluently, but, when you don't practice and use it everyday, how quickly words like "hola" become a thing of the past.
It wasn't Spanish he was referring to, however, it was another language that I have been speaking for 15 year's now, day in and day out and thanks to my charming brood of children, apparently I've become quite fluent at it—The Mother Tongue.
Hold on a moment—he just might have something here. From the moment my feet hit the floor in the early hours of each morning, my Mother Tongue starts speaking, before I'm even awake. Usually it's to my 3-year old who is frantically searching for one of her 70 pocketbooks or other important items that she stashed someplace before going to bed. Without missing a beat my Mother Tongue immediately knows how to change subjects so we can head up to breakfast and avoid a meltdown before 6 AM.
It's not always that easy, though, as any of us with teenagers know. By 6:30 AM, my Mother Tongue has to quickly change gears from placating a 3-year old to bribing a 16-year old to get out of bed immediately so she doesn't miss the 6:45 AM bus! And then, there is that group known as middle schooler's who constantly remind us that they know more than any adult ever could so my Mother Tongue must now play the game of wit, always being one step ahead of their pre-teen insight to life.
The Mother Tongue is spoken in our home from sunrise to sundown 7 days a week where occasionally silence is golden and the simple raise of an eyebrow or swift motion of my hand sends a message faster than any verbal prowess I could deliver by tongue.
Thanks to my husband's astute awareness that I am already very savvy in a second language, I can cross another item off my 100 –item bucket list. In honor of mother's everywhere this month, I highly encourage you to create one of your own. In a little over a year, I've crossed 20-some items off of mine, and on days when I feel like pulling the bucket over my head instead of checking off what's on it, I remind myself that there is one item that I should be checking off each and every day, despite the challenges—enjoying and appreciating my family.
Copyright 2009 Cheryl Butler
About the Author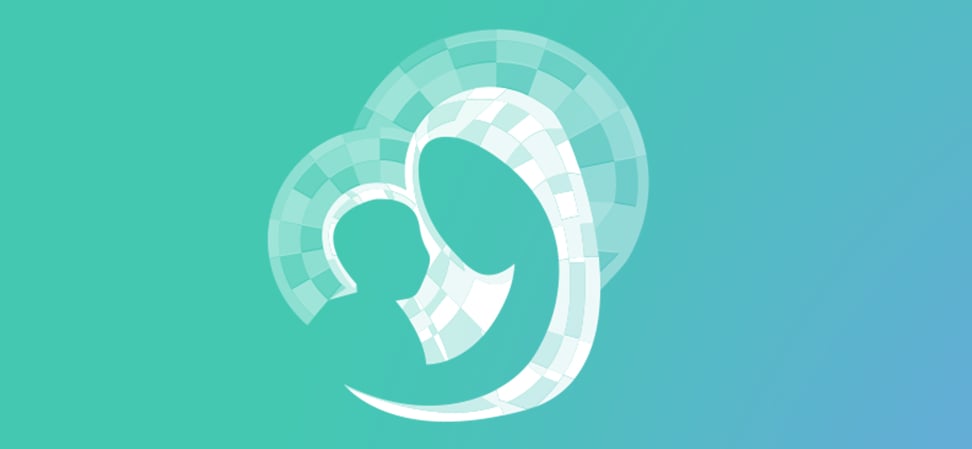 We welcome guest contributors who graciously volunteer their writing for our readers. Please support our guest writers by visiting their sites, purchasing their work, and leaving comments to thank them for sharing their gifts here on CatholicMom.com. To inquire about serving as a guest contributor, contact editor@CatholicMom.com.